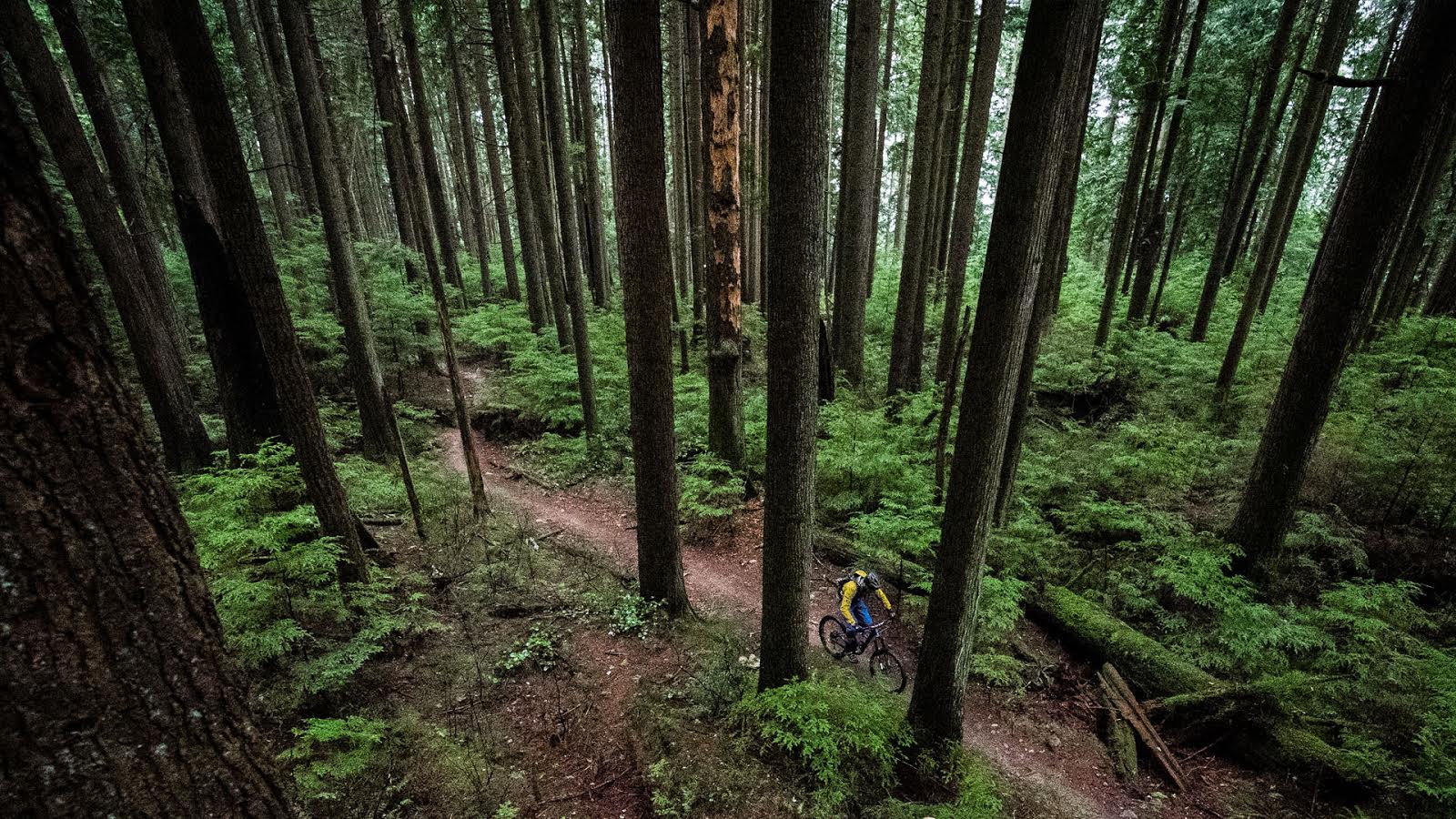 Mont Ste. Anne 2016 Timed Training Results
Sometimes timed training can give you an idea of who is going fast. But there are always riders who either can't perform when it doesn't mean anything, or who choose to take it easy and keep their lines concealed. Aaron Gwin and Greg Minnaar are two notable rider who fit the latter description.
The most amazing result however is Loic Bruni. In his first appearance after a nasty broken collarbone and a concussion, Loic stormed to the second fastest time. I think we can conclude the 22-year old is healed up just fine.
Make sure you are near a computer or TV on Saturday (in the Western Hemisphere at least) because the Mont Ste. Anne DH will go off early this week.
Watch the racing on Red Bull TV at these times:
UTC/GMT – August 6, 18:30
Montreal, Canada – August 6, 14:30 EDT
London, England – August 6, 19:30 BST
Munich, Germany – August 6, 20:30 CEST
Los Angeles, USA – August 6, 11:30 PDT
Dhaka, Bangladesh – August 7, 00:30 IST
Sydney, Australia – August 7, 04:30 AEST


---

The return of Loic, and the unforgiving course, could make this the most exciting race of the year.