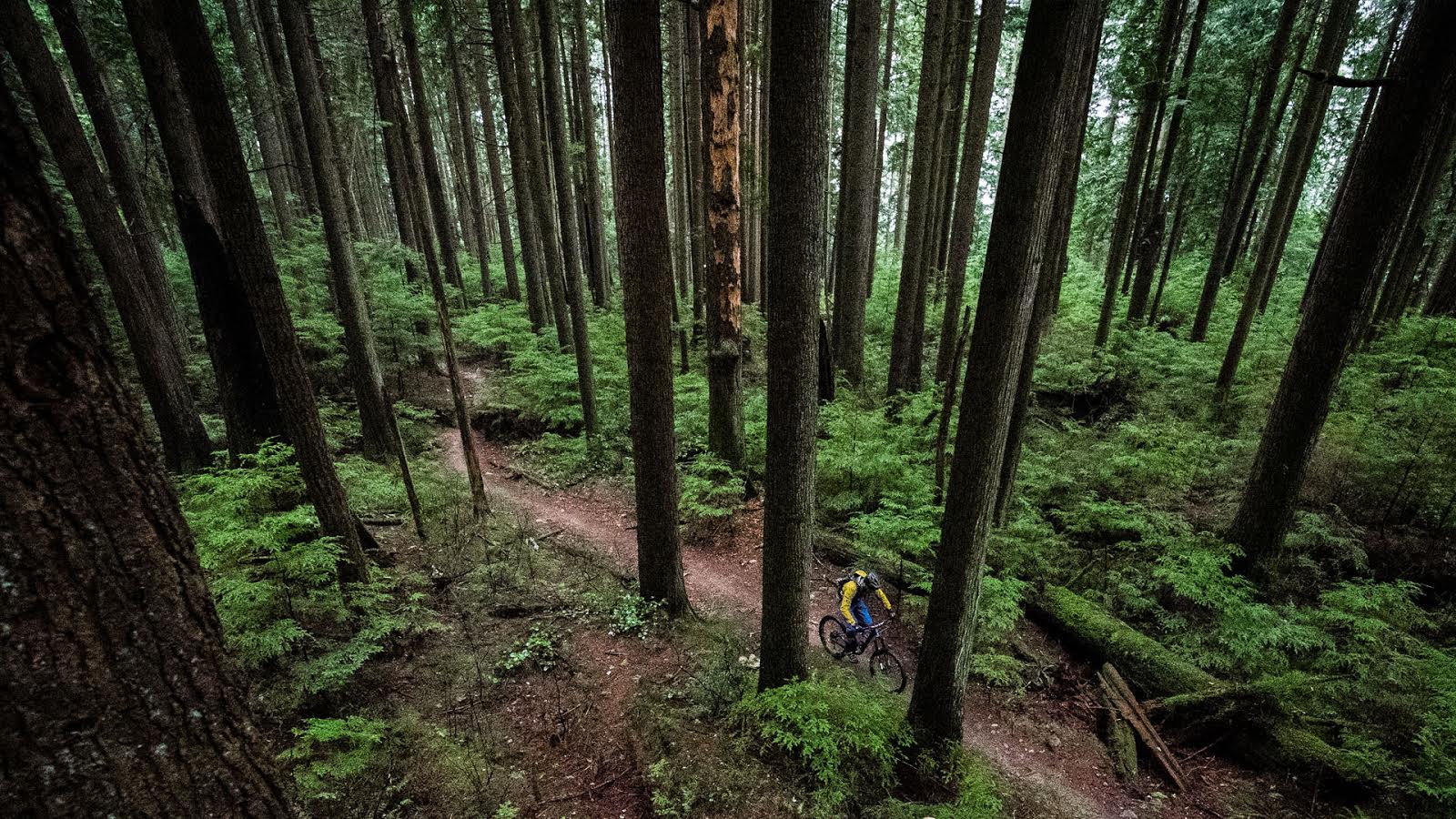 Mont Ste. Anne 2016 Quali Results
Some familiar names atop the men's qualifying field – with Aarong Gwin owning a four second advantage over everyone else. Rachel gave the women's field a 12 second thumping. And Finn Iles took the fastest junior time. All three series leaders held their own. Loic had a rough day but his protected status will see him in the final regardless.
---
Who might beat the three series leaders?