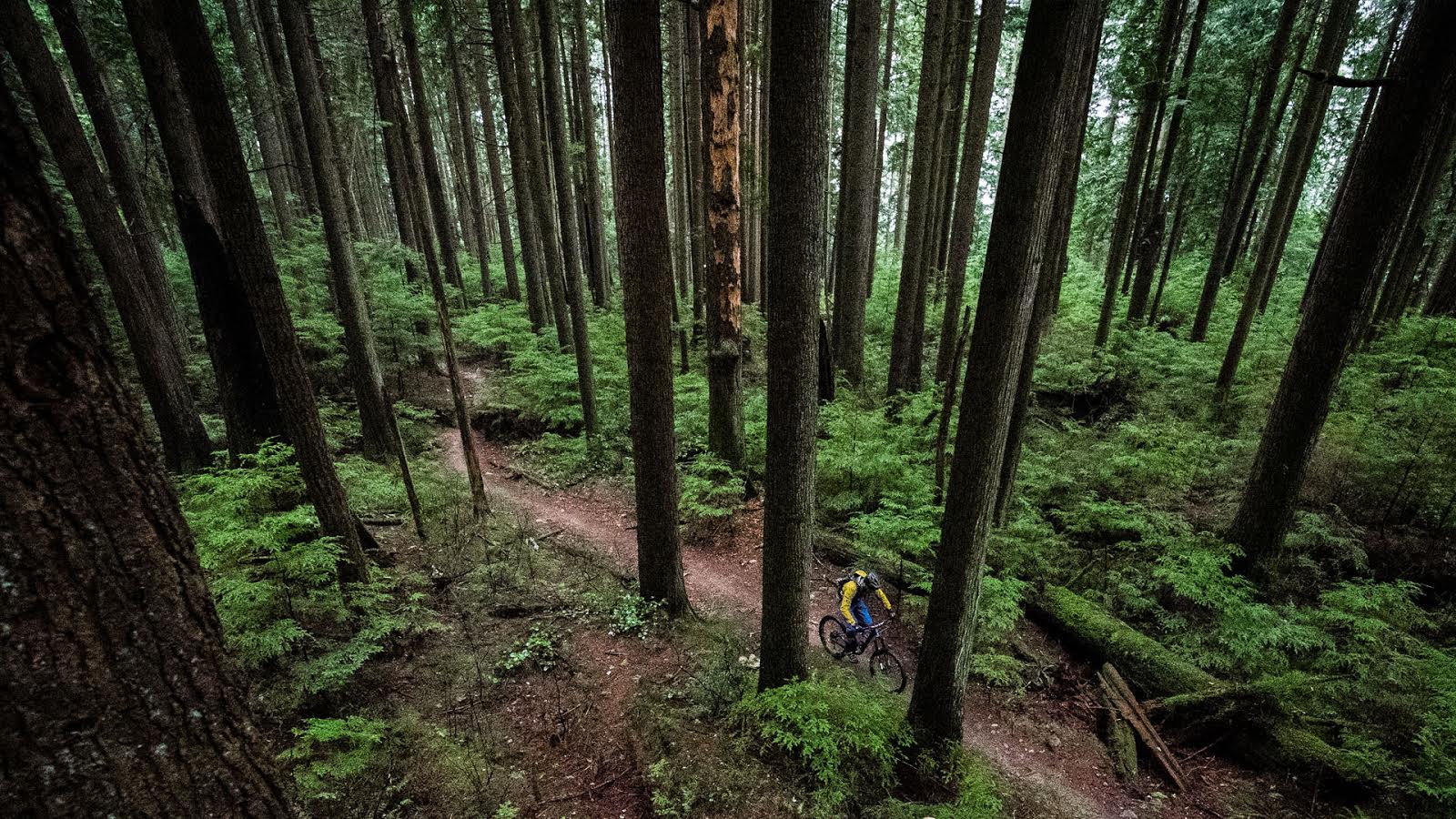 Mont-Sainte-Anne Course Preview
Caluori podiumed in Mont-Sainte-Anne in 2002 so his enthusiasm is just a bit higher on this one… oh who are we kidding, he's just as stoked as ever!
---
Some really high speed sections, some new smooth sections, and some old timey gnarness. What do you think of the course at MSA?