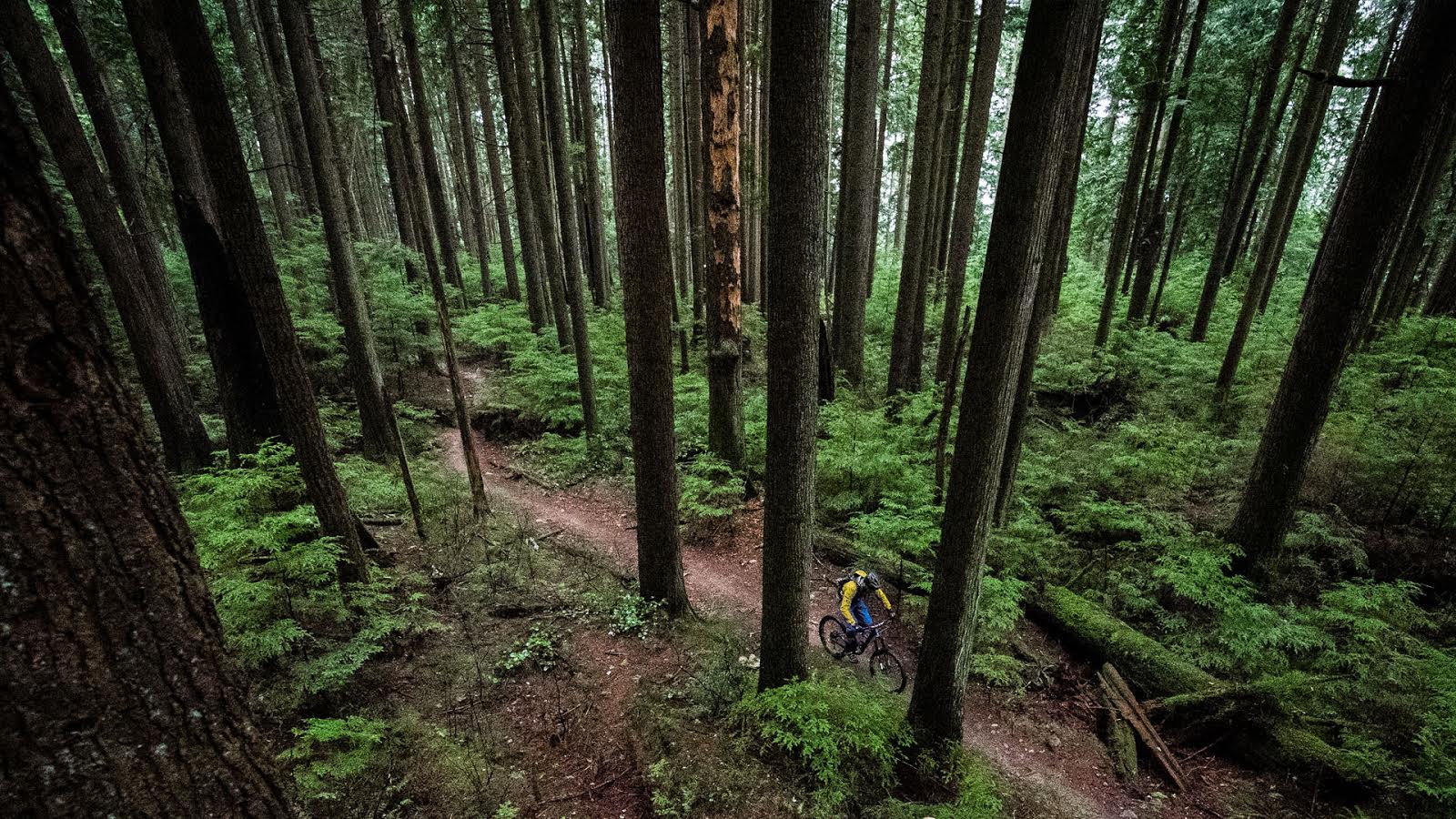 Mont Saint Anne 2013 Results
Stevie! Replay below, full results under that.
---
Men's Finals Results
1. Steve Smith 3:58.485
2. Gee Atherton +0.904
3. Sam Hill +2.118
Women's Finals Results
1. Emmeline Ragot 4:24.985
2. Manon Carpenter +4.211
3. Floriane Pugin +7.094
---
Hell of a run from Stevie, with a wet course while the sun comes out to shine on his victory. Rachel Atherton's domination has also come to an end, with Emmeline Ragot taking the win. We'll be watching Stevie's run… again and again.