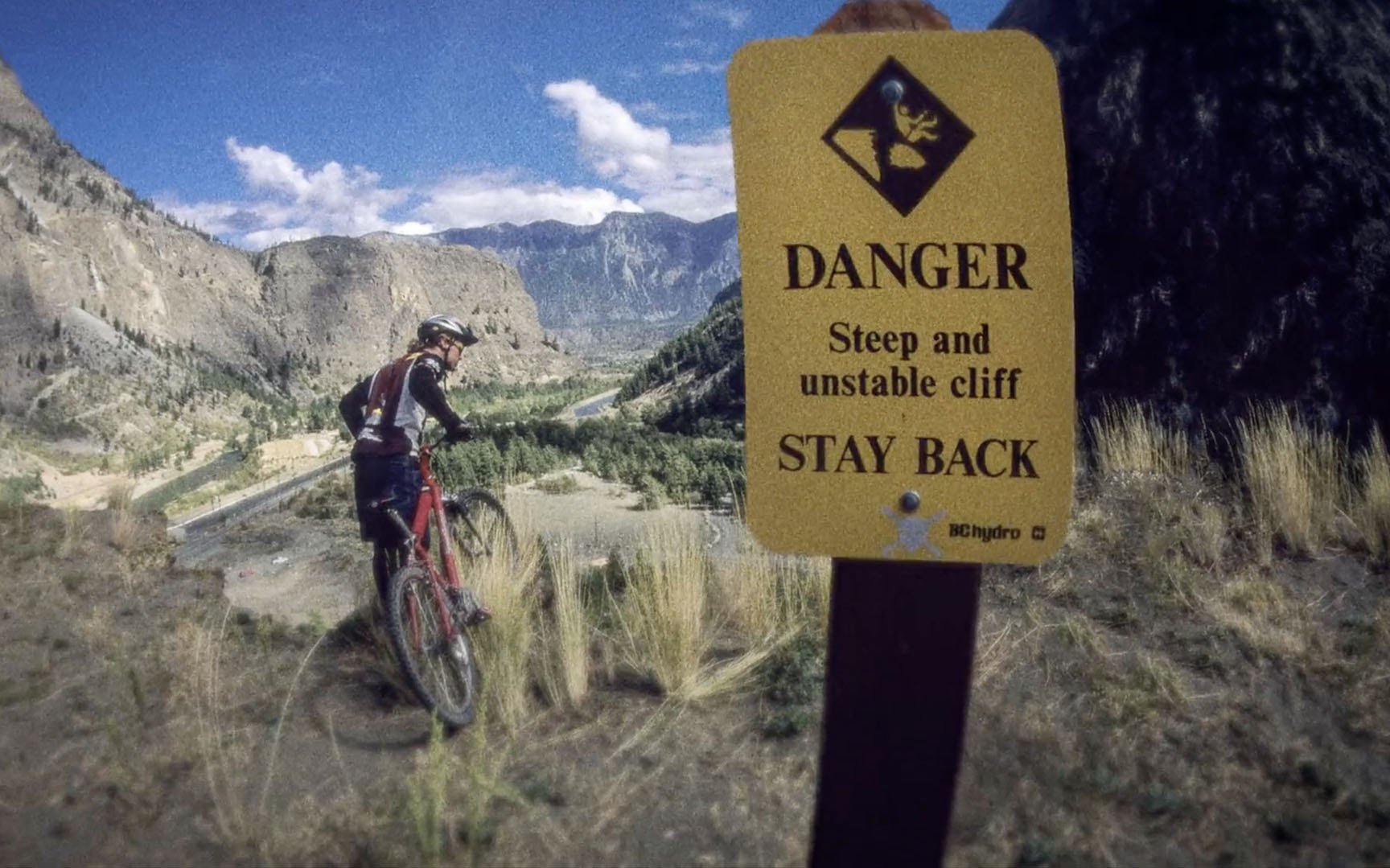 Video
The Moment Movie - Teaser is Here!
In the backwoods of British Columbia, Canada, three small, dedicated crews of adventure seekers were quietly changing the course of a sport and carving their paths in history. And it was all happening unbeknownst to each other, the cycling world, and ultimately themselves. 
"The Moment" is a feature length documentary about the birth of freeride mountain biking that features the mountain bikers and filmmakers who rose up, challenged the status quo, and turned the sport of cycling on its head. Directed by former pro mountain biker-turned-filmmaker Darcy Hennessey Turenne, this film is a comprehensive look at how the sport began, told by the characters who lived it first hand.
There is a kickstarter set up to support the final production costs of the film. I'd say this is a solid investment because the footage I've seen is rad.
For more on the movie check out our interview with filmmaker Darcy Turenne here...
This film is going to be rad! 
To check out the kickstarter click here...