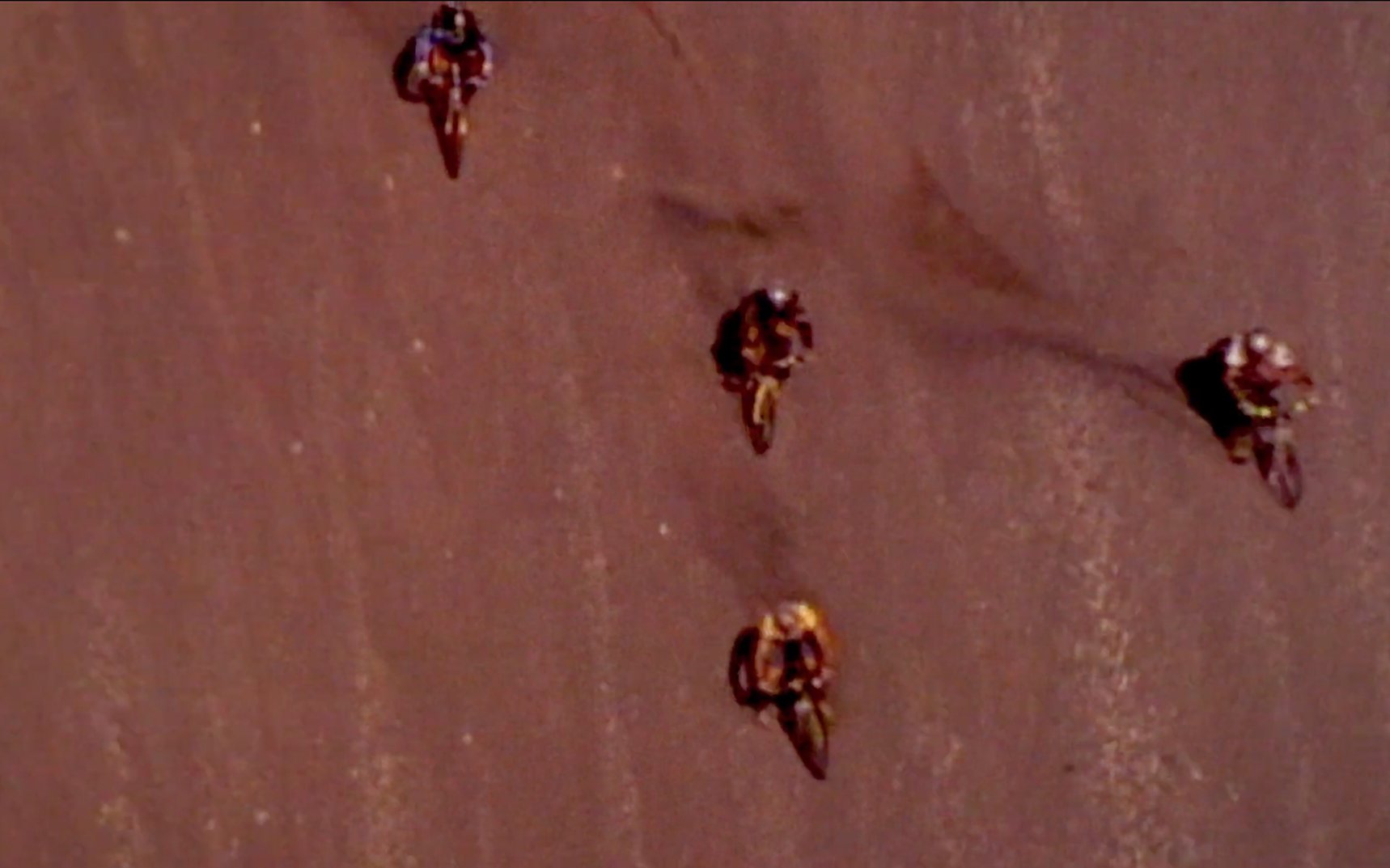 VIDEO
The Moment: Full Film
After enjoying an excellent festival run, The Moment is now free to watch thanks to the folks at Red Bull TV. If you are going to watch the movie you should also check out this piece after: The True Story of Pulp Traction. You could watch it before but it will be better after. And pay attention to Greg Stump's appearance after the credits as well...
---
It's the 1990s and in the backwoods of British Columbia and three crews of adventure seekers are quietly changing the course of a sport and carving their paths in history - It's all happening unbeknown to each other, the cycling world and themselves. The film features the likes of Bret Tippie, Wade Simmons, Richie Schley, Dangerous Dan Cowan, Greg Stump and many more.

Outside of telling the discipline's exciting origin story, the film is a veritable time capsule of 90s action including retro clips from the likes of cult classics like Pulp Traction, Kranked and the North Shore Extreme series, the origins of MTB tech, spandex-clad 360s, Rocky Mountain's Frorider ads and so much more.