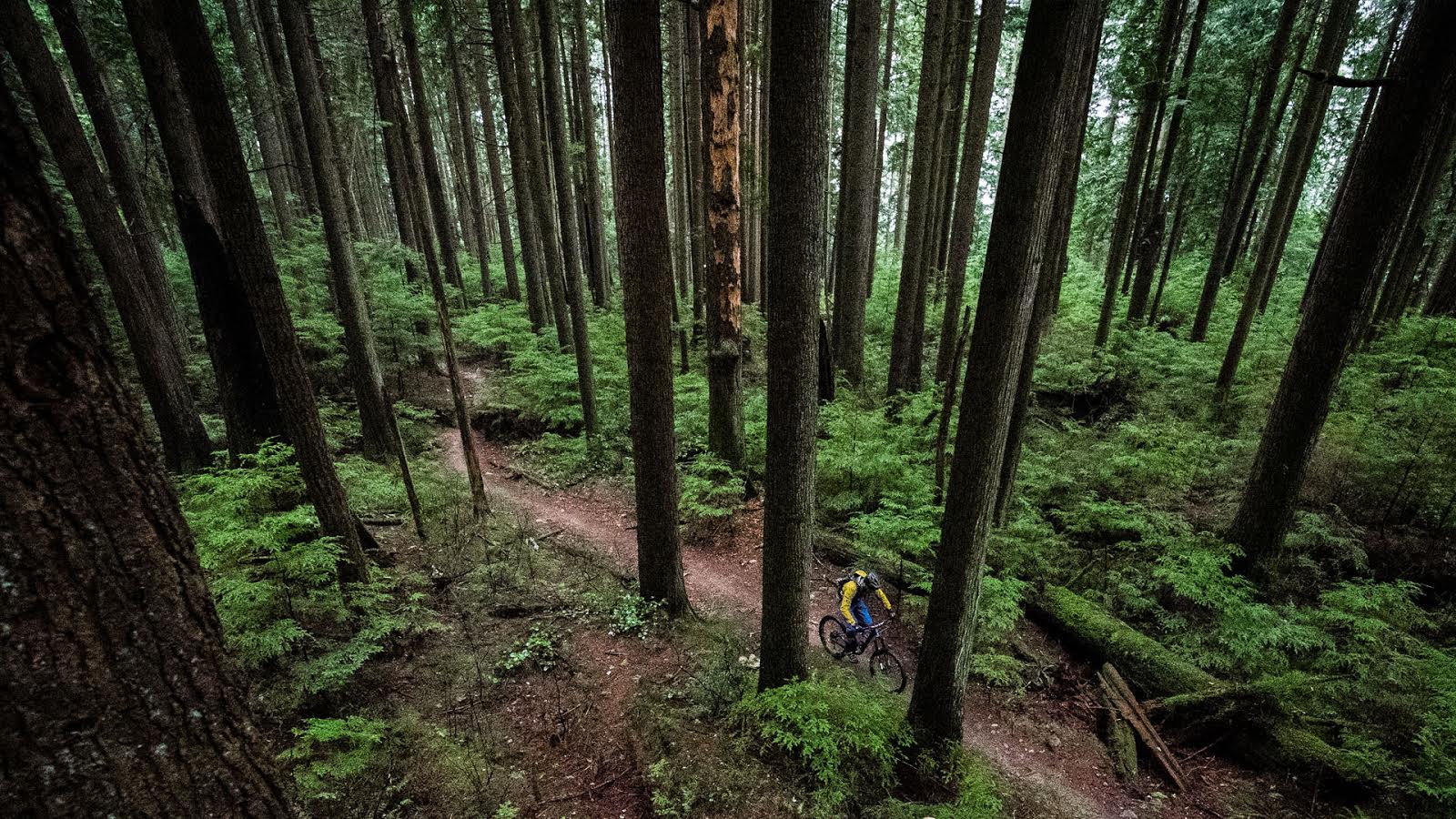 Model or Rider? or Model/Rider?
Recently I came across an interesting think piece on Evening Sends which questioned whether a sponsored athlete was in fact a climber or a model. The climber-model in question is Sierra Blair-Coyle, who has 30,500 followers on Instagram, 202,000 people who like her Facebook page and who the writer describes her as "totally hot."
The author goes on to declare that the era of the Athlete Model has arrived, where the value of some outdoor athletes is based more on appearance and image than it is on the substance of their achievements as athletes. While they must meet an aesthetic standard,( i.e. be hot) 'relatability is also an essential part of the formula.
The rise of the Athlete Model has been made possible by brands and sponsors who clamber to align themselves with these striking individuals… and their legions of followers. For these participants, turning pro merely requires looking good while doing something which vaguely resembles their chosen sport – as long as they possess pro-level skills with their smartphone. And that's the point – this wouldn't be possible if it weren't for social media, because we created their popularity by following and liking their feeds.
The article, which I urge you to read before you finish reading this (that's it, off you go. Now. Go read that other thing and remember to click Back or return to this tab if you really have nothing better to do or your boss is out of the office), is very balanced and asks as many questions of ourselves and modernity as it does about the value of someone like Sierra Blair-Coyle. But the whole time I was reading it I felt like I knew exactly what the author was talking about, even though I'd never heard of this particular Athlete-Model.
Being lovely and willing to post pictures of your own tight buns on Instagram isn't just a climbing phenomenon. Surfers regularly question whether the to-paid female athletes earn their cash because of the scores they get at competition or their ability to look bloody fantastic in a bikini. And in mountain biking… well, perhaps you know of one or two Athlete-Models. Perhaps you Follow and Like them already. Perhaps you like seeing the pictures of them looking cute or handsome in photos posted from all the riding destinations you've always wanted to visit yourself.
There have always been some pro riders who were famous and successful because of their ability to look good in mountain bike clothes, or draped over a mountain bike, or occasionally while riding around a corner with elbows and hips stuck out just right… -ish. These riders weren't the fastest or the best, but they looked the part and they played the game because we ate up the idea of an attractive person who is able to ride a bike competently.
This siphoning of sponsorship persists, often at the expense of more-skilled riders. Generally speaking, the women that really are good at riding are less likely to project an image of themselves as objects of desire. Instead they present an image of womanhood that transcends their visual charms and the clichés of femininity.
When there's only so much money to go around, who is more valuable? The smiling girl in the bikini posting selfies or the racer who was placing fifth? That's not my place to decide but the metrics clearly are in favour of the former: 500 Likes is better than a fifth.
And please don't just think I'm being a misogynistic bastard who is berating women for flashing skin while I simultaneously feed my male libido on the same images. I simply wish to pause and question the thin and disposable feed of #selfies and #sponsorshoutouts. There's a number of male athletes who have also successfully harassed social media to accelerate or perpetuate their career trajectory. But that's the nature of the modern condition, to be able to present an image of ourselves to the world as bigger, better, smarter, funnier, bolder and more beautiful than we are. There's some skill in doing it well so perhaps it's best to hate the game and not the player.
Distressingly, some riders have utilized programs and bots to bolster the number of Likes and Followers on their feeds, making them appear more popular and more valuable in the eyes of sponsors and supporters. Such actions surely devalue the worth of such metrics? Well, to the wise and careful it does. 500 Likes from 500 teenage girls in Bulgaria isn't worth that much to a North American boutique bike brand so any 'reach' or 'engagement' that is being claimed is about as honest as a nine dollar bill. It's obvious that the digital realm is a necessary means for athletes to provide value for their sponsors but the ROI isn't always A-OK IMO.
Clearly some Athlete-Models simply produce what the people want, because most of the people in mountain biking, being male, are programmed to respond to tight buns, low tops and well-tanned legs. Being hot and talented aren't mutually exclusive assets to a mountain biker but when the former is used to mask the deficiencies of the latter then perhaps there is a problem.
There aren't many Athlete-Models in mountain biking and I'm not suggesting there's a tidal wave of good looking, social media automatons heading for shore. But the extent to which we allow this damp to creep into the joints now will determine the rot of the future. We'll need to determine the true value of a Like. Riders like Wade Simmons refuse to become social media caricatures but has that devalued him?  Or does it bolster his status as someone whose (few) words are worth listening to and whose actions are worth following?
---
What do you think about the Athlete-Model in mountain biking and other sports? Do you aspire to be one?