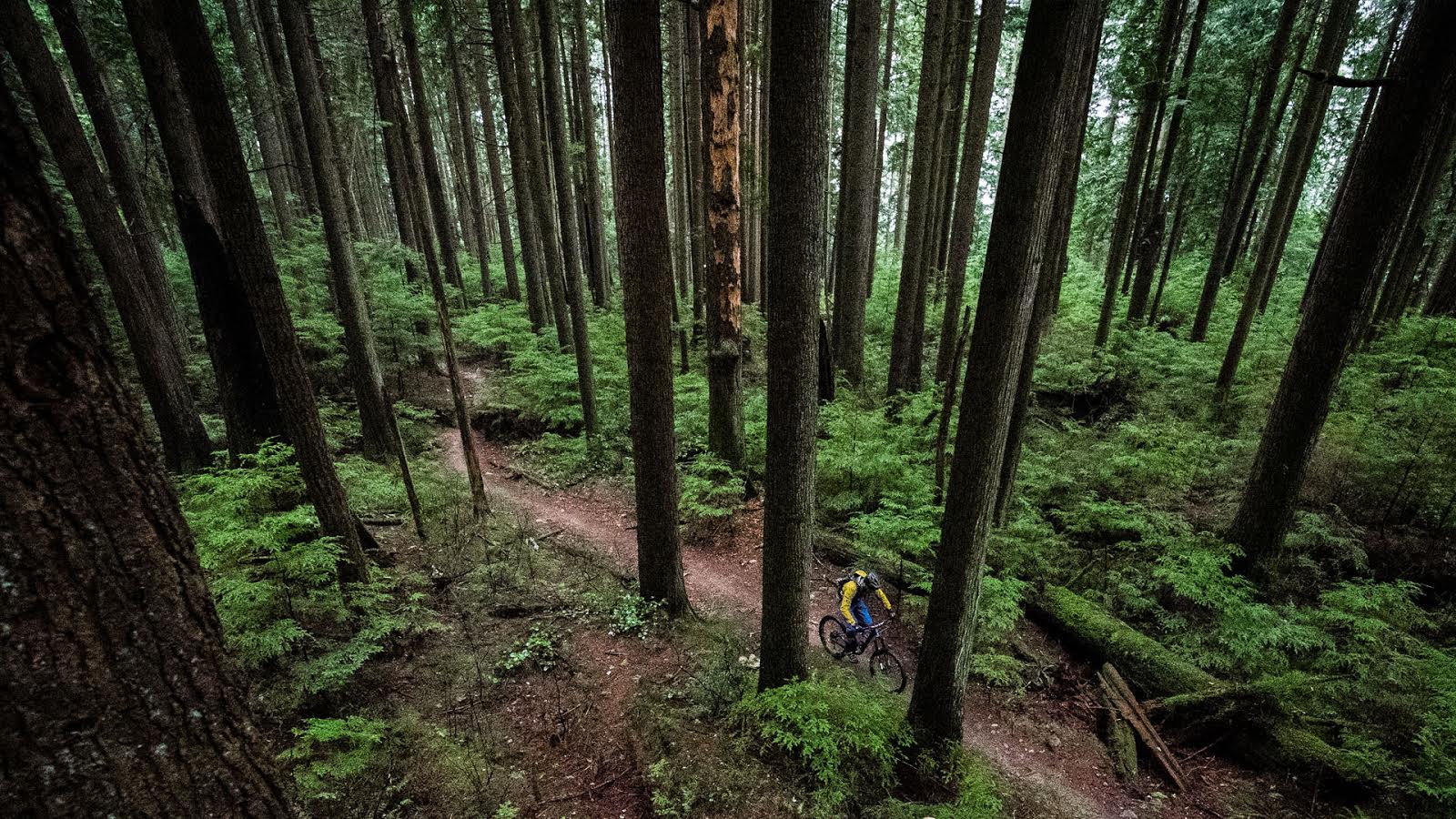 RAW Leogang Rowdiness
For the last two years, Aaron Gwin's antics at Leogang have distracted us somewhat from the fact that the track didn't always have the greatest reputation. The racers complained that it felt like riding down a bike park. Not that there's anything wrong with that, but DH racing needs a little bit of burly to stir into a cocktail of speed, air, and berms. Refer to the Lourdes DH course if you have any doubts about the kind of track the riders love to race on. Last year saw some improvements but this year the track is unrecognizable compared to the past. It is rowdy, there are some truly steep testy sections, rock gardens abound…and it has been raining this week. Tomorrow is going to be awesome.
You can see Saturday qualifying results here. Or, if you can't get enough of tires ripping up berms and buzzing hubs, check out Steel City Media's Raw cut from Day 1 of practice. Finally, enjoy some RAW Leogang rowdiness.
Once again, we have to tip our hats to Vital MTB and Steel City Media for the rad Raw content.
Aaron Gwin was spotted using a chain in practice. Should that be considered mechanical doping for him?
---
Who's your pick for tomorrow?