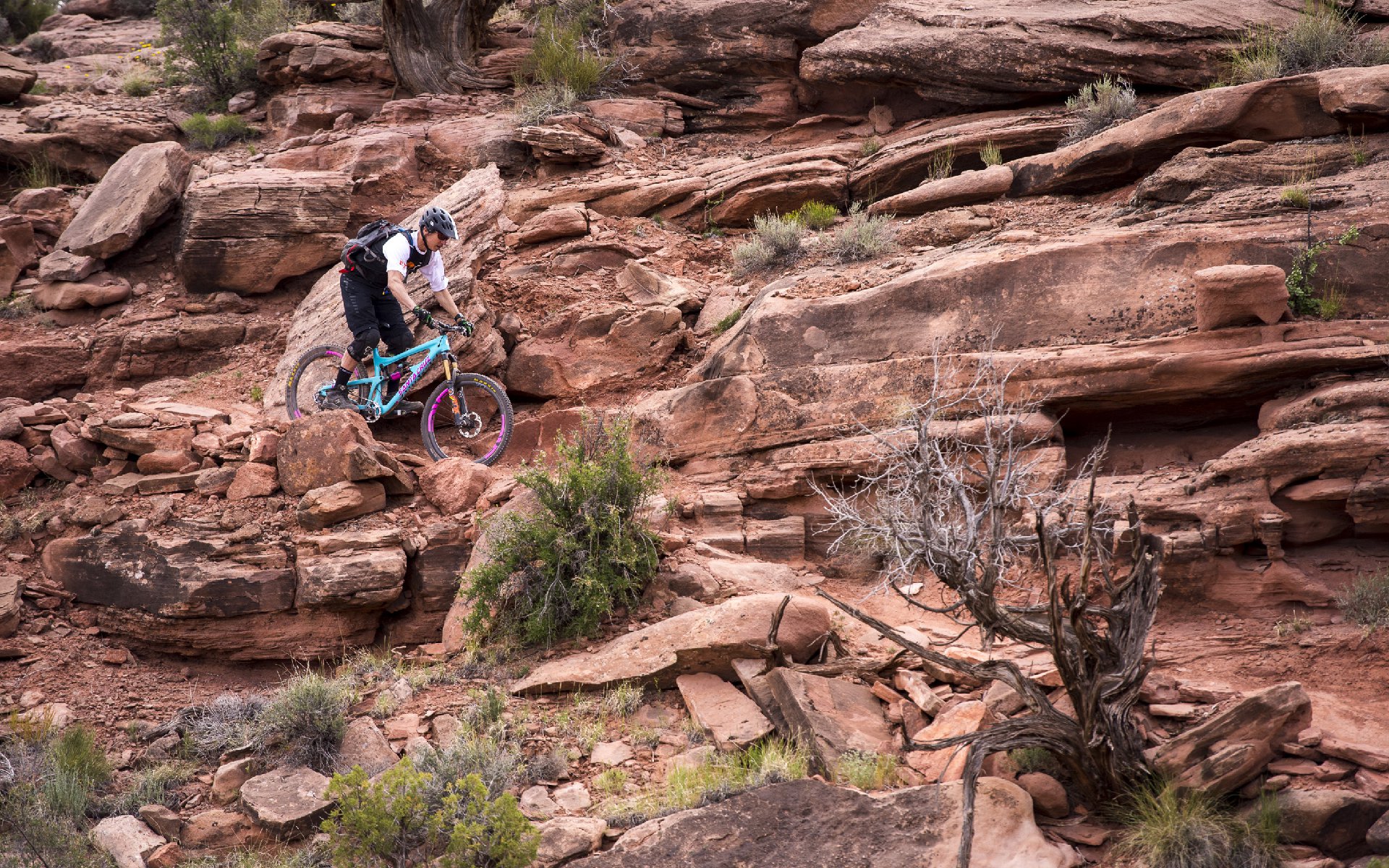 Moab Slickrock Threatened by Oil and Gas Exploration
Moab Slickrock Threatened by Oil and Gas Exploration
If you are a mountain biker you've heard of Moab, and probably Slickrock Trail as well. It's one of the most unique places on earth to ride and a virtual playground. If you haven't been there, I bet it's on your list. If it's not it should be.
Our neighbours in the south are experiencing an era where fewer environmental restrictions protect natural areas. Most recently President Obama's "Waterways of the United States" regulation was repealed, freeing industry to dump pesticides and pollutants into streams and wetlands or cover them up completely without the need for EPA permits.
The Bureau of Land Management has approved two parcels near Sand Flats Recreation Area for oil and gas drilling. If this proceeds, these parcels could be auctioned to the highest bidder in June. One parcel includes a majority of the 10.5 mile Slickrock Trail.
New rules allow virtually any area to be nominated for exploration, and this is what happened days before the deadline for sales in June. A little good news is that land disturbances are restricted in these areas so extraction would have to be initiated from adjacent lands. most of which are also protected.
Those in the bike industry who oppose this land use can email Ashley Korenblat to be added as signatories to this letter.