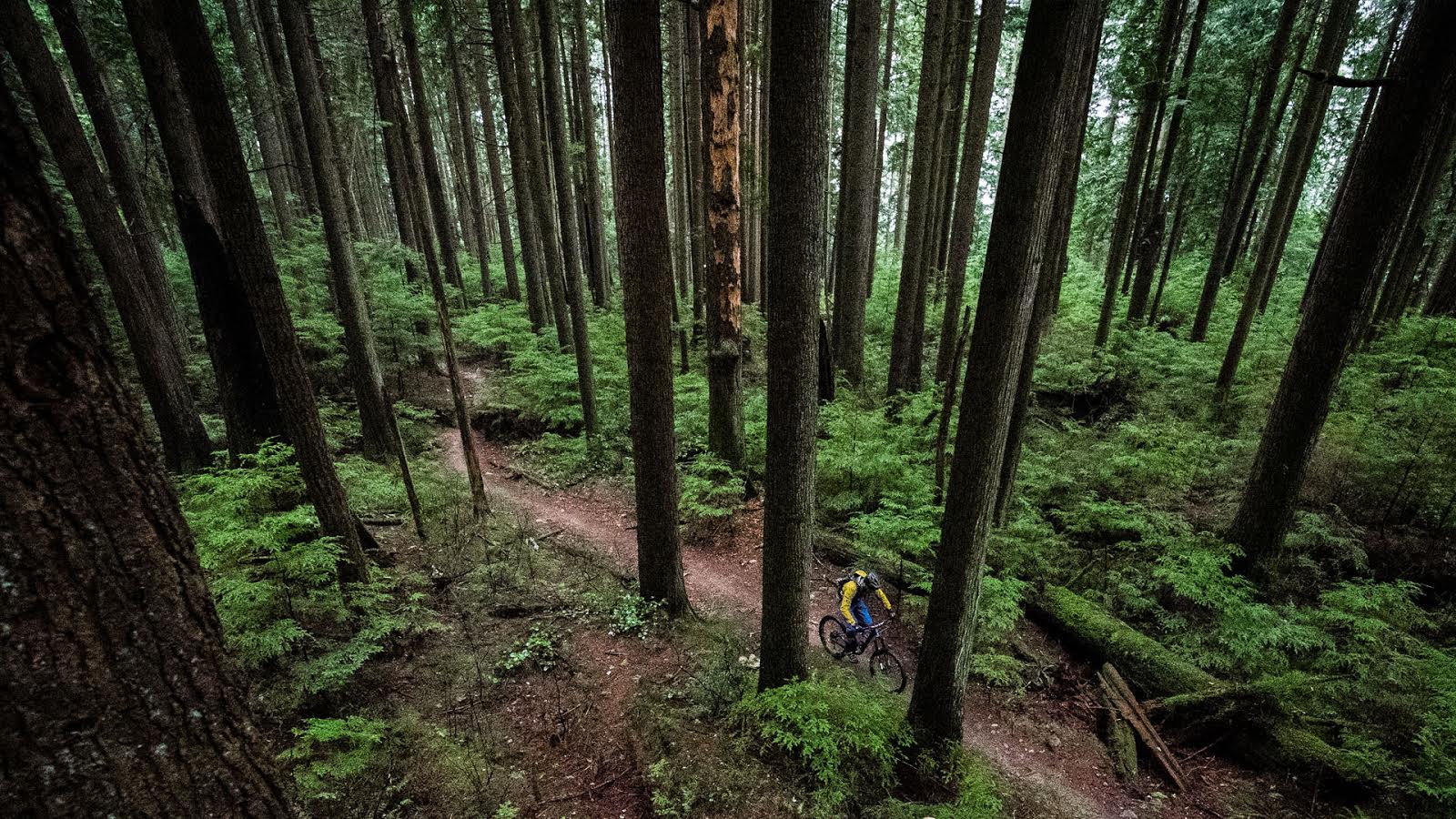 (Mis)Adventures in the Backcountry
It's a given that humans make mistakes. We leave the chicken nuggets in the oven too long, turning them into charcoal briquettes. Or we mis-judge the distance from one step to the next, and take a goofy-looking fall. Sometimes though the mistakes are more serious, and we count ourselves lucky to be able to talk about them. So learn from these mistakes and follow your danger sense, 'cause the backcountry will always be there.
1600 ft of Terror
Ian McIntosh is a lucky, lucky man after surviving this fall intact
---
Why Helmets are a Good Idea
It may not be an enormous whipper, but when you sneak away from something like this by the skin of your teeth, it definitely makes a brain bucket look like a wise choice.
---
Dirtbike Polar Plunge
We don't recommend cleaning your moto bike in this fashion.
---
Eddie's First Thanksgiving
Puppy going backcountry skiing? 100% adorable
---
A Tiny Basecamp for Big Adventures
For when you want the shortest possible commute to the local helipad.
---
Driving the Antarctic
When delivering fuel to an Antarctic research station, you may have to blow up a few cravasses along the way.
---
Avalanches and Luge Tracks
Any guesses on which one results in more injury and mayhem?
---
Thank goodness mountain bikers never look goofy while out doing their sport.