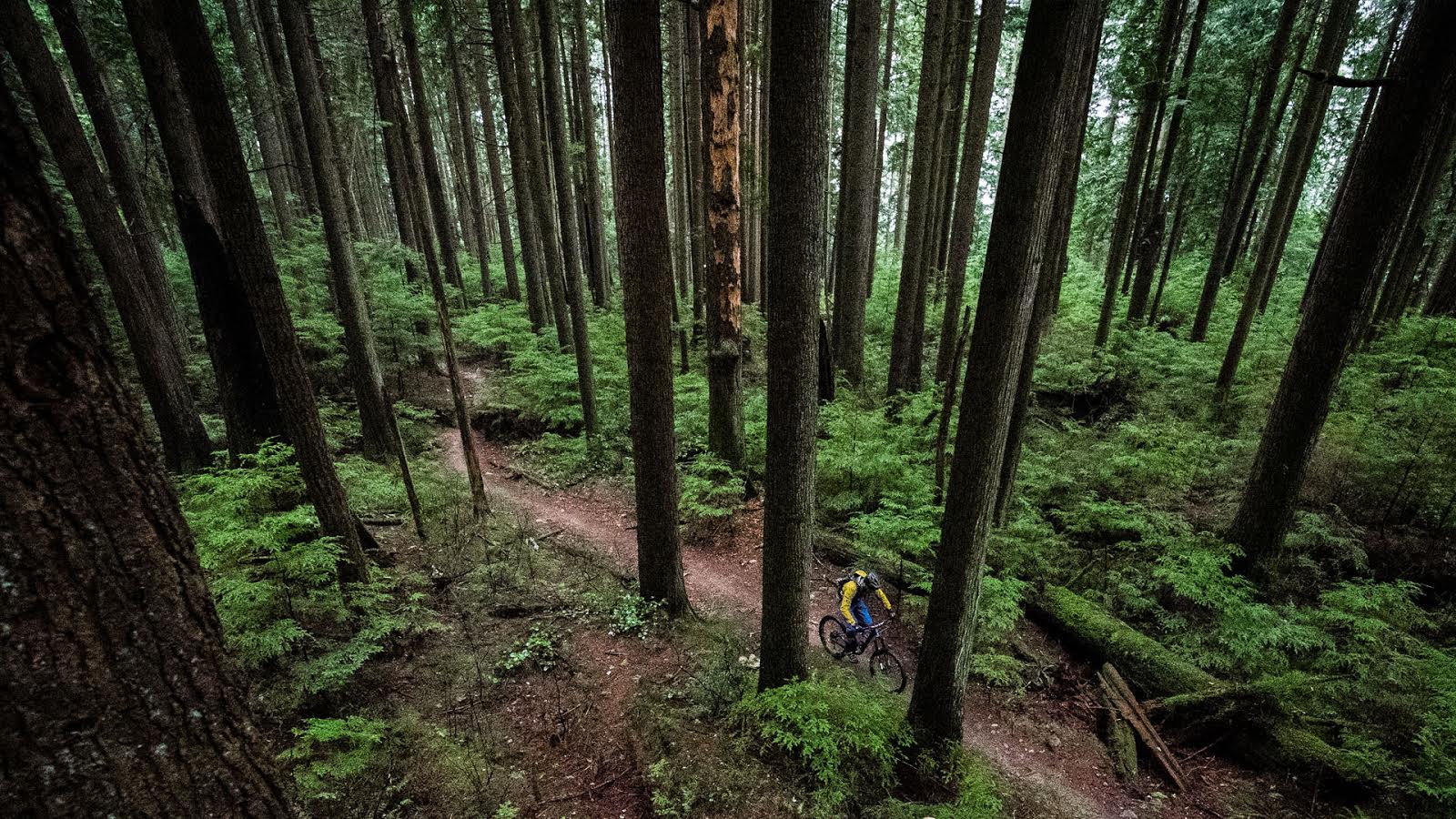 Miranda Miller + Squamish
Fresh off winning the Squamish Enduro and the first NorthWest Cup of 2014, Miranda Miller returned to share her home trails in Squamish with us.
Squamish is home to rain forests full of big roots and bigger rocks. The trails are rough, they don't welcome the beginner. These trails breed world class talent. Miranda has grown up in Squamish since the age of 11.
Shortly after moving to Squamish with her family she started hanging out at Corsa Cycles all the time until they finally gave her a job which she has managed to hold on to for the past 11 years.
One of the trails we filmed, Crouching Squirrel Hidden Monkey, she first rode when she was 13. She visits the trails daily whether it's a ride with her friends or a training epic.
Miranda is heading to Scotland and Austria this week for her first downhill world cup races of the year.
---
Try to keep up with Miranda…