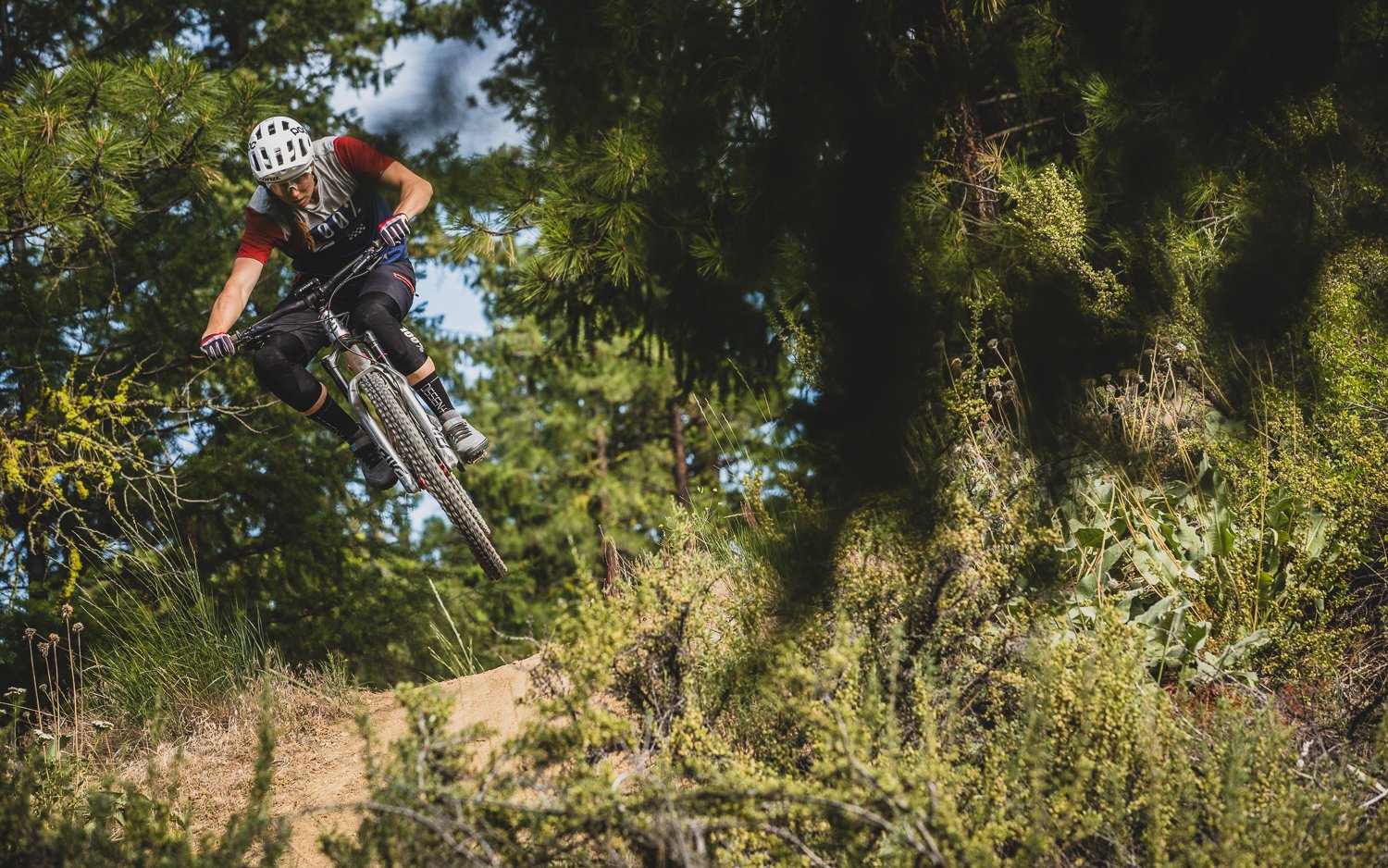 VIDEO
Miranda Miller on the 2020 Kona Process 134
Kona Gravity Team rider Miranda Miller introduces the all-new Process 134. Join Miranda on a Pacific Northwest Adventure aboard the first full-carbon Process bike.
You can read our first ride impressions and details of the 2020 Kona Process 134 CR/DL 29 here.
And here's a little dive into the thinking behind the design of the new Process 134 with Kona MTB product manager Ian Schmitt.