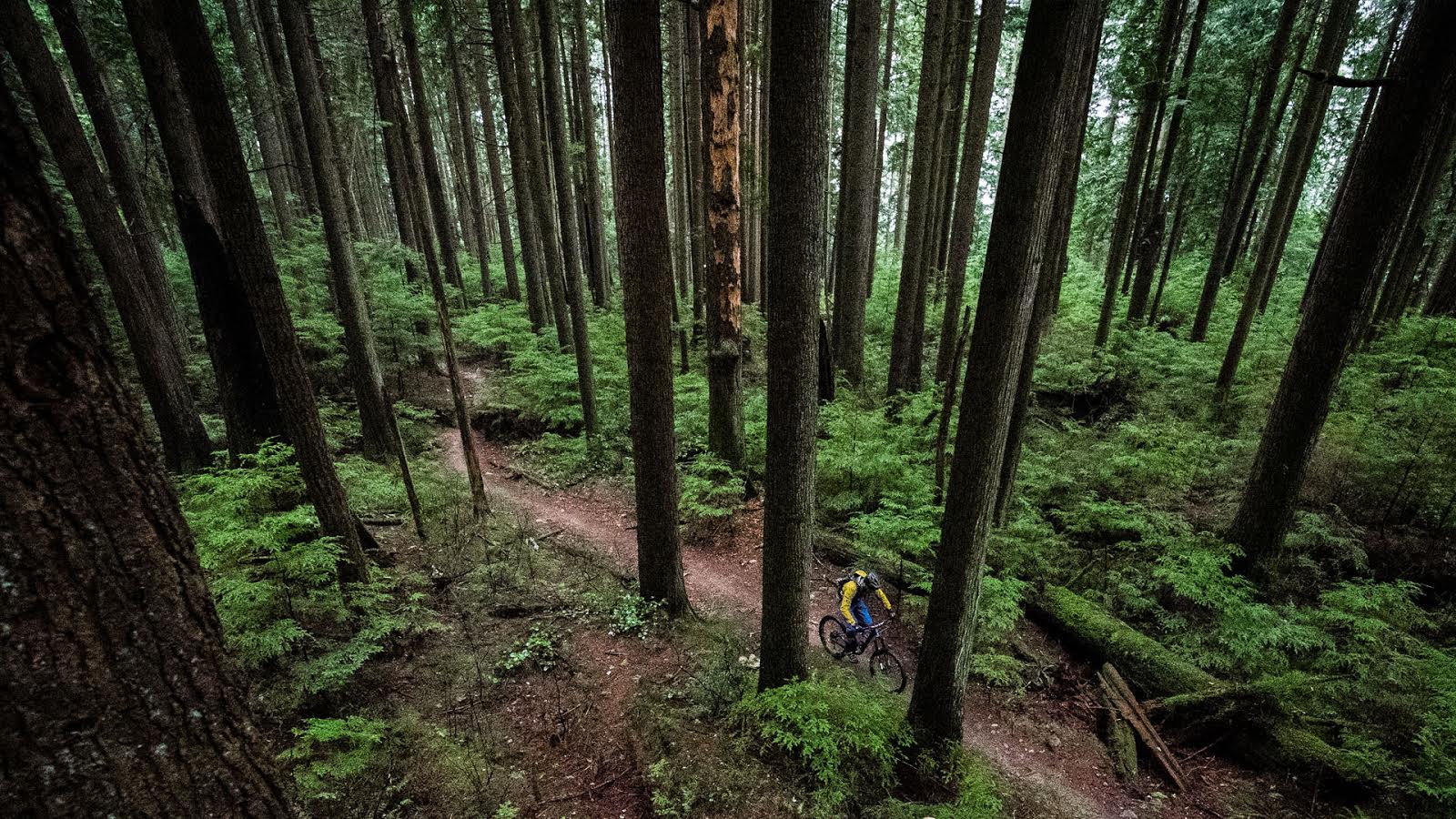 Mike Hopkins – On Diamondback
"We're really thrilled to have Mike as a part of the Diamondback family. Mike is an insanely talented rider that interprets trails like no one else. He's incredibly fast, creative, and just exudes confidence while riding his bike. He's got some really cool plans this year that involve some major trips and super unique film projects that we are really excited to support. He's also just a lot of fun to be around and we think he's the perfect complement to our roster of Carson Storch, Eric Porter and Simon Lawton." -Lacy Kemp Diamondback Team Manager
From Mike: "I'm excited to be working with Diamondback because their drive to build a program revolved around creative flexibility and telling captivating stories. Put it this way, when our first conversation hit the point of, "Let's get lost in the woods and come out with a hell of a story to tell," I was all ears. It's not everyday you get to sit down with a company and layout a dream program that allows the outlandish ideas in your head to become a reality. I don't care who you are, when an opportunity such as this presents itself, you take it and make things happen.
Shooting this release video was actually my first day on the Mission Pro, and let's just say it didn't take long to shake off the winter riding rust. To give you an idea of how well the bike and I gelled, we'll go to my first day aboard: I hadn't ridden in over 2 months, we're on trails I've never seen, on a bike I am unfamiliar with, and yet, after only two laps I felt like I had been reunited with an old friend. Hitting triples, bombing through root and rock, railing corners… comfortable doesn't begin to explain it. Like meeting your dream girl for the first time, this bike made one serious first impression. You might say I'm pretty stoked!"
---
A good fit for both parties?