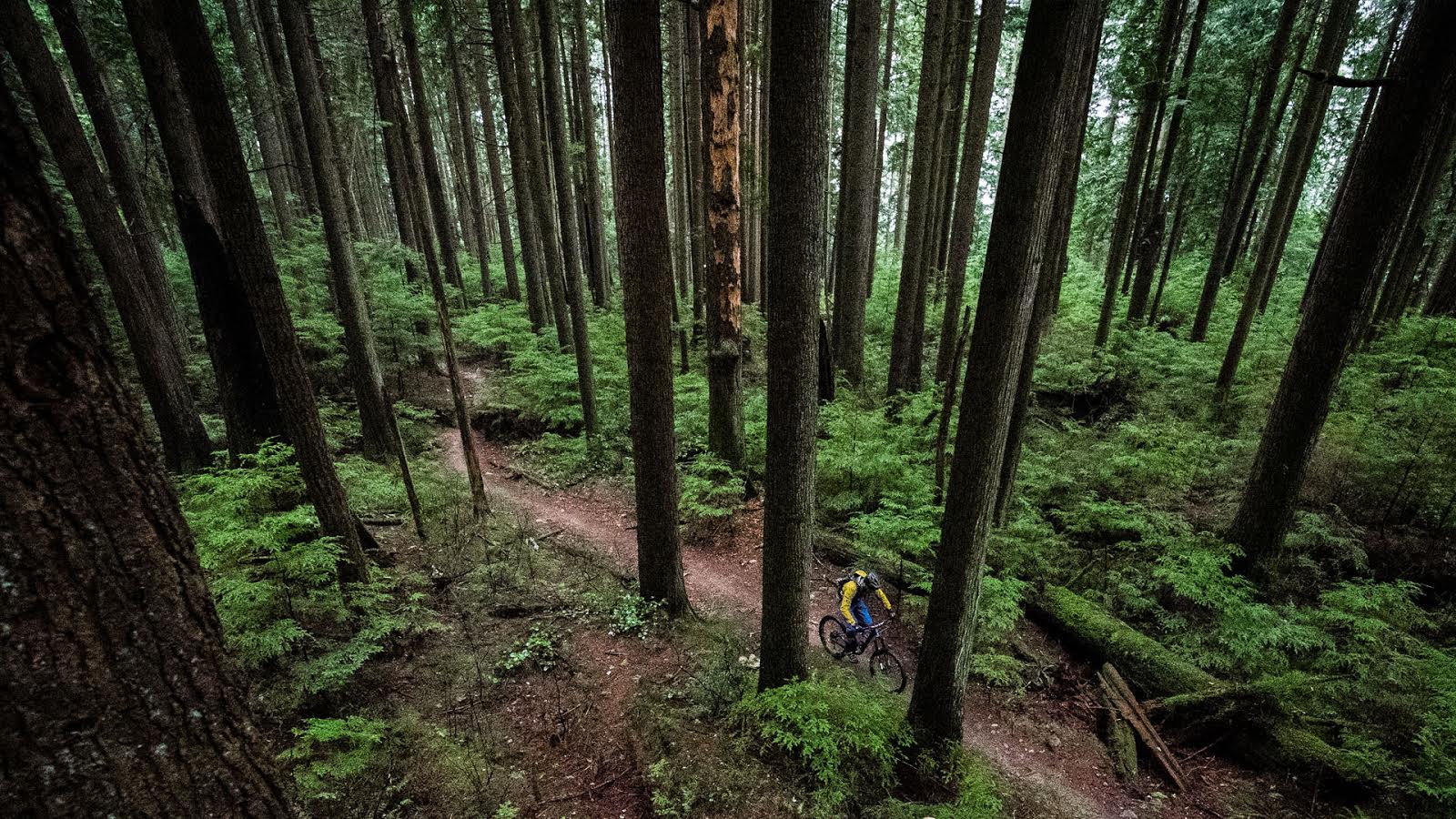 Mike Hopkins – Constant Dreamer
Dreams take us to a place beyond what we can often imagine. The colors are brighter, the sounds are crisper, and the views are simply utopian. Welcome to our dream, where everything we've ever wanted in a ride is right in front of us. Towering redwoods, seaside cliffs, and the most insane fall lines we've ever experienced. These are the places we've always wanted to go, and we're thrilled to take you along with us.
Rider: Mike Hopkins
Shot and edited by: Juicy Studios (Ryan Gibb and Scotty Carlson)
Drone footage and additional camera work: Scott Secco
Additional support and photography: Bruno Long
Story and concept: Lacy Kemp and Mike Hopkins
Locations:
Hanksville UT
Salt Lake City UT
Bellingham WA
Rossland British Columbia
Northern California
Oregon Coast
Jon Harris was at the recent launch of the new Diamondback Catch and Release. Read all about it here.
For more information about Level Link – diamondback.com/level-link
---
Does that remind you of anything?