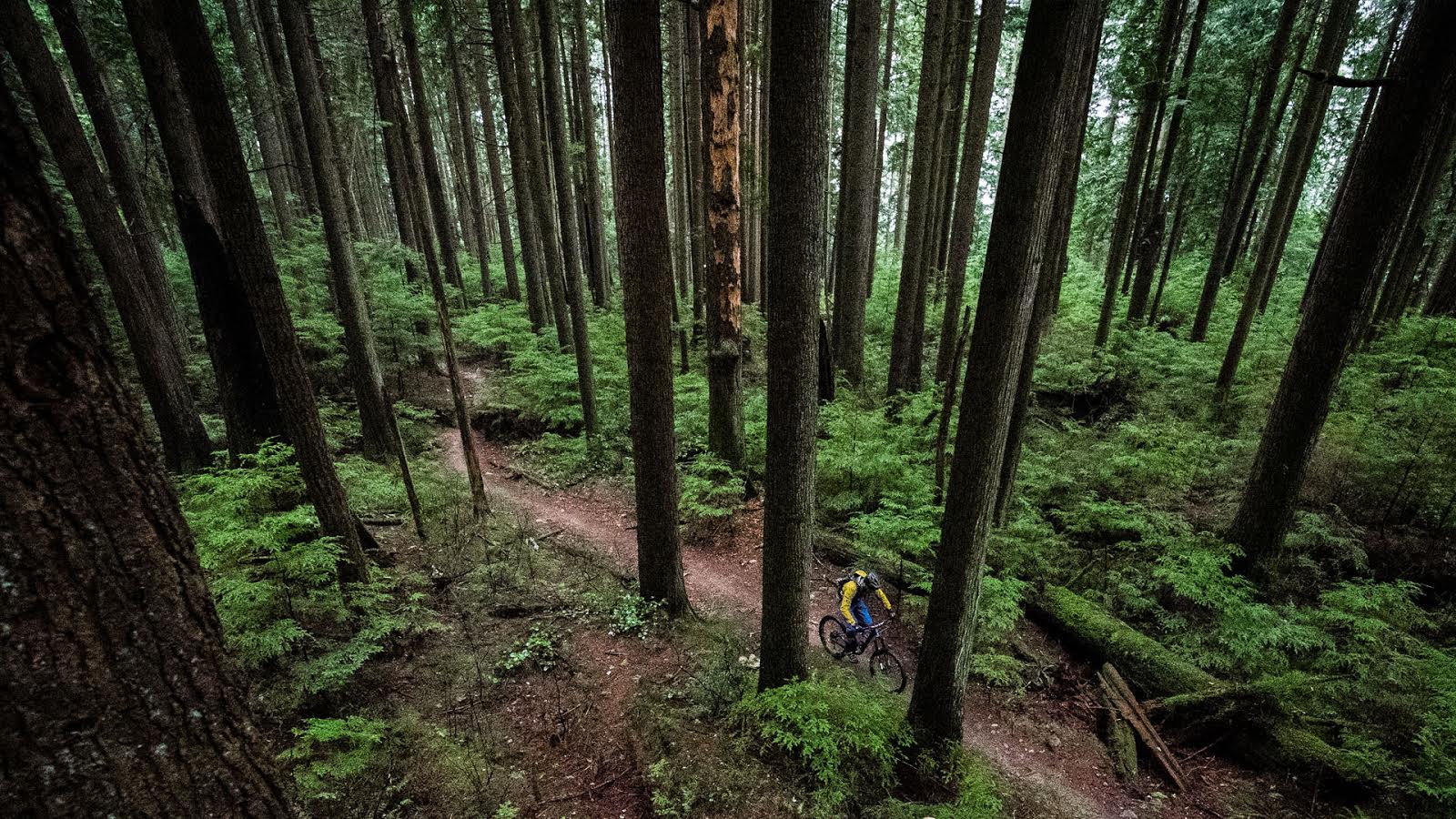 Mick Hannah Pinned at Cairns
Sick Mick Hannah is no slouch when it comes to racing a bicycle, turning in a third place at Cairns this past weekend. Thankfully, he had a camera strapped to his helmet, so we can witness just what it takes to grab a spot on the podium.
---
Hannah managed to jump up 47 places in the overall standings with that run. Not too shabby if you ask us.