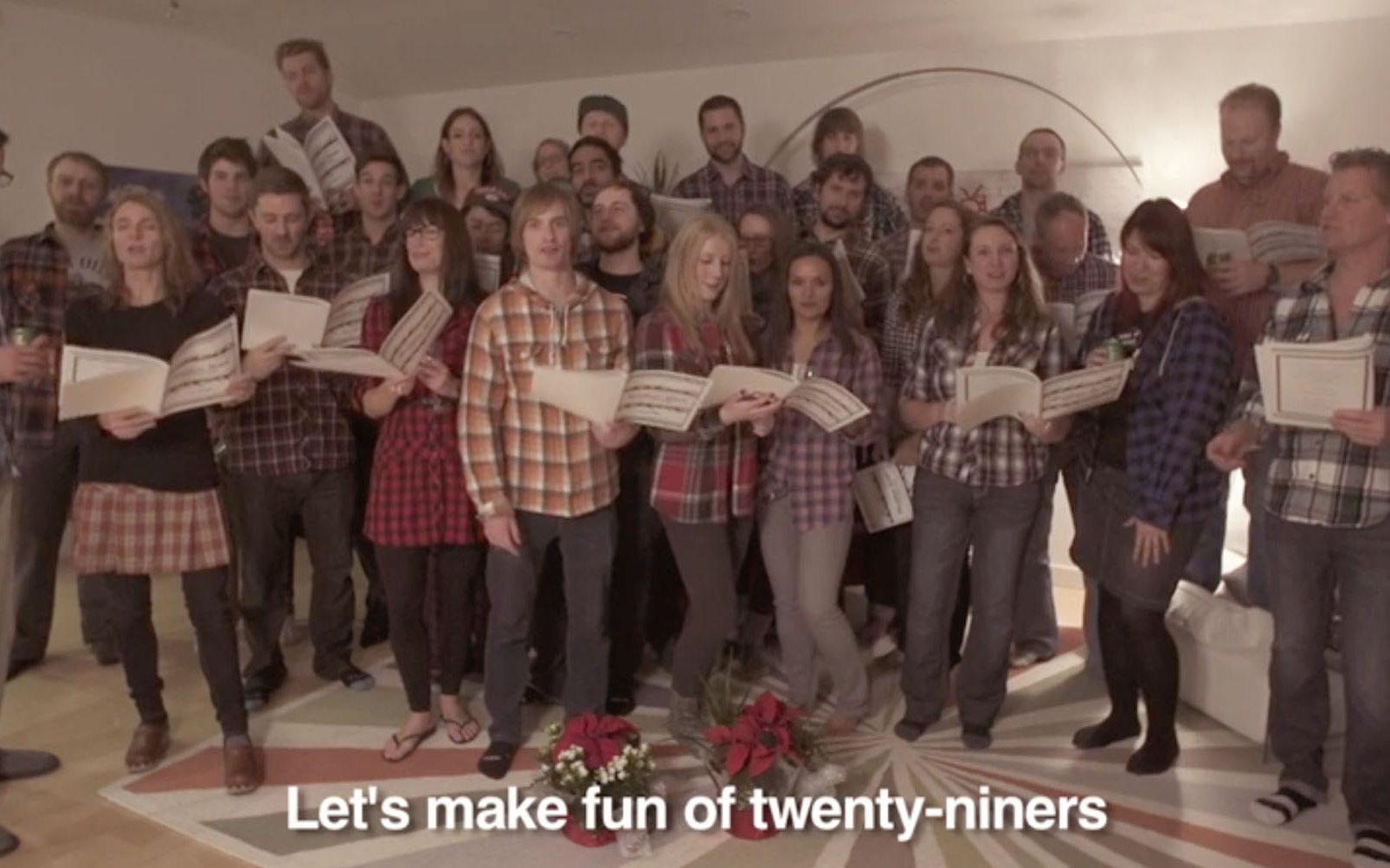 Xmas Carols for the Mountain Biker
Merry Xmas (2018) from NSMB!
Flask Fridays, arguments about bar width, watching first timers on the North Shore, it's been a pretty sweet year at NSMB - and the North Shore in general. Bikes are getting better about as fast as trails are getting smoother and wheels are getting bigger (for better and worse), meaning even us old farts aren't losing that much the pace. All in all it's a rad time to be a mountain biker. 
Looking forward we've got some exciting stuff in the pipe and many more amazing places to ride. 
And now, just like your traditional Xmas favourites you revisit every year, here's a couple of our faves from Matt Dennison, Jason Lucas and the team!
Over the next while we'll be taking a step back and giving you our Best of 2018 lists; our favourite bikes and gear and places - all the fat tire-related stuff that kept us smiling this year. We'll also be presenting some of our most popular videos and articles of the year. If you send us an email or place an order in our online store, you may have to wait a little longer than usual. Sorry about that!
Wishing all of you a sweet holiday, a Merry Christmas (where appropriate) and hoping you can put your tires down on dirt and/or snow in the coming days.
Thanks for your continued support. As long as you keep visiting, we'll keep doing our best to keep it fresh!