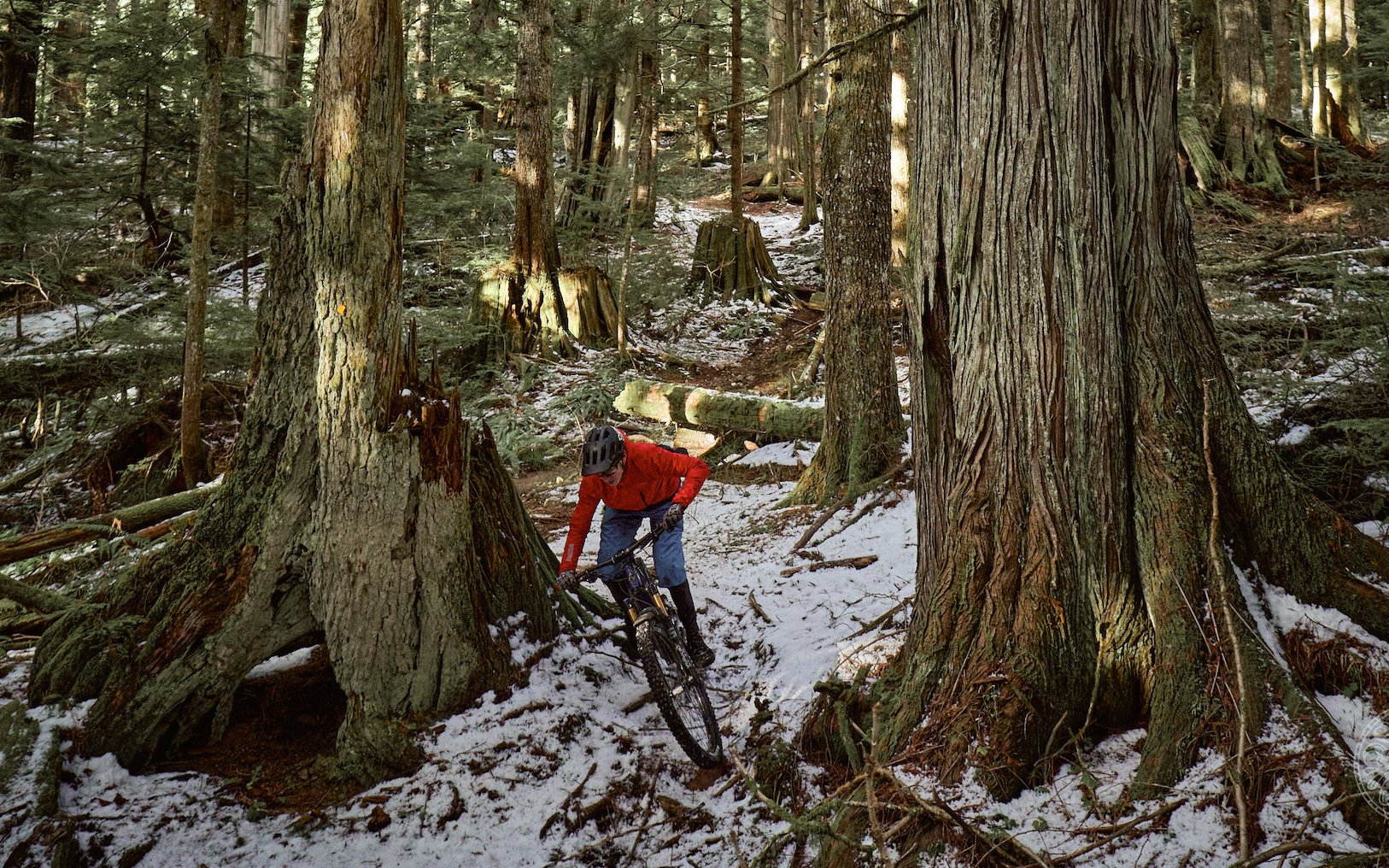 Season's Greetings
Merry Christmas. Etc.
Having grown up in a culture that has shifted from a mostly Christian population in my childhood, to one where the majority of people identify as either non-Christian or having no religious affiliation, I sympathize with what it must feel like to be inundated by a religious holiday you don't understand or celebrate. I've ridden a similar cultural wave. I was raised in a household that identified as protestant but my children have no religious affiliation. Christmas however, has stuck around in our lives as a time to gather(!) with family and friends, reflect upon our lives, and to celebrate the people who are important to us. It may sound trite in the face of the commercialism we see all around us, but COVID has intensified these feelings for me.
Do you ever get Christmas update letters from friends or relatives? The ones that tell you about new pet hamsters, children's soccer trophies, broken wrists, and the occasional passing of a loved one? I don't have any rodents to declare, and the only passing I can think of is the final death rattle of 27+ wheels and tires (gone so soon!). I do however have a couple of things to say.
For my Christmas letter I'd like to express some gratitude. Christian or not, this is a fitting time of year to take stock of the good stuff, and I feel like there's been a lot of it in the past twelve months. There was a time, not too long ago, when it seemed like the end was near for NSMB.com. Fortunately, for the last few trips around he sun, beginning before COVID, things have been trending for the better, and this year was, by my estimation, the best yet.
All of the credit for this goes to people of course. Excellent folk in fact. Our contributors are the clearest example, and our crew has never been stronger, but those of you who come and visit us get a lot of the credit as well, because we'd be nowhere without you. The comments below our articles are an excellent indicator of how rare and splendid you are as a group. The rampant sarcasm and snark that is the hallmark of so many electronic conversations, is virtually absent from the dialogue beneath our articles. To have it be well-informed, entertaining, and intelligent dialogue is a spectacular bonus. There aren't many places I learn more about mountain biking in fact. So thanks to all of you who have contributed to the conversation and particularly to our hardworking and talented team of testers, writers, photographers, videographers and everyone who helps keep NSMB.com pointed downhill.
I'd also like thank all the companies who continue to believe in what we are doing, and who have supported us even after we have expressed something negative about one (or more) of their products.* We have lost advertisers because of this in the past, during times when any small downturn was cause for alarm and it's great to have weeded out those fickle supporters.
*and the ones who can take a joke!
The best news of all is that it feels like we're just hitting our stride.
Starting on Monday, and for the rest of 2021, we'll be sharing our 'Best of 2021' lists. Each writer has a unique take on this and was free to interpret the year through any lens that felt right to them. This will be the first year we get one of these from Mike Ferrentino as well, which is indeed cause for celebration.
It's a tricky time to be an optimist, but I have a good feeling about 2022, COVID bedamned! Here's to lots of great rides, fewer punctures, and more airtime in the next 12 months!
Cheers, and again, in true Canadian fashion, thanks very much!*
*and, sorry from Uncle Dave