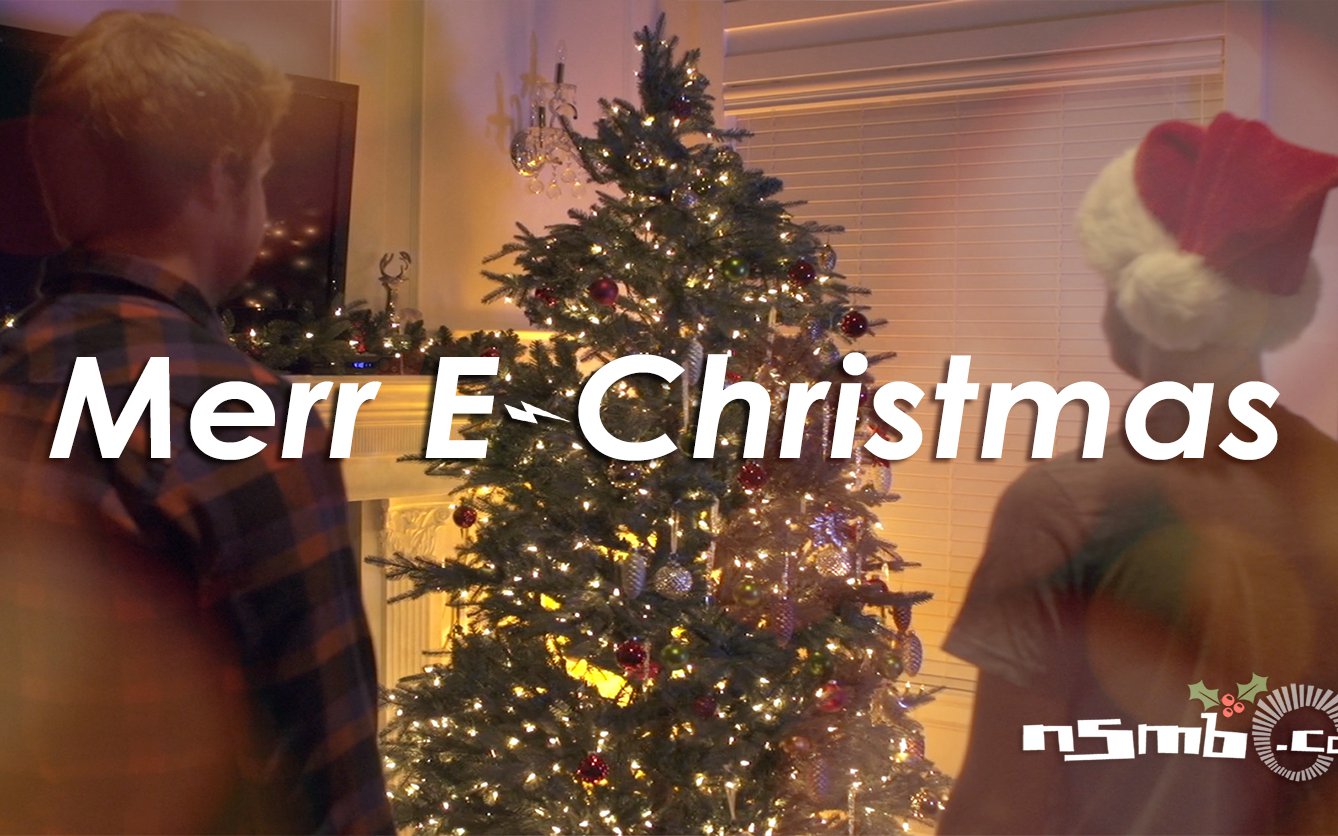 Merr-E-Christmas
This was from last year – but everything still applies so Merr-E-Christmas once again!
It's been a great year for us here at NSMB.com – and that's thanks to you. We've had more visitors, more interactions, more feedback (mostly positive but it all helps) and more props than ever before. We've got nothing but brown pow and lots of vert ahead of us for 2017. Thanks for all the support!
Thanks as well to all of our awesome staff and contributors. We have a better crew than ever and it's just getting better.
Here's Matt Dennison's video Xmas card – from all of us at NSMB.com. Merry Christmas if you celebrate – and have a rad holiday if you don't.
---
Merry Christmas from the crew at nsmb.com!