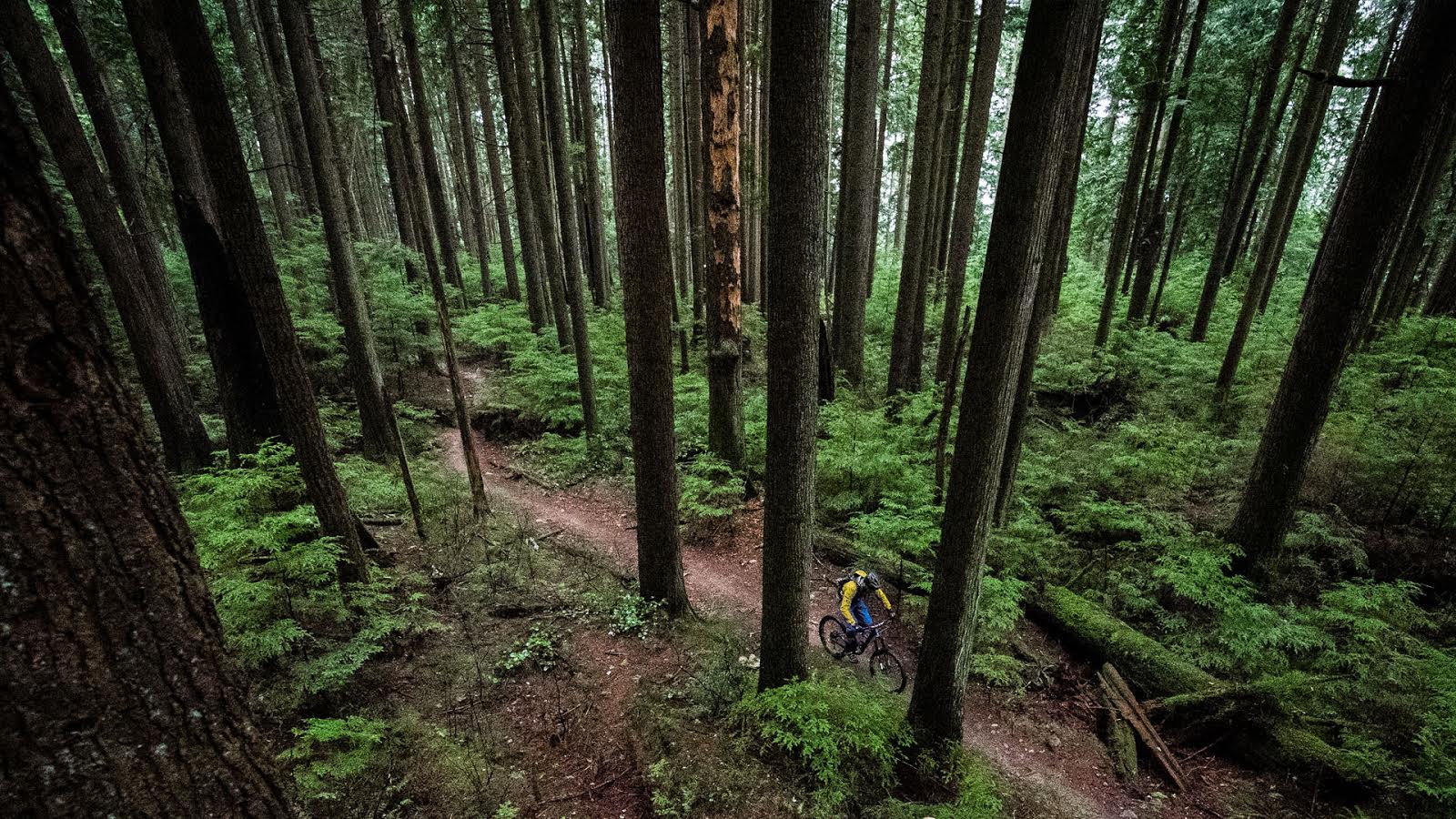 Méribel World Cup Results
It didn't come down to the wire but still ended up as one of the most exciting races of the year. A steep natural course with more line options than Snoop at a sorority party had the riders amped. We heard that Sam Hill, the often dour Aussie, had been smiling all week. And his final run made it clear where that was coming from. He started with a bang gapping two lines no other rider attempted and then cemented his win with his unbeatable inside lines on the flat grassy corners leading to the finish.
Matt Simmonds almost matched the promise he displayed in qualifying by laying down a blistering run that didn't look very fast at all. He was so quiet and calculating on the bike that, in the style of Aaron Gwin, he made it look easy.
The real winner on the day however was Josh Bryceland. The Ratboy needed only a top 25 finish but he let it hang out, challenging for the win despite feeling "so fooking nervous" after the first section. In the end he was third on the day but he'd gapped the field for an easy win in the biggest category of the year; World Cup Overall Champion.
On the women's side Rachel Atherton, after a season tainted by illness, returned to form to take the win. Manon Carpenter managed to squeak through and win the overall by a mere 50 points. Word has it that Emmeline Ragot, who was second on the day and third overall for the season, has decided to retire. With so few women able to battle for the top step it's sad to see her go.
---
It's hard to imagin a more likeable champion than Josh. But can he beat Sam Hill in Hafjell Norway in two weeks?