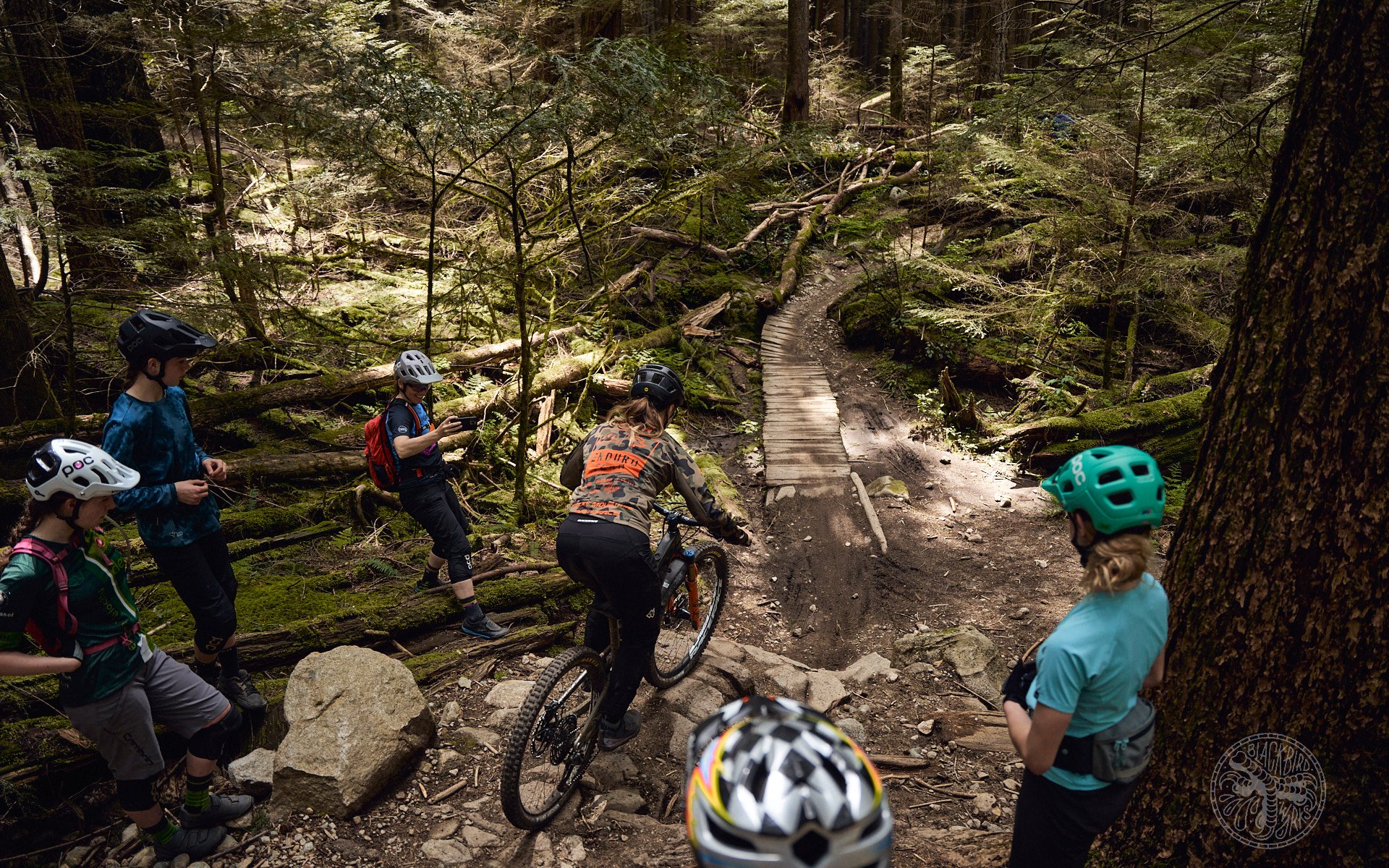 Press Release
Mentoring Young Women in Mountain Biking
Press Release: Ride Like a Girl

Ride Like a Girl (RLG) is excited to announce that starting January 9, 2023 we are accepting applications from BC athletes for our mentorship program, as well as applications from RLG alumni for the Ambassador program for the 2023 season. Applications will be accepted until January 27, 2023.
This season, up to twenty female mountain bike athletes between the ages of 13 to 17 years old will have the opportunity to be matched with outstanding, established mentors in their cycling discipline. Athletes selected for the program will have the opportunity to receive guidance, racing advice and have an opportunity to meet and ride with their mentors, as well as participating in a variety of events, zoom sessions and skill clinics where they will have the opportunity to gain knowledge and grow their cycling community.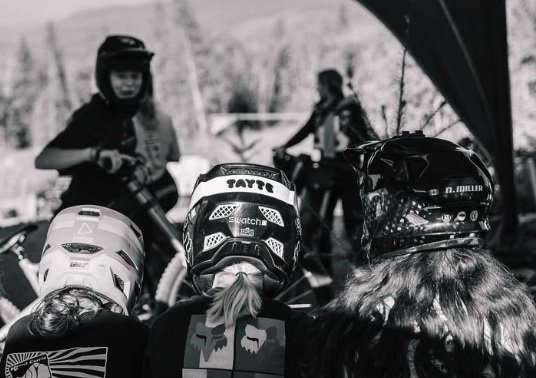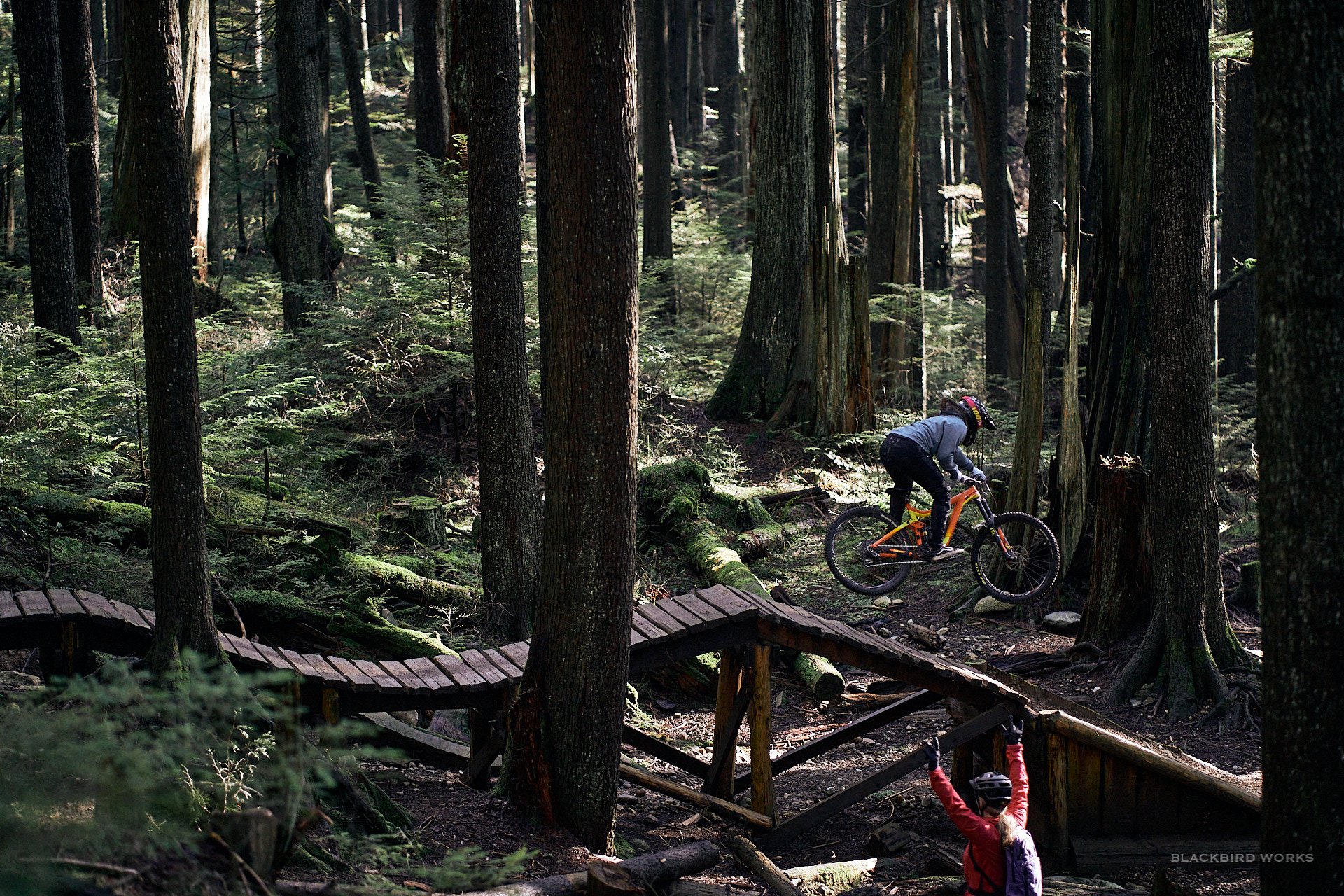 How and When to Apply
Ride Like a Girl is accepting applications until January 27, 2023 for both the Athlete and Ambassador Programs.
Individuals applying as an athlete to the program must be between the ages of 13 to 17 years old, live in British Columbia, and have some racing/freeriding experience or be actively involved in their local cycling community. A passion for community involvement and experience including coaching, trail building, helping with races and events, and other volunteer pursuits are a huge asset for applicants - we believe giving back to the riding community is just as important as experience in racing or riding!
The Ride Like a Girl Ambassador Program is open to former program athletes who have a demonstrated commitment to volunteering in the cycling community and are a positive role model for younger females. This will be the third year that RLG is offering an ambassador program; ambassadors are encouraged to participate in their role in a way that speaks to them!
For parents of potential applicants, please note that Ride Like a Girl is a program for youth athletes, and all potential athletes are expected to complete applications, communicate and participate in the program themselves. We really want to hear what the applicants have to say in their own words!
For more info and to apply, please visit www.ridelikeagirl.ca
About Ride Like a Girl
Ride Like a Girl began in 2016 as a way to create connection and community among young female mountain bike athletes. Started by former professional mountain bike racers as a means of nurturing a community of young up and coming riders, RLG is designed to inspire, connect, and contribute to the growth of the cycling community. By providing mentorship and guidance from exceptional female riders and industry representatives, RLG Athletes have the opportunity to grow as riders and individuals, taking their riding and personal development journey to the next level. RLG operates in British Columbia, Canada.
"We take pride in creating a safe space and community to gain confidence, to learn what is possible and to gain knowledge by inspiring and supporting one another. Ride Like a Girl is a program for youth to discover their potential and strengthen themselves in preparation for the rest of their lives," said CJ Hendren of GravityMTB and Ride Like a Girl Board Member.
"The RLG community and mentorship means a lot to me. This program has been so supportive and has helped me with many things! I have been able to contact my mentor before and after races, as she was/has always been checking in on me! If something was worrying me or stressing me out, I would message her and she would give me strategies to help me calm my nerves a little bit, and switch to a positive mindset. This program has helped me improve mentally and physically! With this large community of girls, I feel so supported, encouraged, and so much more! RLG has been an amazing opportunity!" said Lacey Dennis, 2022 Athlete, Cross-Country
Athletes have the opportunity to connect with other athletes their age, be matched with a mentor and participate in events such as group rides, trail days and skills clinics. Ride Like a Girl also offers monthly online mentor chats covering a range of topics from sports nutrition to mental preparation, sponsorship, goal setting, strength training, bike maintenance and much more. These chats enable athletes from across the Province from Fernie to Kamloops to Squamish to Victoria to hear from industry experts and connect with one another and program mentors.

"In my experience, elite-level athletes can have this sort of intimidating effect which makes them seem unapproachable, but the RLG program helps eliminate those barriers and helps show that all mountain bikers are the same whether we race pro or not at all, we just enjoy riding bikes and want to share that passion. Aida's parents mentioned at the start of the program how excited she was to be selected and to "get to" ride with me, but by the end of it we were just a couple riding friends and Aida knows she can reach out any time with questions or ride plans she may have in mind, which really demonstrates the impact of this program", said Emily Williams (mentor to Aida Mills, 2022 Athlete, Downhill, Enduro, Cross-country and Cyclocross).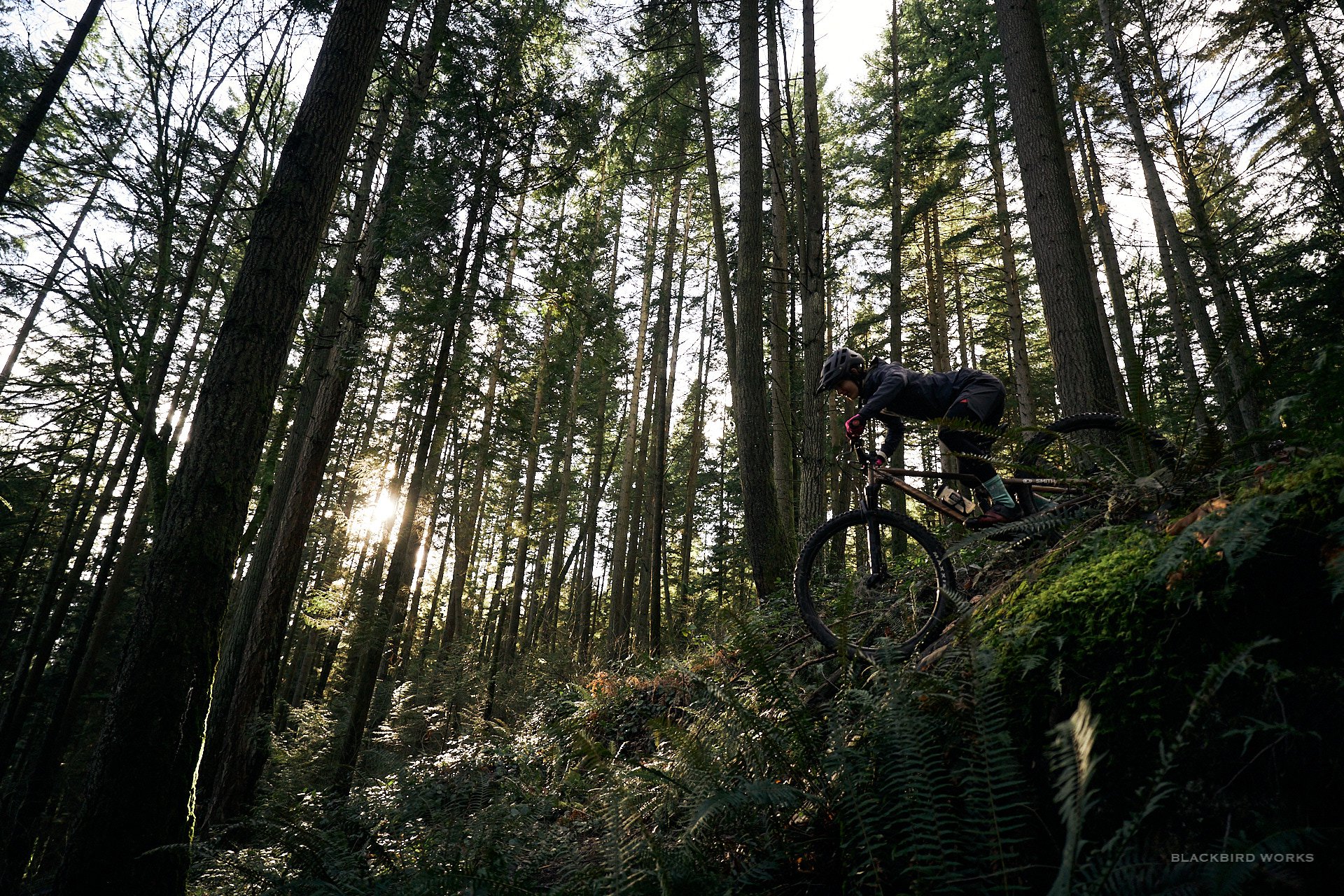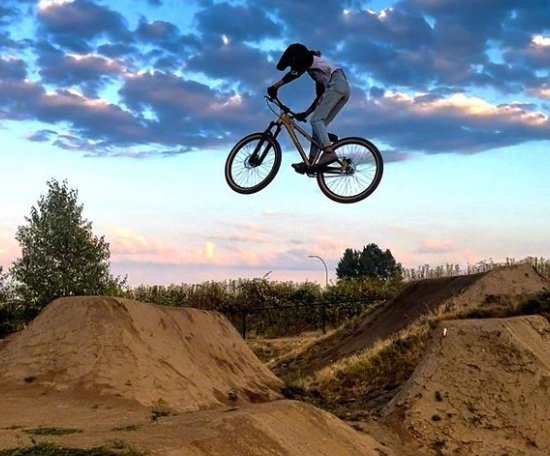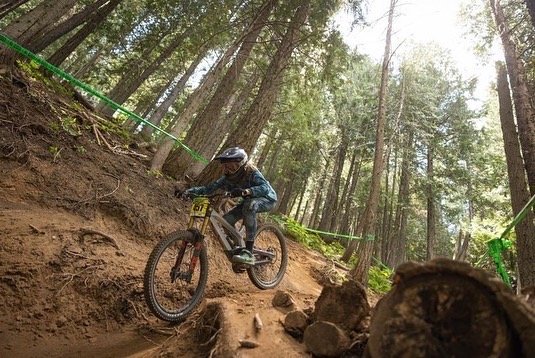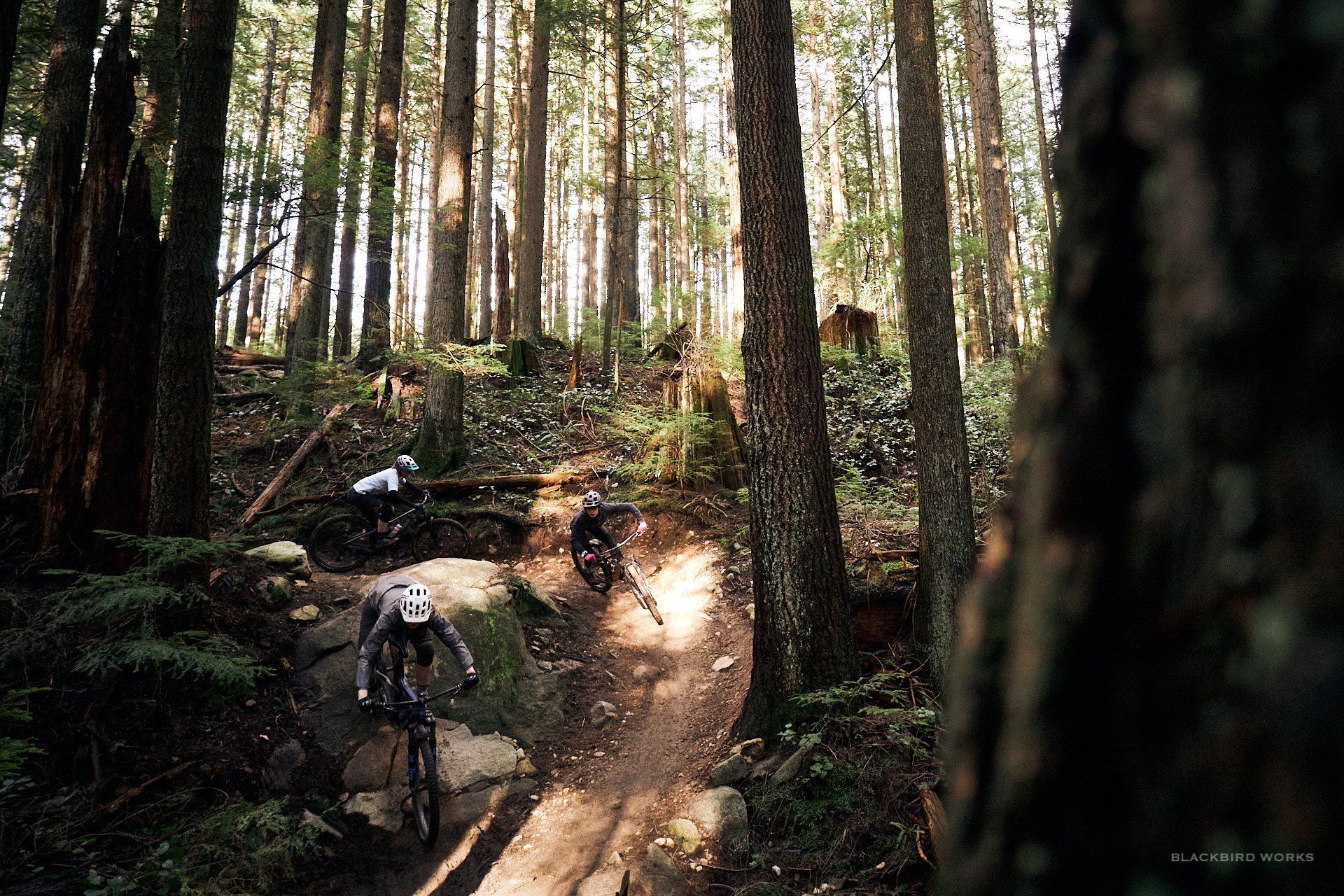 Among Ride Like a Girl's 2022 mentors were well-known mountain bike athletes across all disciplines of enduro, downhill, freeride and xc-cross country. In 2022 we had several returning mentors, including Georgia Astle, Karaleen Gioia, Kelli Sherbinin, Sandra Walter, Brittany Falconer, Jo Peters, Cynthia Young, Dayna Seaward, Emily Slaco, Kirsten Sweetland, Andreane Lanthier Nadeau (ALN) and Elise Nieuwold. Mentors new to RLG in 2022 included Emily Williams, Julie Kelly, Meghan Molnar, Sena Odyakmaz, Victoria Leeson, Micah Morris, Vaea Verbeeck, Cassidy Latham, Kat Berry, Jess Daniels and Erika Spizawka.
Each of Ride Like a Girl's mentors are accomplished athletes with many years of experience in the mountain bike industry and many with extensive racing backgrounds ranging from racing provincially and nationally to competing on the world stage. We are so grateful for their time, skills and participation in the RLG community!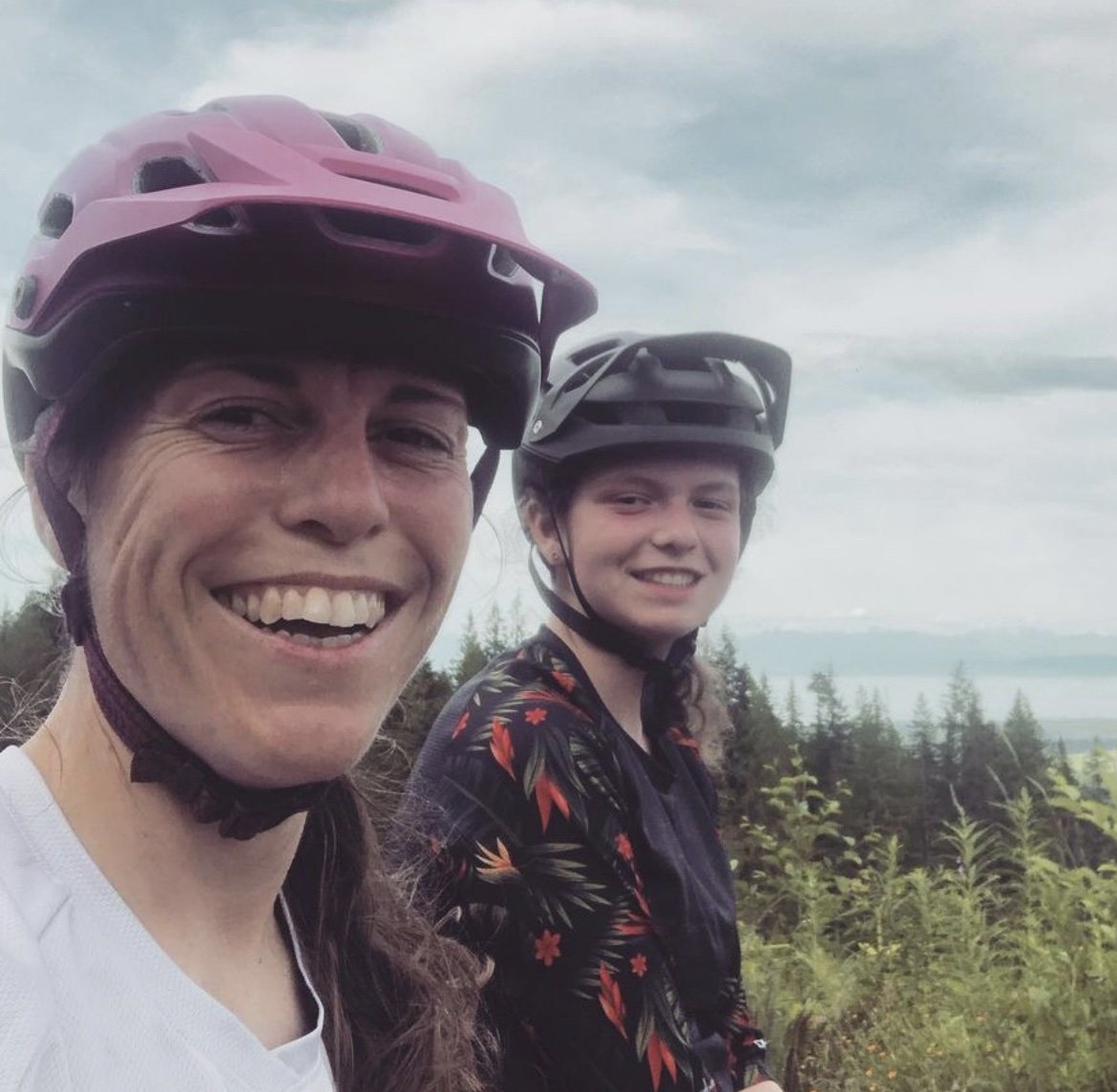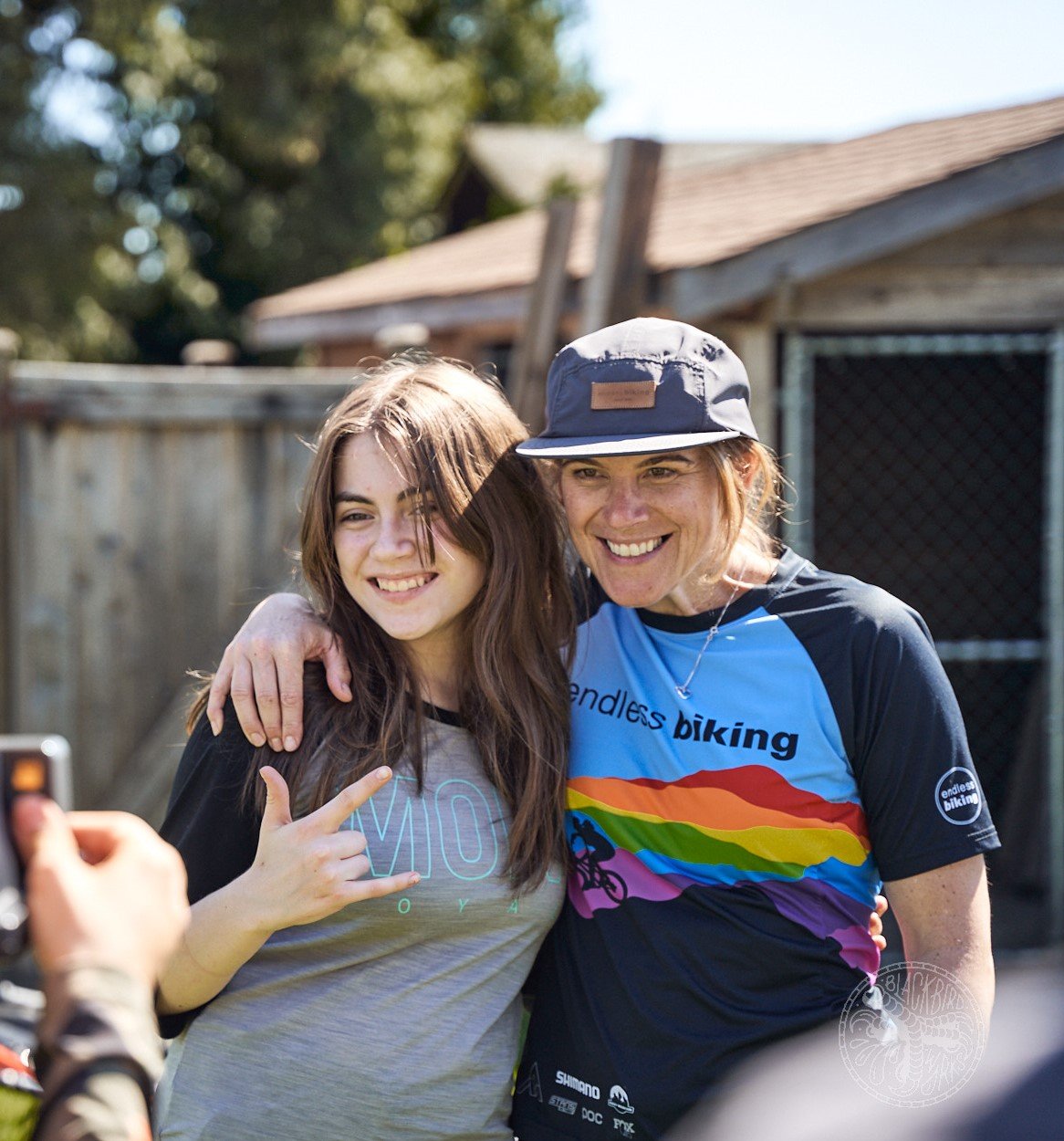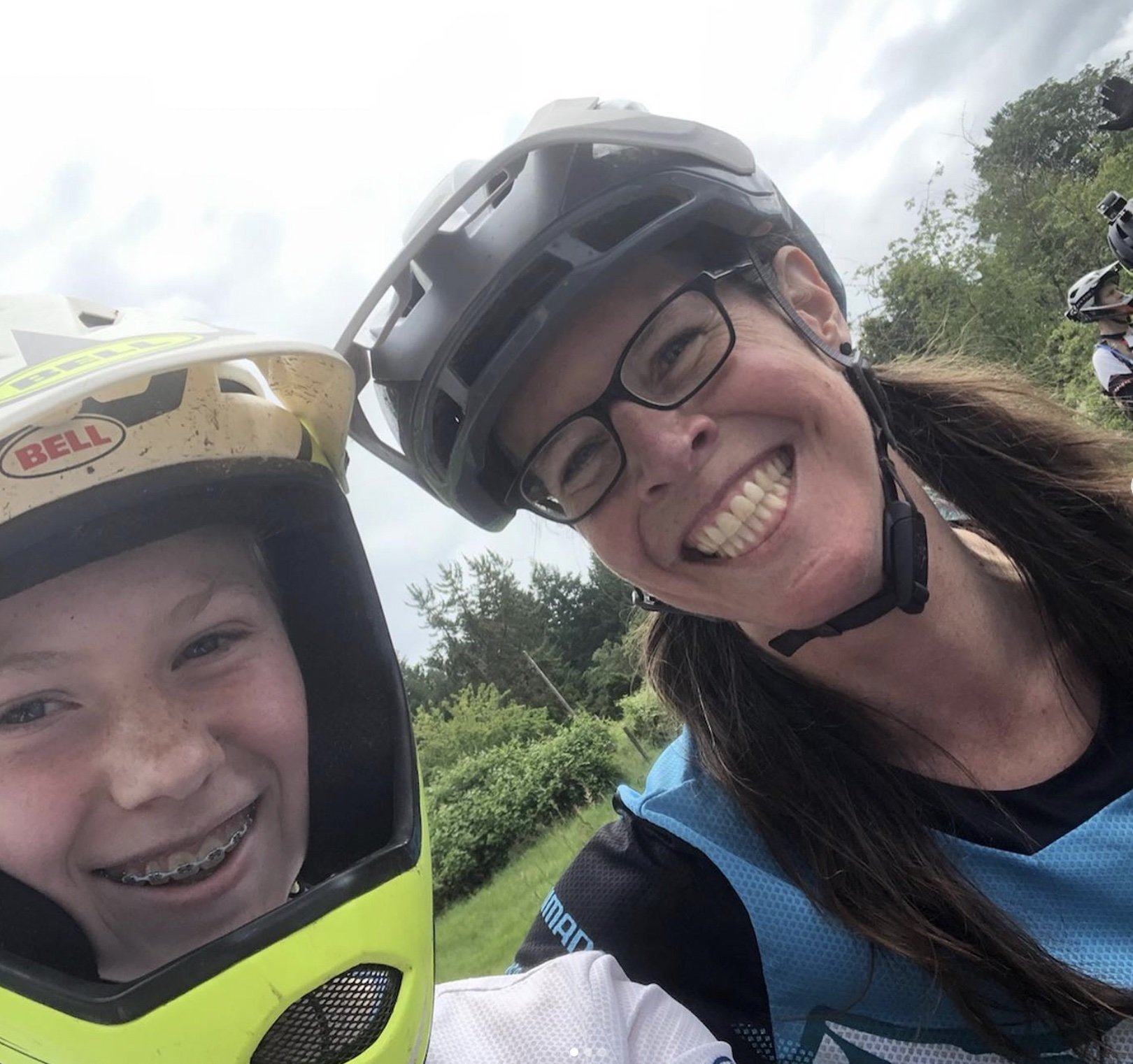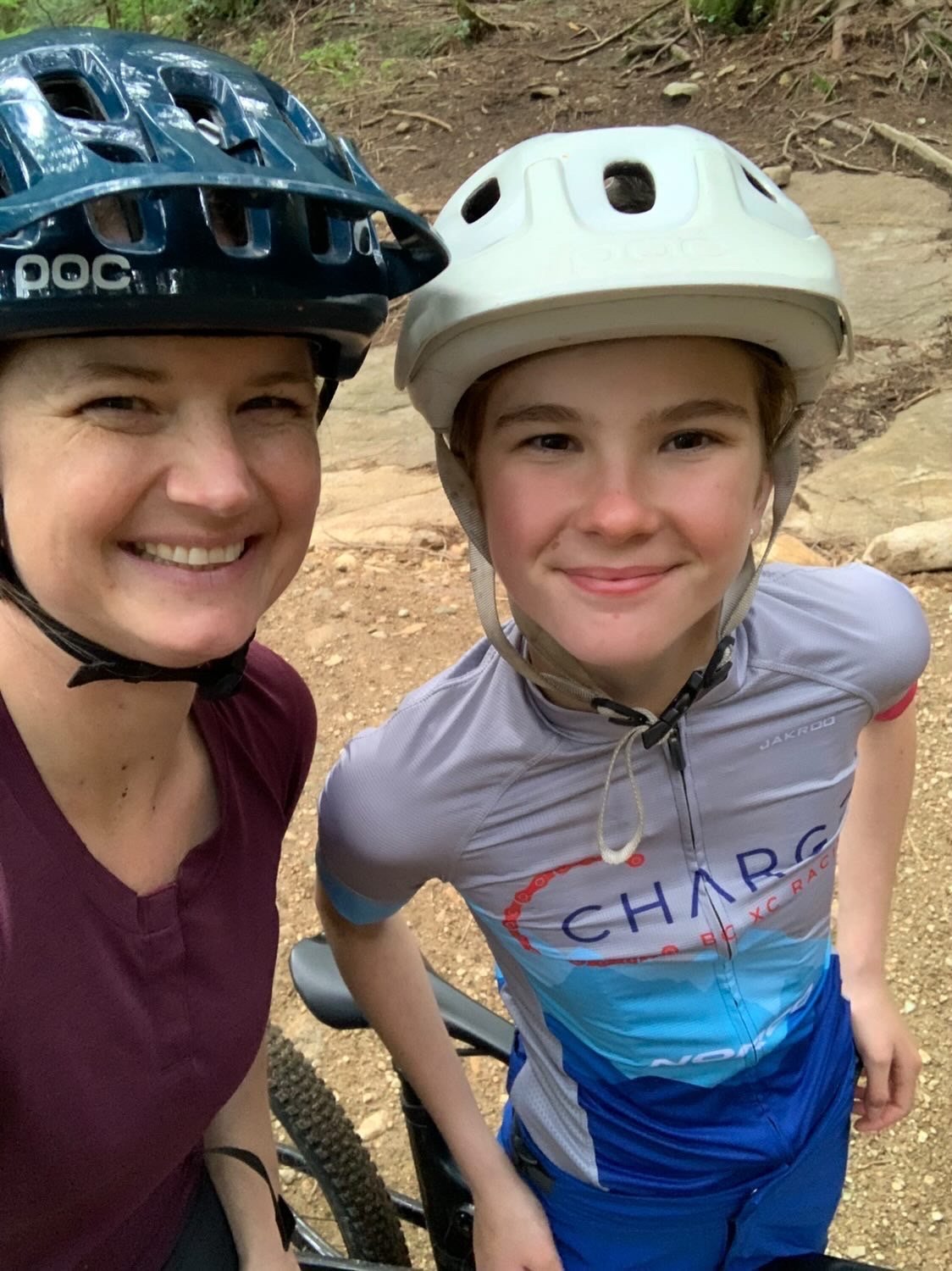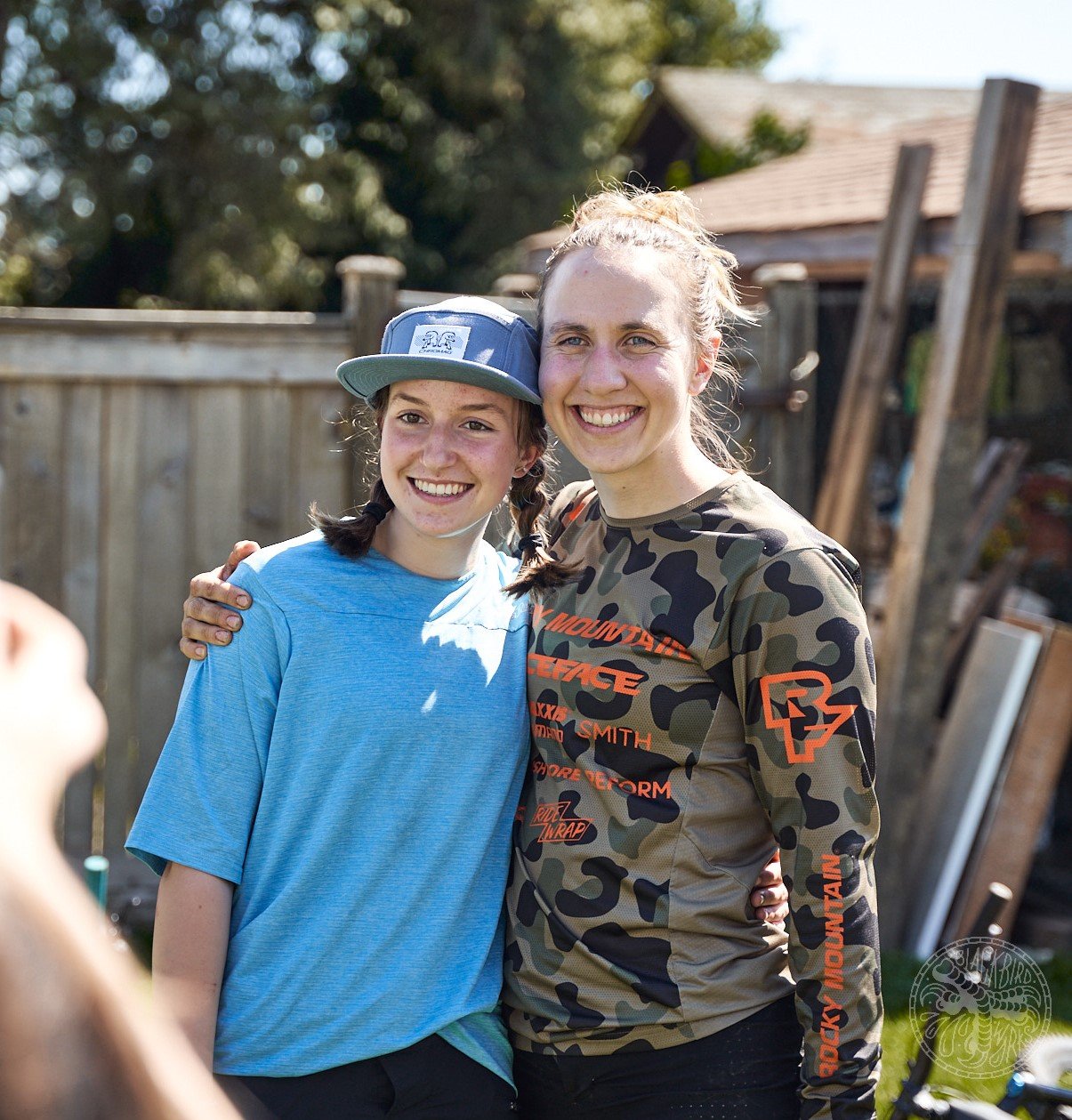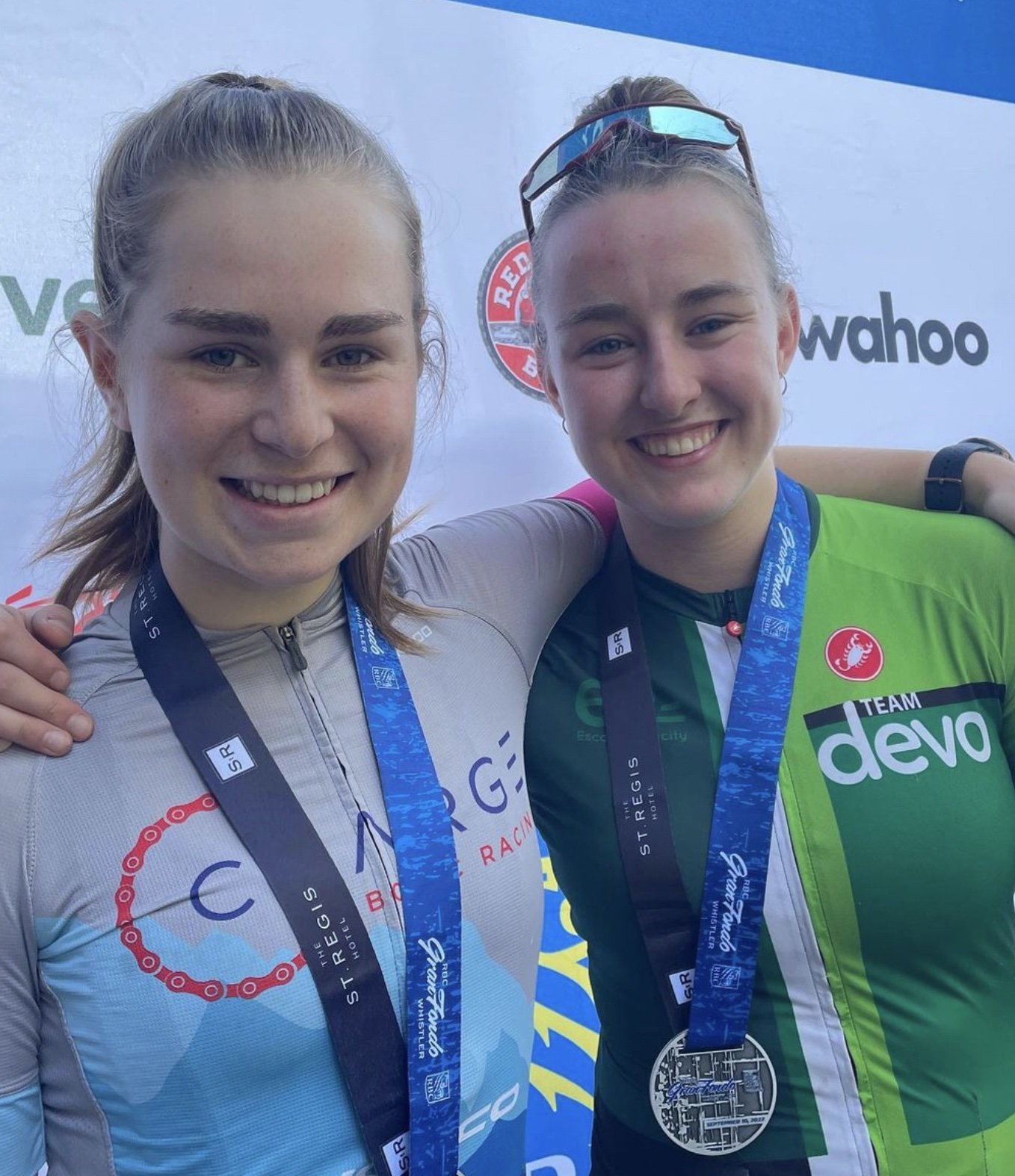 "I am blown away by the skills and passion in girls these days. I think the future is going to be very bright for Canadian women's racing!" said mentor Kat Berry.

"The RLG Program has mentored many … athletes. They are a dedicated group of talented women who break down barriers, build confidence and get more girls to the start line. They are helping girls stay in sport during such a critical time when so many drop out. If it wasn't for RLG, Maddi would not be where she is now! She's headed to ride UCI CX world cups in the US next week!" said Janeen Sutherland, parent (to RLG Maddi Pollock).
"Ride Like a Girl creates this amazing environment for young girls to shred and ride the trails. There are many people surrounding you that simply want to help you and support you! The mentors and riders are all amazing people with such kind hearts. It was my first year racing and I was nervous, but I had so many people around me cheering me on that it was one of the best experiences on my bike. No matter where, I know that RLG will always be by my side!" said Kirra Whitehead, 2022 RLG Athlete, Enduro and Cross-Country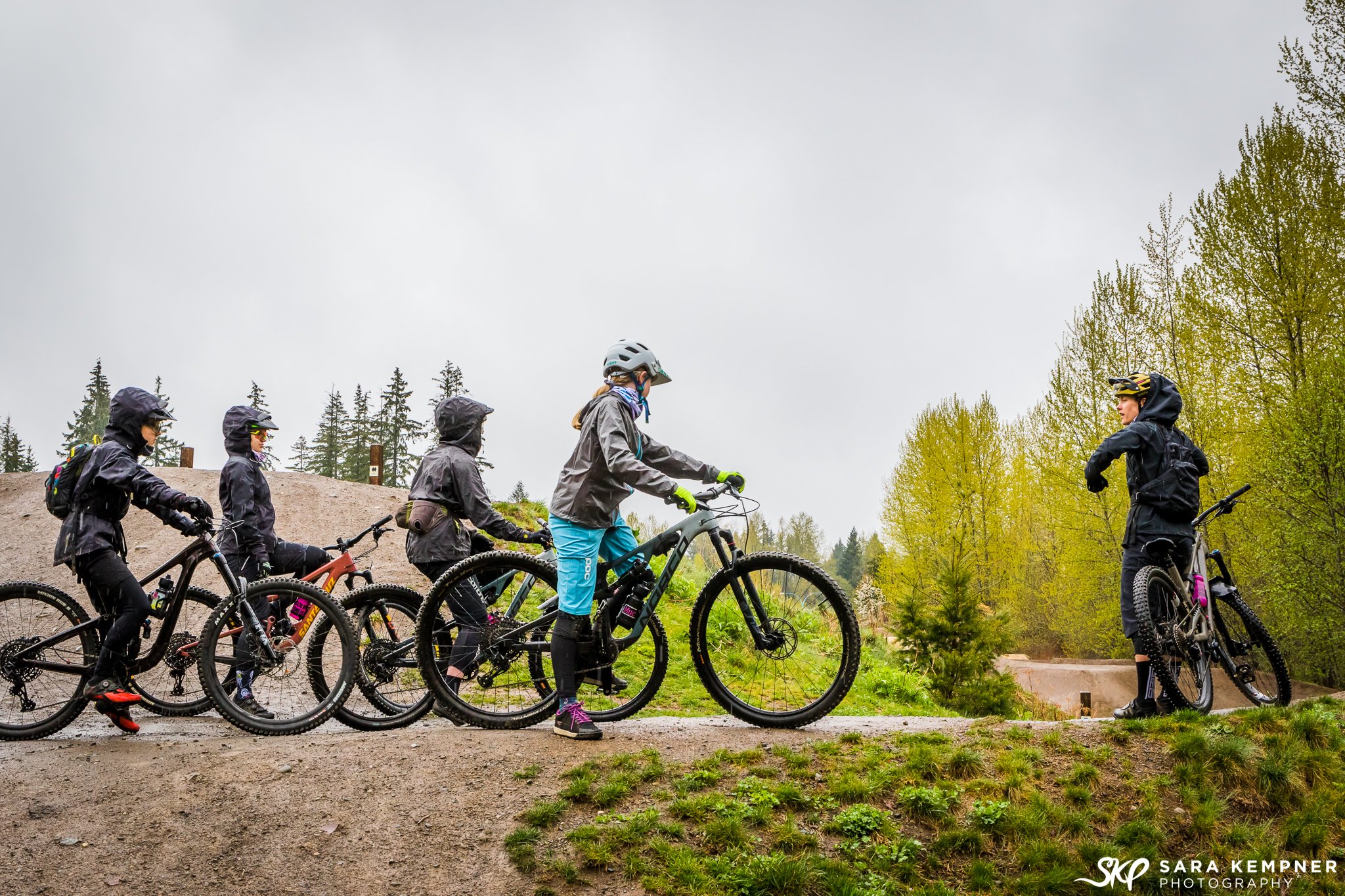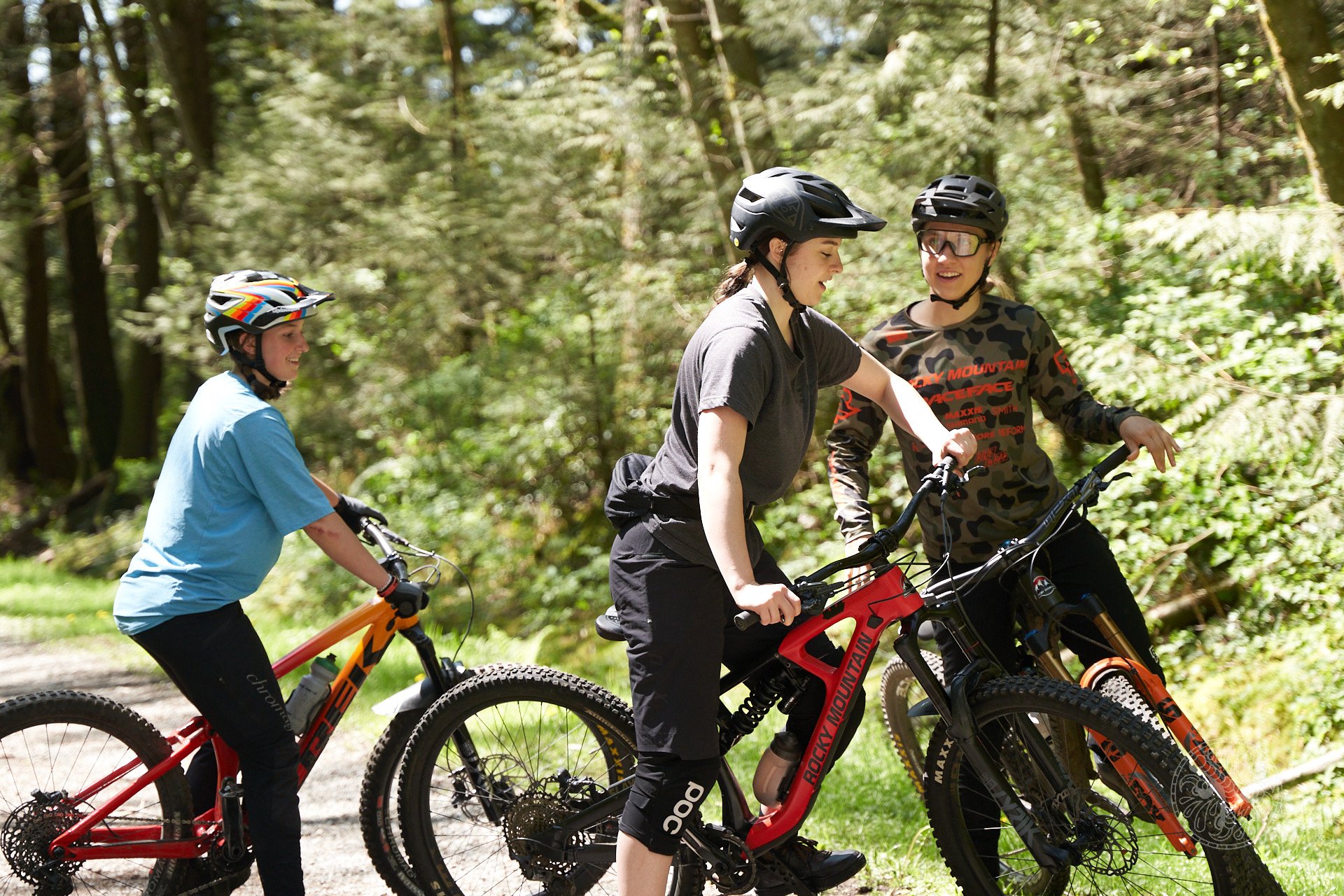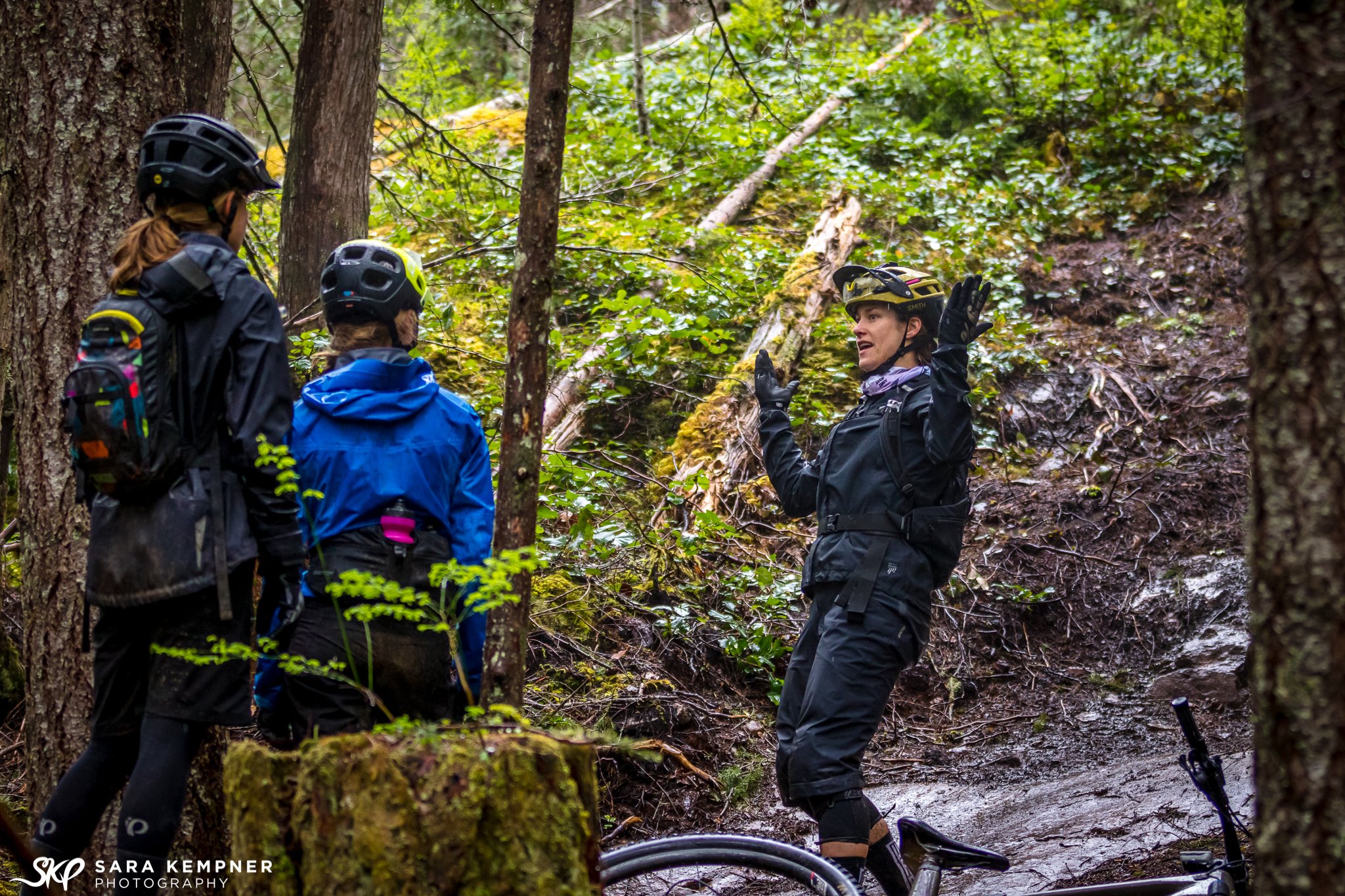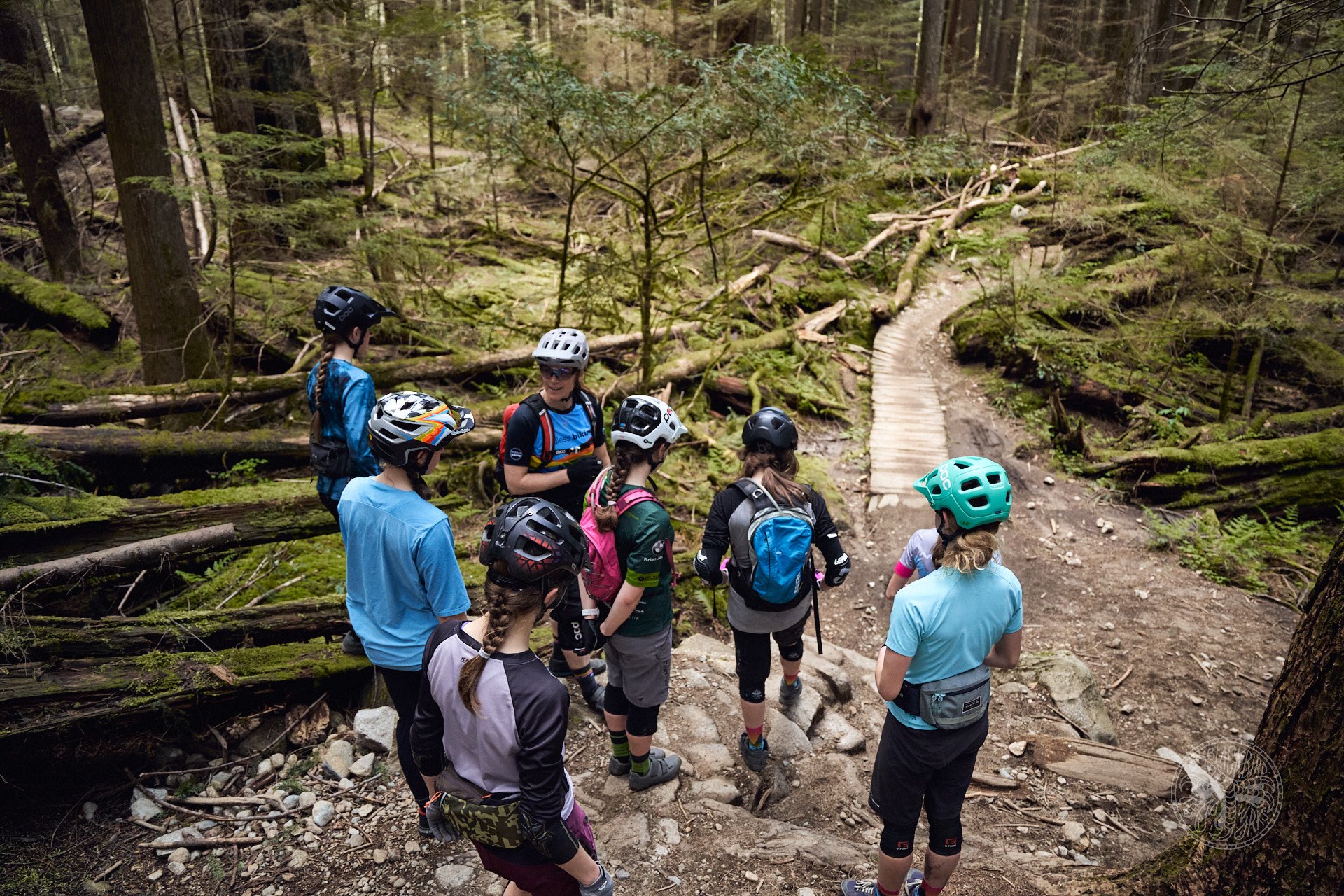 RLG Ambassadors
First launched in 2021, 2022 saw the expansion of RLG's Ambassador Program. Returning ambassador Emmy Lan, an Enduro/DH racer on the Norco Team, was Ride Like a Girl's first Ambassador. Joining Emmy in 2022 were former RLG athletes Jade Blouin-Comeau, Bella Caswell, Madeleine Pollock, Marin Low and Eva Leikermoser. The RLG Ambassador Program is for former program athletes that want to give back to the cycling community and encourage other girls to mountain bike.
"RLG has allowed me to feel part of a community even if the program is composed of girls racing many different disciplines and coming from different locations from across BC. I wanted to become a RLG Ambassador to give back to the community that has supported me since the very beginning. It is thanks to this amazing program that I met some of my closest friends, favourite riding buddies and that I fell in love with the sport," said Jade Blouin-Comeau, 2022 RLG Ambassador.
Ride Like a Girl Ambassadors Bella Caswell and Madeleine Pollock wrote an editorial on "How RLG Inspires the Next Generation of Female Mountain Bikers". www.ridelikeagirl.ca/news/how-rlg-inspires-the-next-generation-of-female-mountain-bikers to read the full article.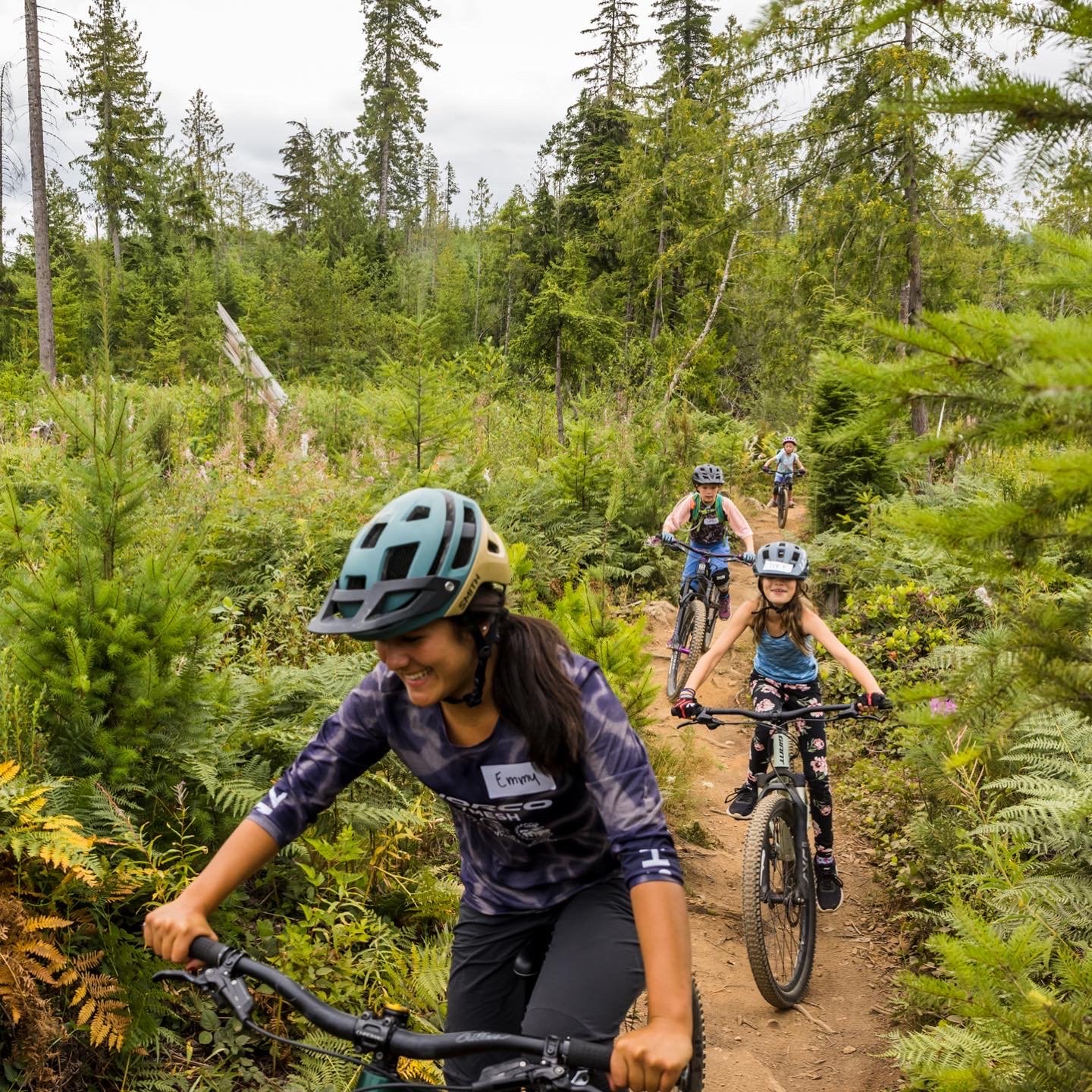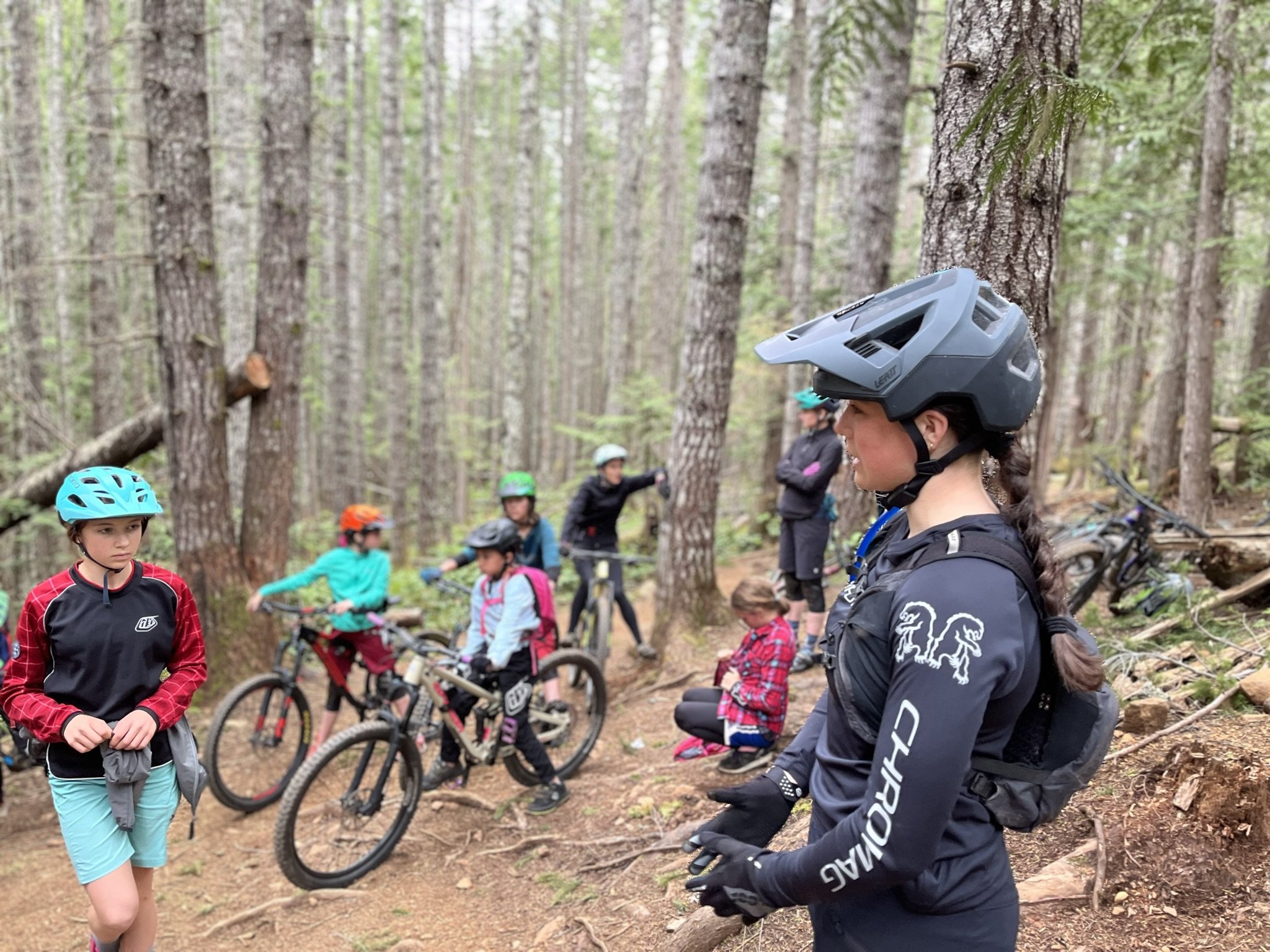 Supporting RLG
New for 2023, RLG will be launching an online store www.ridelikeagirl.ca/shop, in which the proceeds of the sale of RLG branded merchandise will be used to help fund the volunteer-led organization to continue to deliver its annual programing. Donations that are used fully toward program delivery are also accepted on the RLG website (www.ridelikeagirl.ca/donate) or by emailing info@ridelikeagirl.ca.