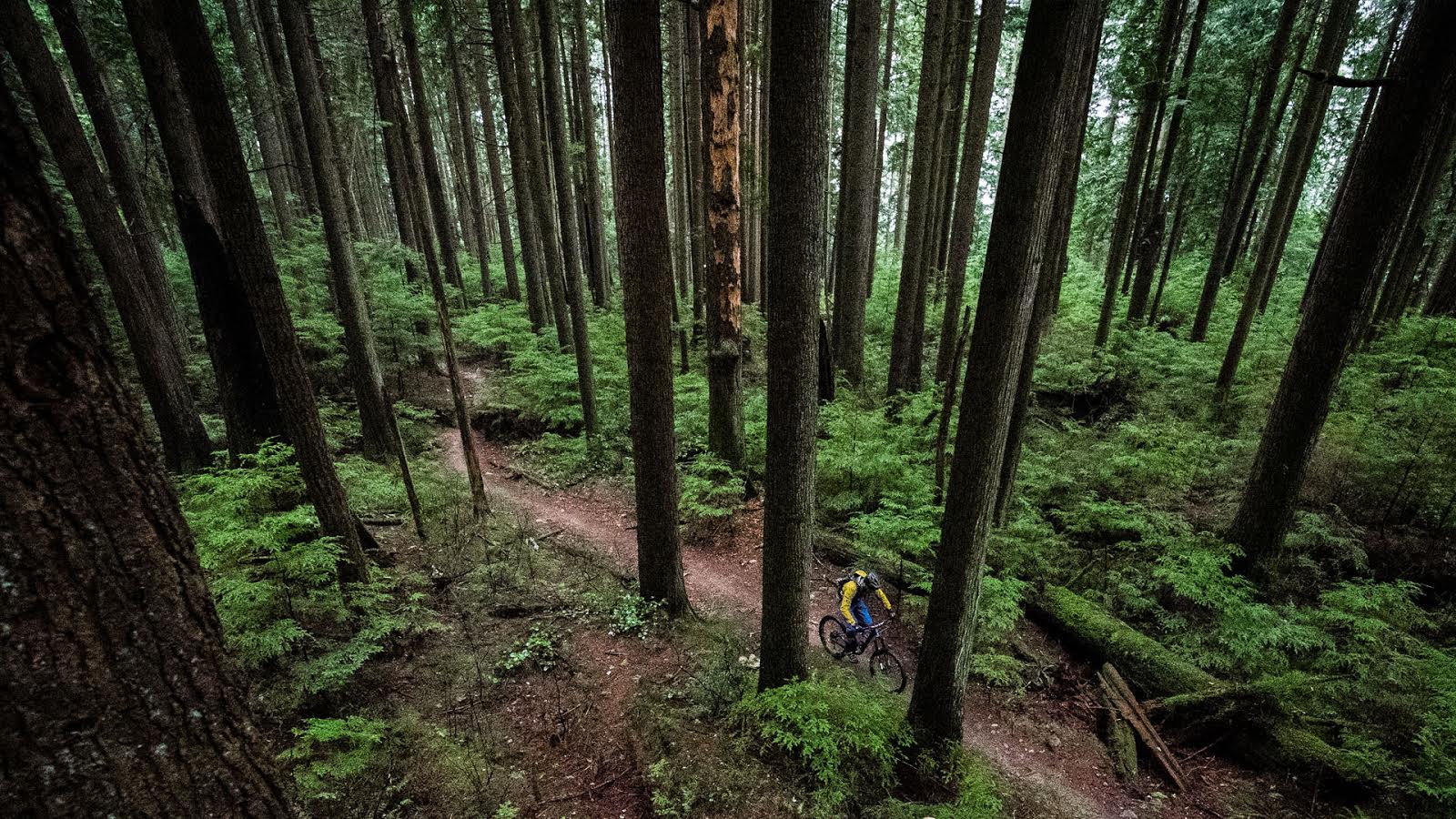 Mega Sized Shredding in the Mega Cavern
Stacked nearly 10 stories underground, the Mega Cavern complex in Lousiville, KY houses all kinds of things. From ziplines to raves, you can do pretty much anything in the former limestone quarry. It's the Mega Bike Park that drew Reed Boggs and Adam Hauck in for a massive session, where the temp is always just right, and the sun never sets on the jumps.
---
Wonder how often they have to change the lightbulbs in there?