PRESS RELEASE
Meet the All-New Canyon Spectral 29
Canyon has offered their Spectral trail bike in 'tweener hoops for a while now, but the model now gets the bump up to 29" wheels among a whole host of other small improvements for 2021. Offered in 3 models in the US, expect the Spectral 29 to land on this side of the pond in the coming months. For now though, check out all the details direct from Canyon below.
---
Behold the Spectral 29—a trail bike that can take on anything and everything. Using our existing, award-winning, Spectral 27.5 as a foundation, we took all the things we loved from that bike and added more—as in more capability and more versatility.
Canyon USA will soon offer three models of Spectral 29 to riders in the states: The Spectral CF 7 29 ($3,699), the Spectral CF 8 29 ($4,699), and the Spectral CF 9 ($5,699).
So, what's new? Almost everything. 'Almost' being the key word here. The Spectral 29 has the same 150mm of rear-suspension travel and playful character on the trail as its smaller-wheeled brother and the same Triple Phase Suspension design, but that's where the similarities end. The Spectral 29 has an all-new carbon frame, designed from the ground up. At just 2,600 grams, it's lighter, and stiffer than before, offering the rider more direct control and increased confidence. The geometry has also been reworked; there's more stability on the descents, as well as greater efficiency on the climbs, thanks to a slacker headtube angle and steeper seat-tube. And to give you plenty of room to control the bike, we made the reach longer too. Finally, the addition of bigger 29" wheels brings additional stability and speed to the party.
We're offering Spectral 29 in two different suspension packages. The Spectral 29 CF 7.0 features a lighter, more "all-rounder" suspension kit that includes a 150mm-travel RockShox Pike Select RC fork and Deluxe Select + in-line rear shock. Our CF 8, by contrast, feature a "shred" suspension spec, consisting of a burlier 160mm-travel FOX 36 and DPX2 piggyback shock. In a deviation from the rest of world-spec, the bike nerds at Canyon USA also kitted out the 'Merican version of the Spectral CF 9 in a FOX shred spec because…well, because we think it's rad.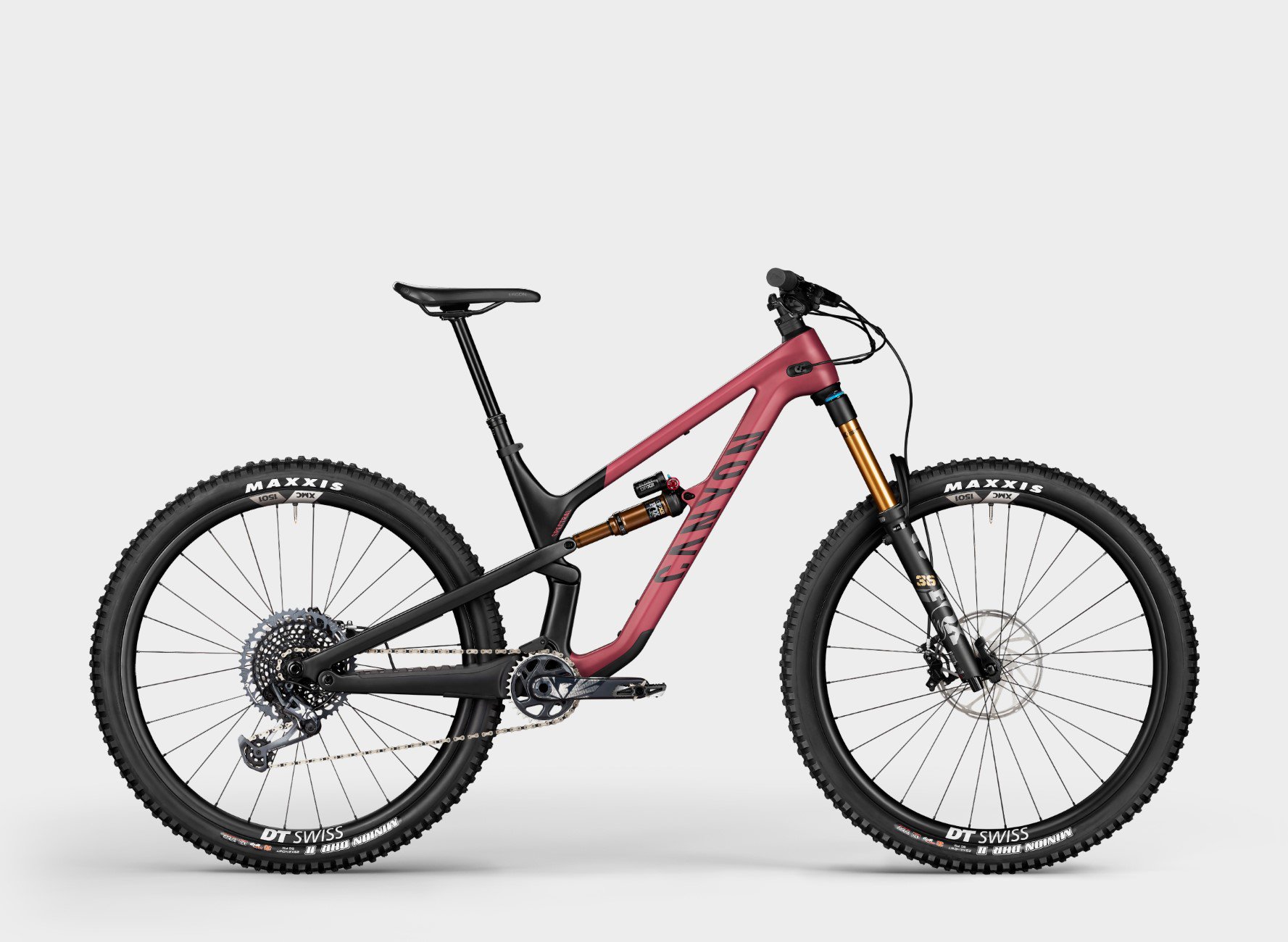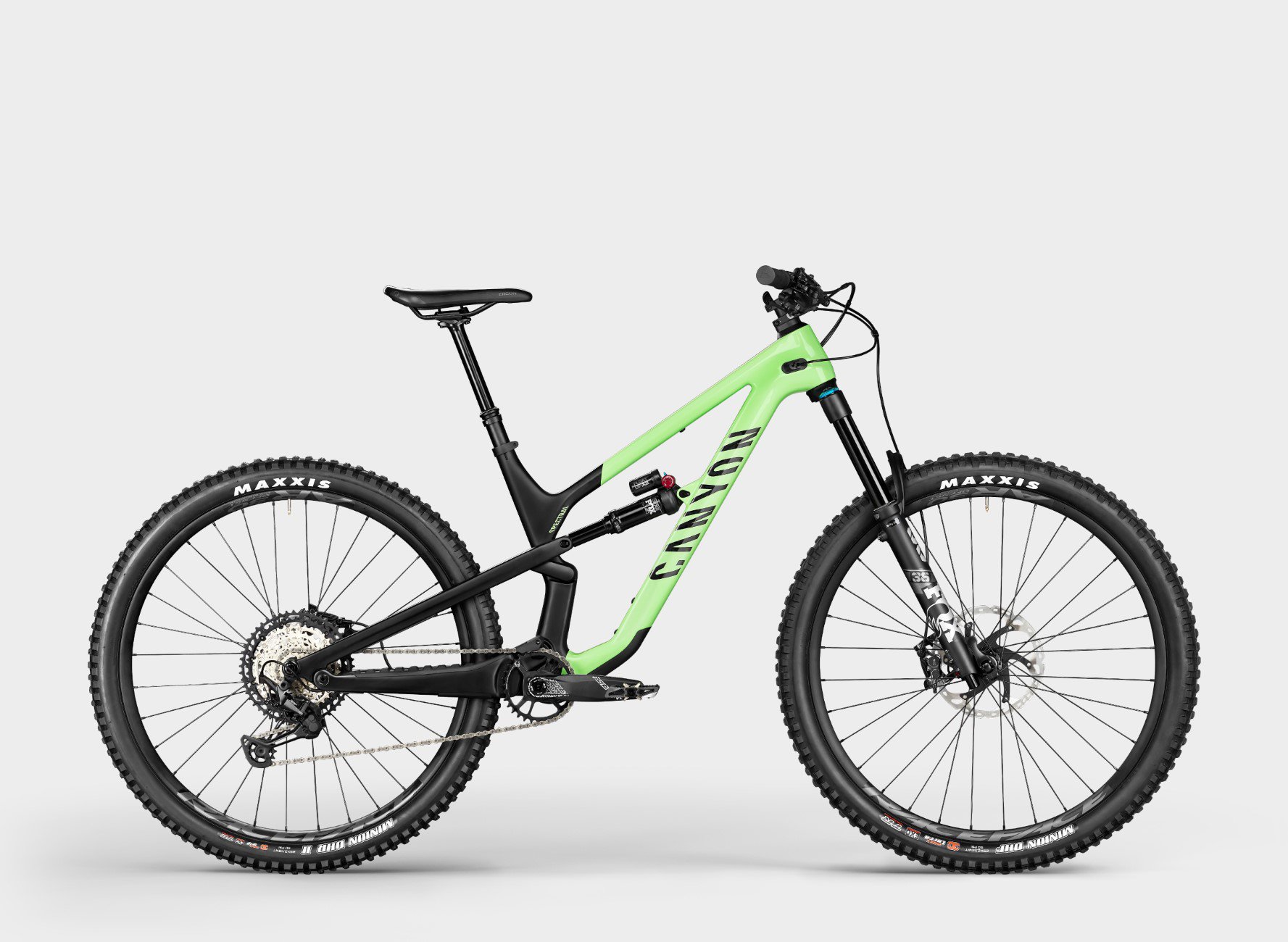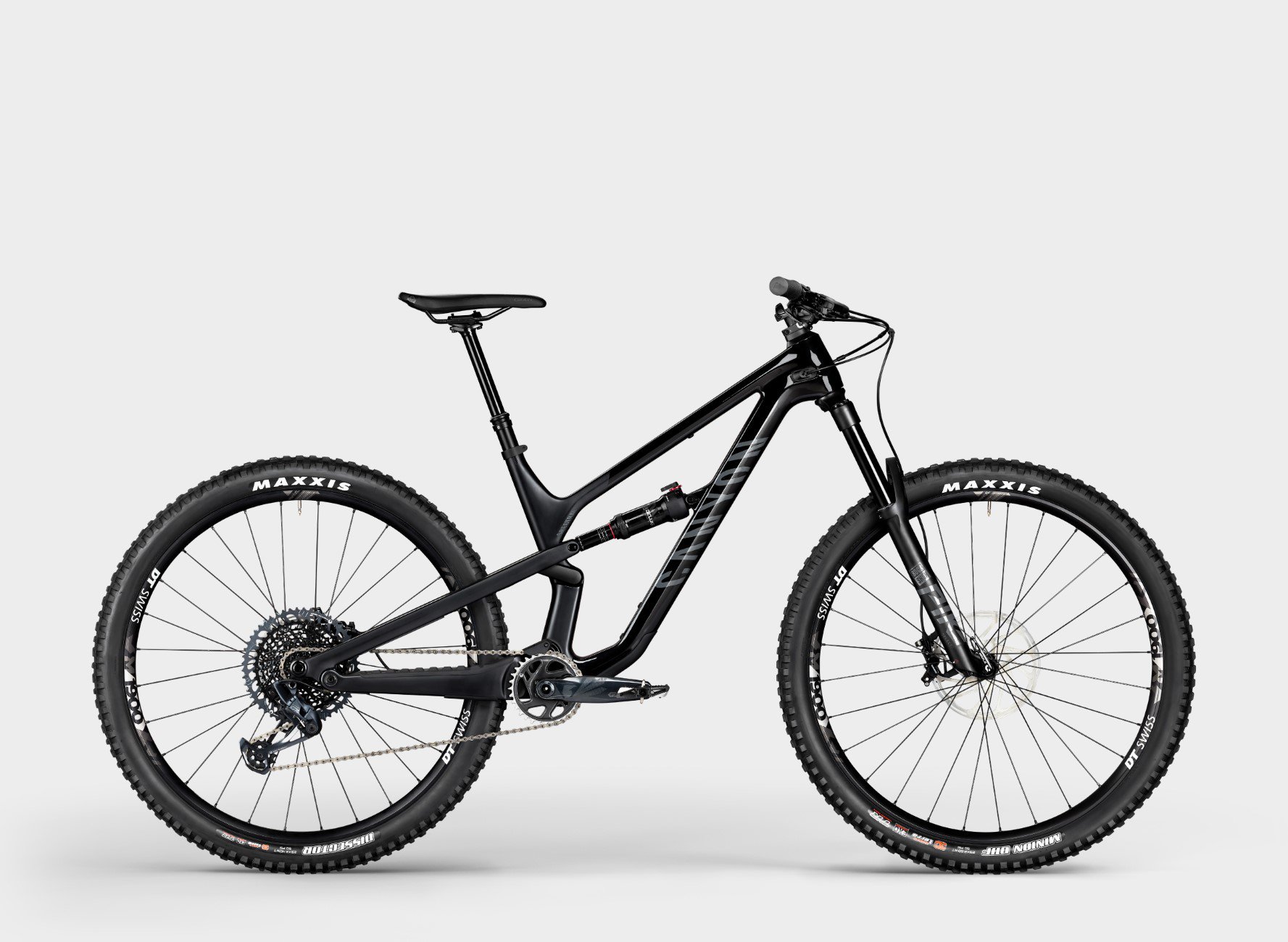 Geometry
The Spectral 29 will be avaliable on canyon.com in the coming months. Stay tuned.