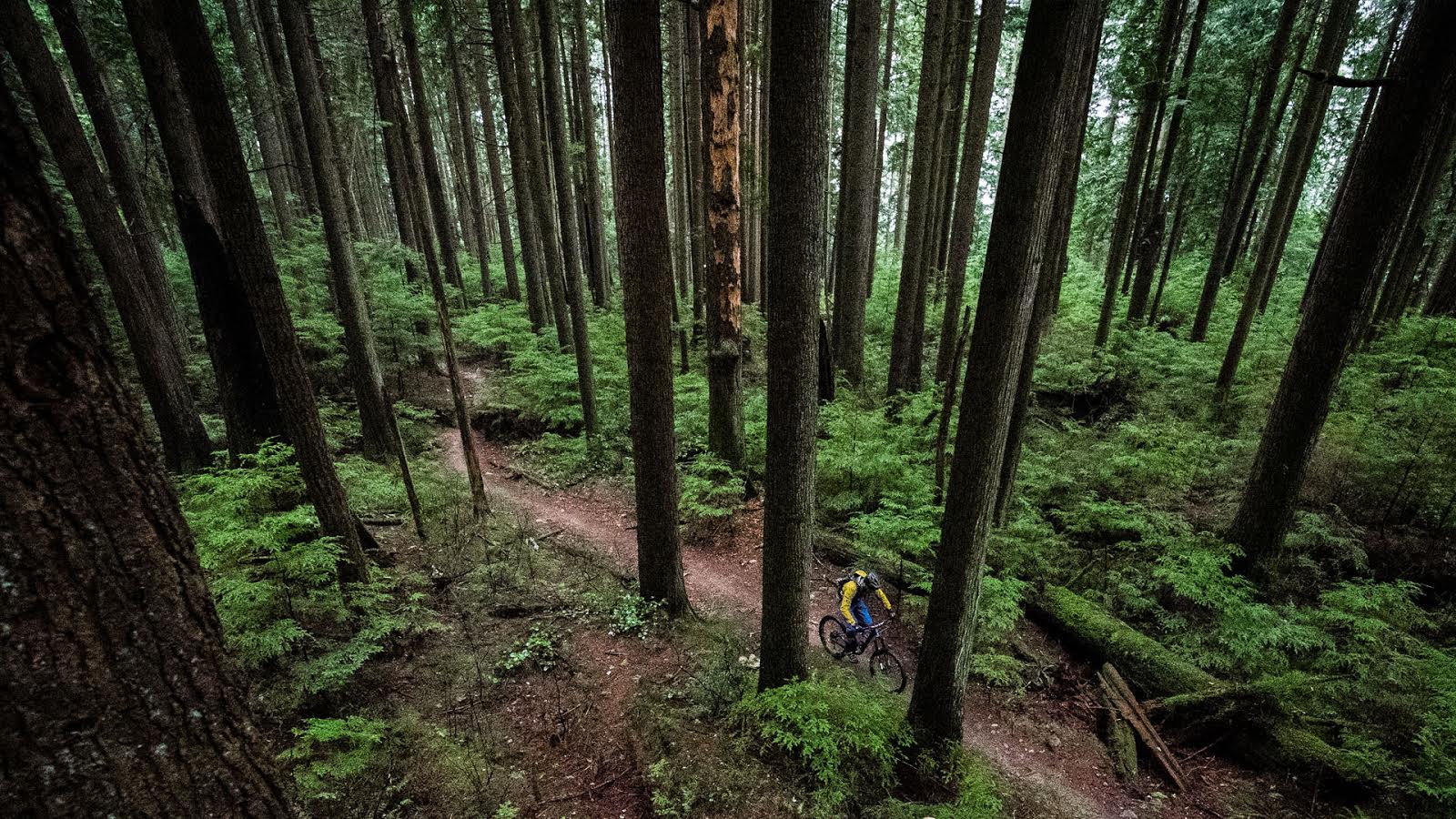 MEC Bikefest This Weekend
Mountain Biking, Airbags and Beer? Sounds like a good time!
MEC Bikefest North Shore will be hosting their annual festival June 7th and 8th at Inter River Park in North Vancouver to help kick off the 2014 riding season. Meet the manufactures from leading brands, plus enjoy thrilling action packed events!
Acrobag
Acrobag will be representing at the festival giving kids and adults of all skill levels the chance to throw down crazy tricks.
Guided Tours!
MEC's very own Stephen Matthews will be back again this year leading a guided ride on Sunday June 8th. Riders of all skills are invited to check out some sweet local riding spots while working on their moves with a mountain biking force. Space is limited so pre-register for this free event here.
Free Clinics and Entertainment
Endless Biking is going to be running riding clinics all day on Saturday and Sunday. Whether you want to start hitting drops, hammering down half tracks or just want to avoid a yard sale the amazing instructors at Endless will help you develop a tool belt of necessary skills leading up to that moment of big air. These clinics are sure to leave you buzzing for hours.
You can learn how to maximize your performance at the Performa Nutrition Solutions clinic.
MEC Bikefest North Shore will also be featuring bike maintenance clinics, teaching you how to look after bike so it looks after you. MEC will be offering a clinic on Bike fitting. Get rid of those aches and pains to start focusing on your riding.
A photography clinic with the amazing Reuben Krabbe for those that love to capture the action on film! Reuben is a Whistler-based professional photographer with a whole slew of awards to his name, including Up-and-Coming Photographer of the Year at the International Freeski Festival in 2013 and Finalist in the Redbull Illume Image Quest. His clients include Mountain Life Magazine, Dirt Magazine, Powder Magazine, Sombrio Cartel, and Chromag. Reuben has the eye and the skills to help you translate the spirit and thrill of mountain biking into a photographic image.
There will be tons of prize giveaways including a 2014 Ghost 29er and a MEC kid's Ace bike!
MEC BikeFest North Shore knows that kids of all ages have got the stoke for bikes, so we'll also have great games, exciting races, an activity booth, and a skills park specifically for all the little rippers!
Serving up Suds!
Red Racer is going to be on hand with taps of their finest craft beers. Kick back in the beer garden with a signature IPA while you listen to live music from the North Shore's very own Crown and Anchor and watch the young groms killing it on the Acrobag. All proceeds from the beer garden will be going directly to Team Finn to help raise awareness of the impact of pediatric cancer on children and families confronted with the disease. Team Finn has been reaching out to affected families and continues to encourage them to Run Jump Bounce Dance Sing Love Smile and Ride!
Bike Swap – Saturday, June 7 from 11am to 4pm.
MEC Bikefest North Shore is also host to an epic bike swap. Whether you're looking for a new ride or maybe want to unload a recently retired bike our legendary swap creates a community wide buzz and brings people together to get deals done. It's sure to be a great opportunity to find some sick deals on previously loved gear. Bikes, tires, armour, helmets, chain rings, jerseys…everything cycling related is welcome! Check out tons of different options in one easy place and get the best deals you have been waiting for!
Races
The Norco John Henry Bikes NS Enduro and NS Cross Country Race will be working in conjunction with MEC Bikefest North Shore. Get your race face on and sign up! Or if the skills park is more your style, sign up for the BMX Club BC Cup race.
See it ride it and live it in our ultimate festival environment that'll give you the bikes, the gear and the info to prepare you for a great season of riding! See you there June 7th and 8th.
---
Keep your fingers crossed for good weather, and we'll see you out there this weekend!