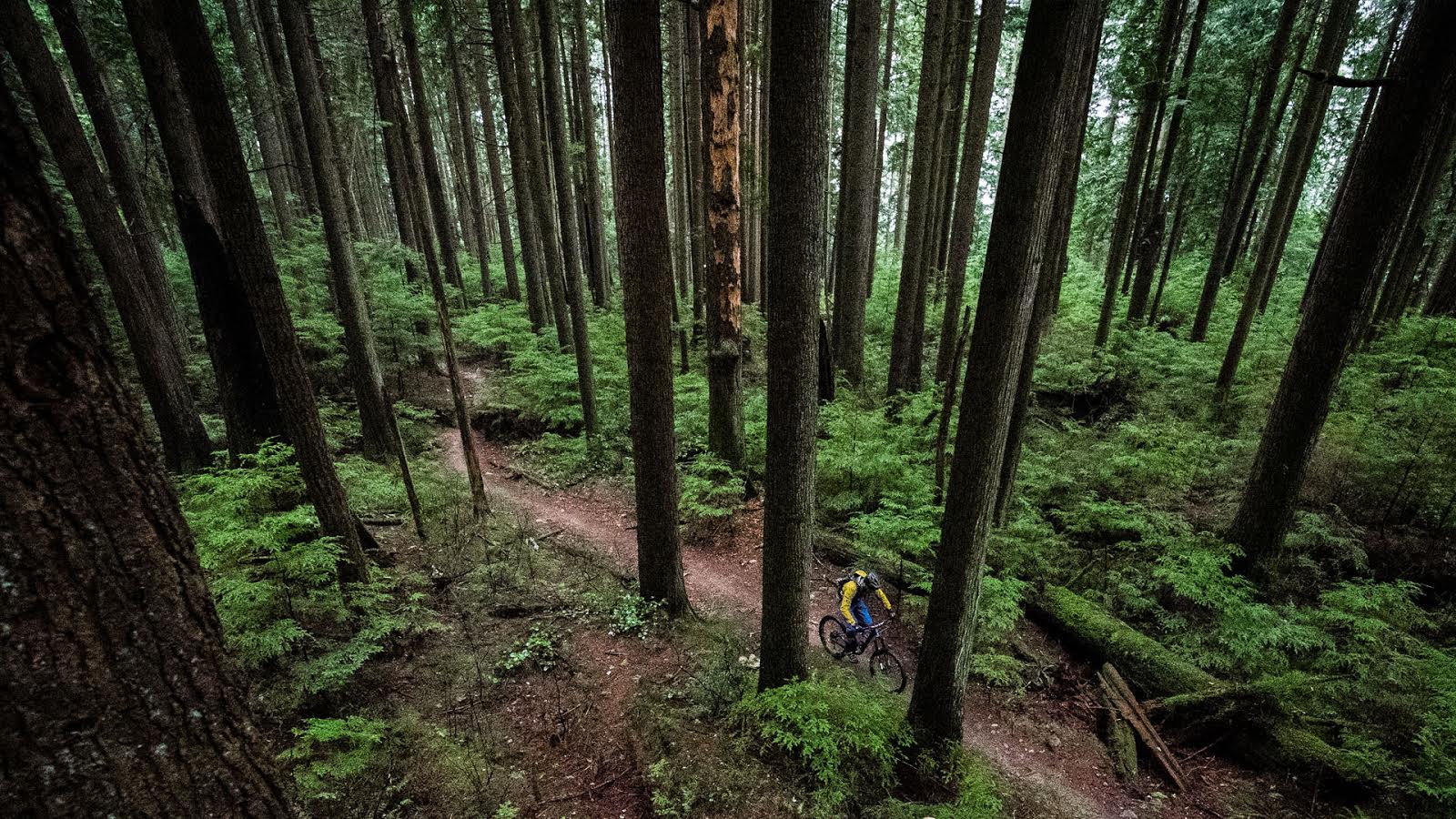 Maxxis Minion DHF and DHR2 'Wide Trail'
Maxxis has a couple of new tires for the Plus market as well as new sizes  in the popular Minion DHF and DHR2 to address wider rims. Aimed at 35mm internal width hoops, the new 2.5 width WT (Wide Trail) versions are optimized for what is becoming the norm for trail and AM bike rims.When the DHF and the original DHR were introduced even DH rims were narrower than many trail bike rims today, topping out at just over 30mm internal width.
Carbon construction made wide rims light and strong enough to be practical, and it became clear that there were some advantages in terms of strength, traction, pinch flat resistance, (allowing lower pressures) rigidity and strength.
Some of us have noticed some issues with old tire designs mated to new, wide rims, notably increased side knob wear and a higher incidence of sidewall damage. One difference with the WT tires is the that the side knobs are better supported and they seem to be slightly closer to the centre line of the tire, meaning they may bite earlier, before you have the bike leaned over too far, and squirm less. Hopefully this will reduce premature wear as well.
In the end this produces a less rounded profile and a narrower channel between side and centre knobs. In 650b/27.5 both the DHF and DHR II WT tires are available in four configurations, all at a 2.5″ width. The lightest is a dual compound tire with EXO casing coming in at 945g while the heaviest has a Double Down casing and a 3C Maxx Terra compound which weighs 1170g.
---
Itching to mount any of these?