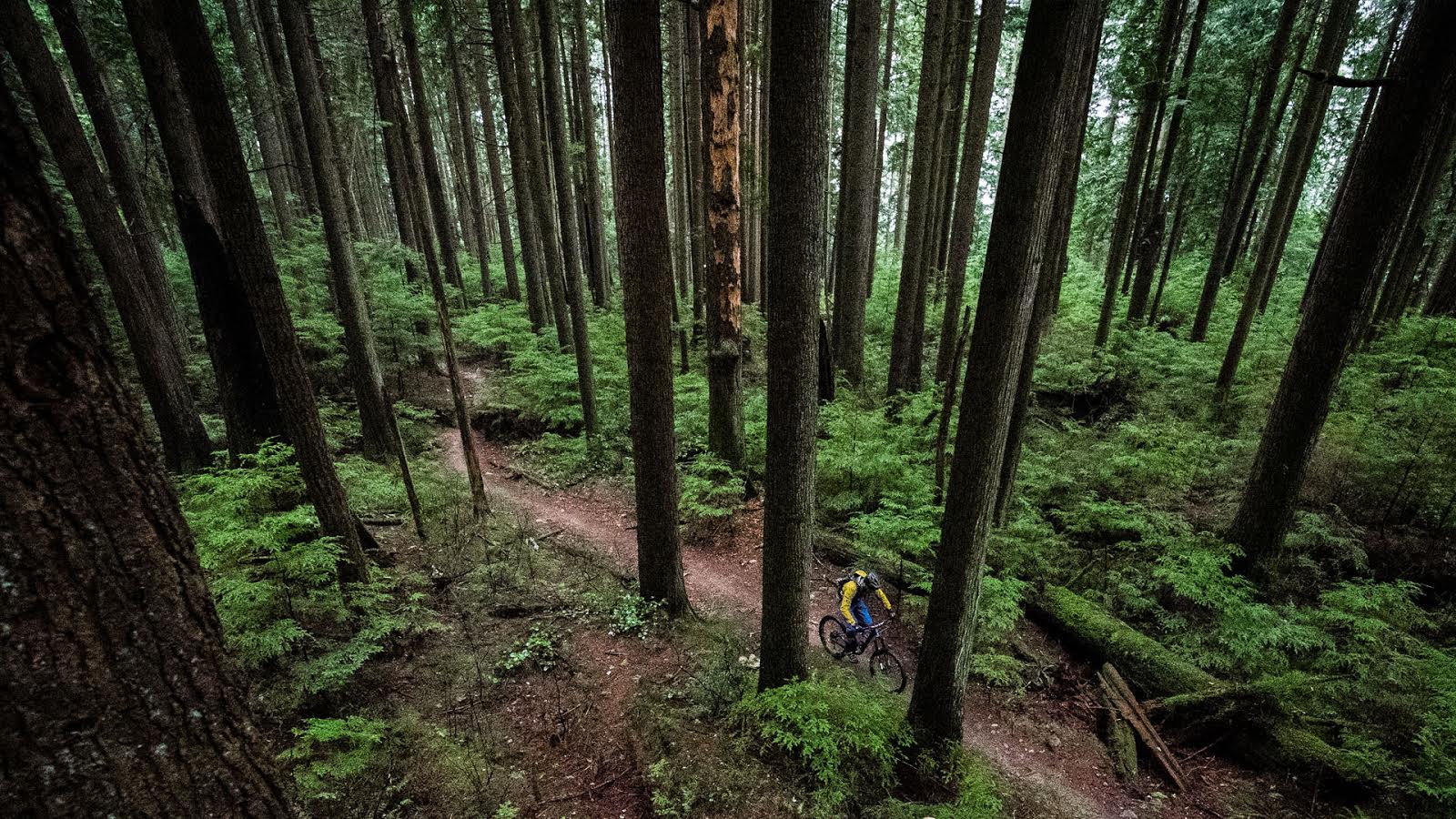 Mavic Crossmax Hydropack 15L
While everyone worries themselves over what wheel size they should have on their rig, there is another trend that threatens something as fabled in mountain biking lore as 26" wheels. These Enduro racers with water bottles in cages and tubes taped to their frame mean that hydration packs could fall out of fashion.
Ever since Michael Edison took an IV bag and used it to carry his water in a mountain bike race in 1988, mountain bikers have been pretty much inseparable from the packs that allow them to carry water, snacks, tools and the kitchen sink. I think I can count on my one hand how many rides I have done without a pack in the past 10 years. Thankfully there are still packs coming to market and Mavic have a good contender for your dollars with the Crossmax Hydropack. So what makes a good pack? Well it is easy to highlight what makes a bad pack, so let's go through my pet peeves from packs past.
Probably the most important aspect of any pack is the fit. Mavic designed the Hydropack with wide shoulder and waist straps and they seem to help the pack sit comfortably without anything digging in. Once I took the time to adjust the straps properly this pack doesn't bounce or flop around. It is worth spending some proper time adjusting the straps. I threw the Hydropack on without doing that for the first few rides in the hope that my on trail adjustments would get it where it needed to be and I admit at first I wasn't super impressed. The same could be said of any pack, but once I had the waist strap riding where it needs to be, the pack feels compact to the back and doesn't roll around annoyingly or smack you in the back of the head when you hit a jump. One thing to note is that the waist strap on this pack is excessively long. I use about 6" of the available adjustment and there is another 14" spare. If you have a 46" waist this could be the pack for you.
The water reservoir is something that can make or break a pack for me. Mavic sensibly went with the Hydrapak bladder. This 3 litre bladder is easy to fill, easy to clean and doesn't taste funky from the first fill. The bite valve is decent but I did find that it doesn't flow with as much volume as others which when you want to take a quick fast gulp can be frustrating. I have read that a higher flow valve can be found so I may see how much that helps. The hose can be detached from the bladder for easy filling and the bladder itself is designed with a seam running down the middle to curtail some of the sloshing around that can occur in some other bladders.
Pocket options and organization in this pack is pretty good. I did like the pockets on the waist straps and the shoulder straps. I ended up using them quite a bit for things like car keys and snacks. The two larger pockets have some compartmentalization for tools, glasses and such like. I did like the smaller stuff pocket on the very back for squeezing in a light shell jacket. Finally the finishing touch to my pack pleasure was the zip out helmet cradle. Minimalist but super effective at carrying a helmet on those hot days or if you are enduro race inclined, when the full face is donned for a stage.
Construction on the pack seems to fit the bill of a mountain biking abuse without being overbuilt. One minor niggle for me was that the fabric used on either side of the zipper was a fairly open weave, which indicates that it isn't super waterproof but more importantly, if you yank at the zipper to close the pack, the zipper itself can get snagged on that fabric. It means that you have to be a bit more considered when zipping things up, but it would be easy to fix this.
Overall though this is a clean looking pack with well thought out features and the few niggles I had could easily be fixed. For me the Hydropack is just the right size for the riding I do. It is big enough for those longer days when a sandwich needs to be packed, but not too big that when it isn't full it feels bulky. As much as fashion is forcing me otherwise, I will stick with my kitchen sink approach with the gear I take with me on rides which means this pack will be sticking around too.
The Crossmax Hydropack 15L retails for $149.95 USD. It has a smaller brother in the form of an 8.5L pack at $129.95 for those that don't need to take a sandwich with them on long rides.
---
Do you carry a bottle and tape-a-tube or chuck it all in a pack?