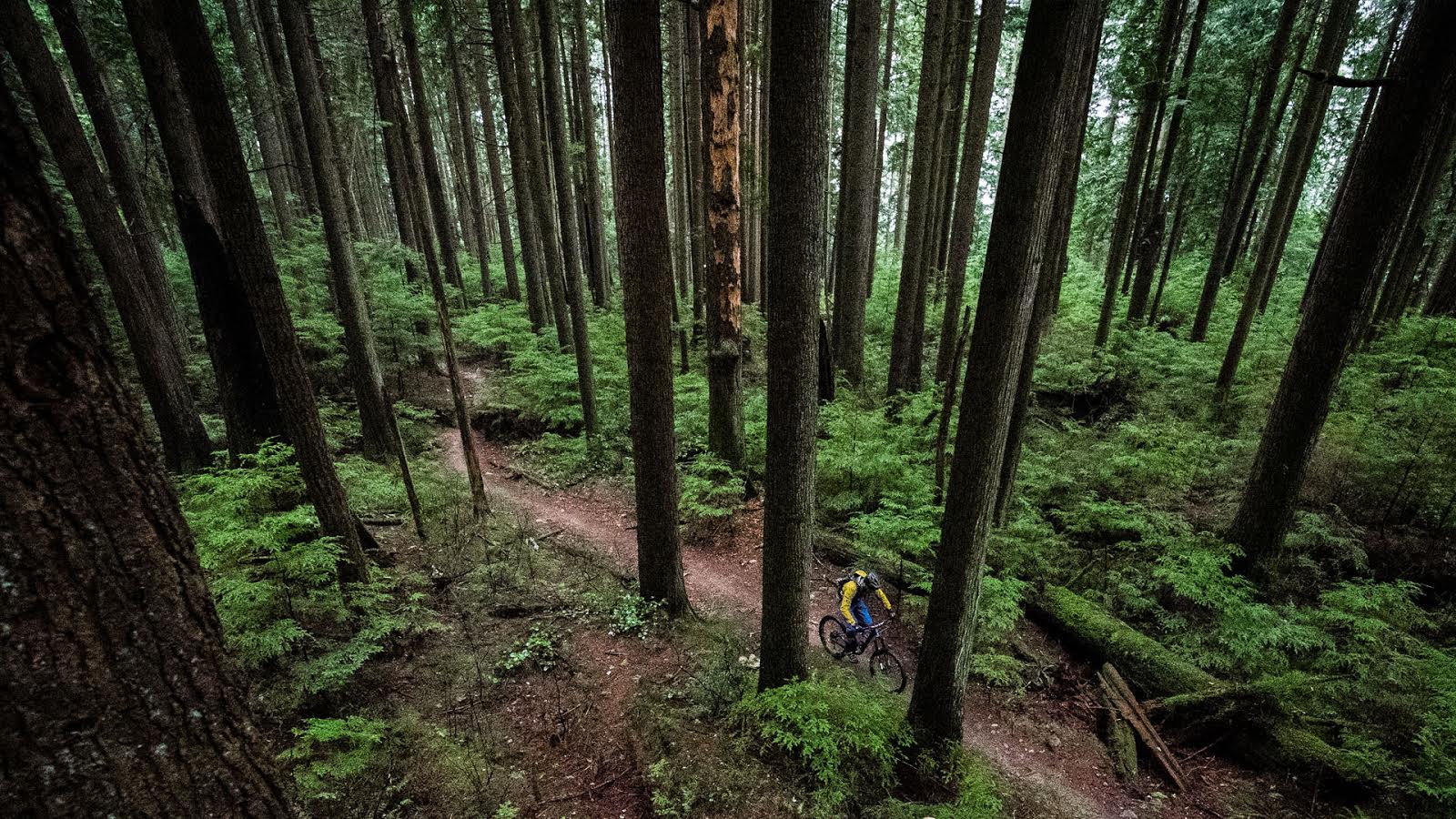 Mavic Crossmax Enduro Wheel-Tire System
Do you ever find yourself running different tires front and rear? What about rims and spoke counts? With the Crossmax Enduro Wheel-Tire System, Mavic has set out to produce a purpose-built race wheelset with profile-matched tires. It's not unusual to see people running a narrower, smoother tire on the back, but what's surprising here is the narrow rear rim and lower spoke count out back.
Weighing in at 1660 grams (1710 in 650B) and having just 24 spokes up front and 20 out back, the Crossmax Enduro wheels may not appear to have a lot of girth – but they've been tested under the likes of Jerome Clementz (see our bike check with Jey HERE) and Anne-Caro Chausson, and Fabien Barel as seen below. Mavic's implemented a bunch of proprietary technologies that will satisfy the inner gear nerd: externally threaded spoke nipples, bladed aluminum spokes, and externally adjustable cartridge bearings are just a few of these.
But, for the traditionalist, the Crossmax Enduro wheelset is adaptable to all standards, including essentially obsolete ones: Front axle from QR to 15mm to 20mm, and rear axle from QR to 135×12 to 142×12. We've got a set on the way for testing – but that didn't stop us from drooling over Fabien's set in the meantime…
Check out Mavic's site for a more indepth look at the technologies implemented. The Crossmax Enduro Wheel-Tire System retails for $1200 CDN for the full wheelset including tires and all the axle adapters.
---
Optimized front and rear wheels paired with specific tires – is this the way forward?