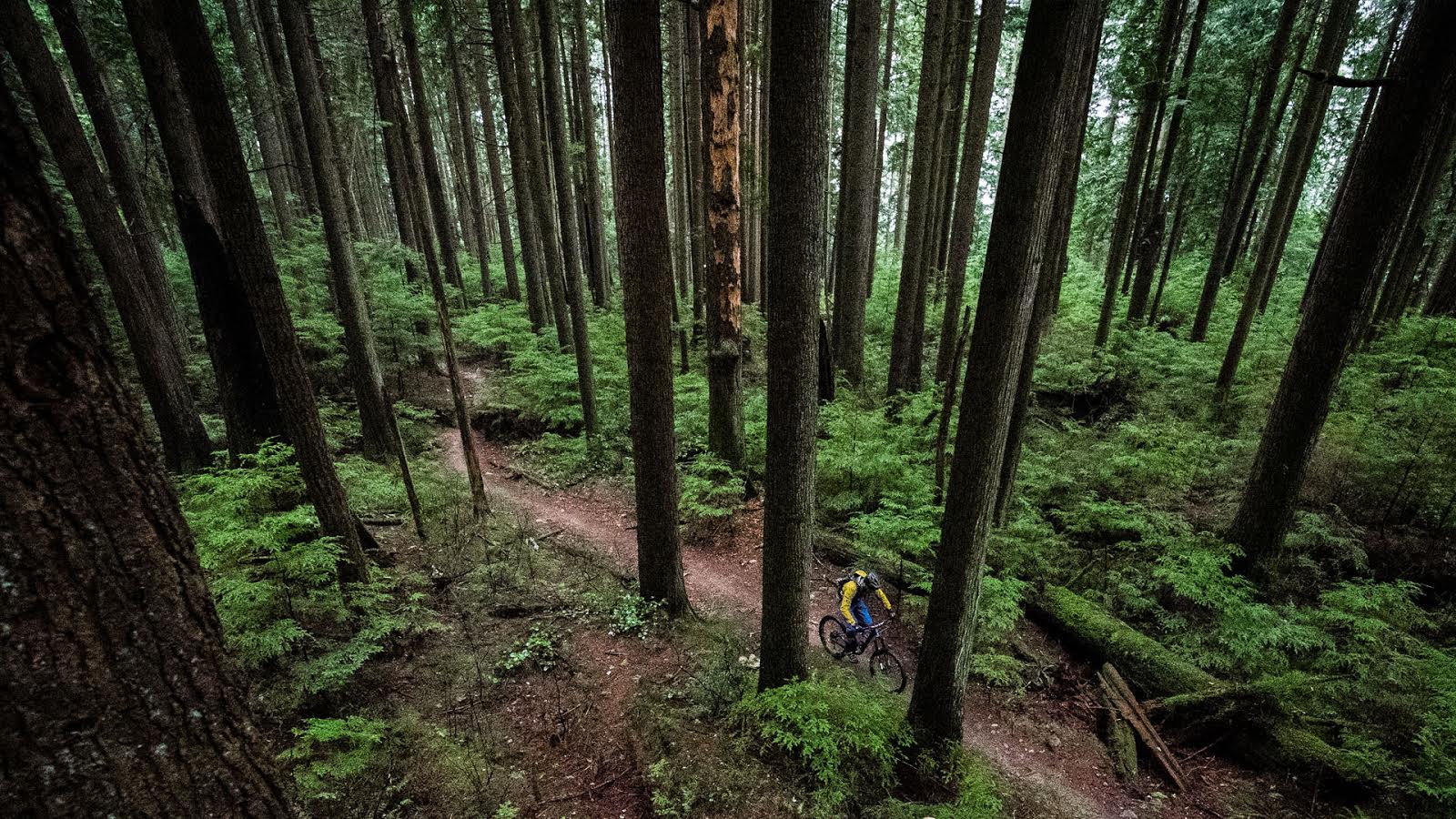 Matt Hunter In Japan – Re-Uploaded
Matt Hunter, professional mountain biker and adventure seeker, finds inspiration traveling the world, exploring new trails and having unique experiences that could only happen on a bike.
Matt's latest adventure brought him, along with photographer Sterling Lorence and videographer Matt Miles, to one of the most culturally rich and largely underrated riding spots in the world—Japan.
---
If that trail doesn't look appetizing you may be dead.