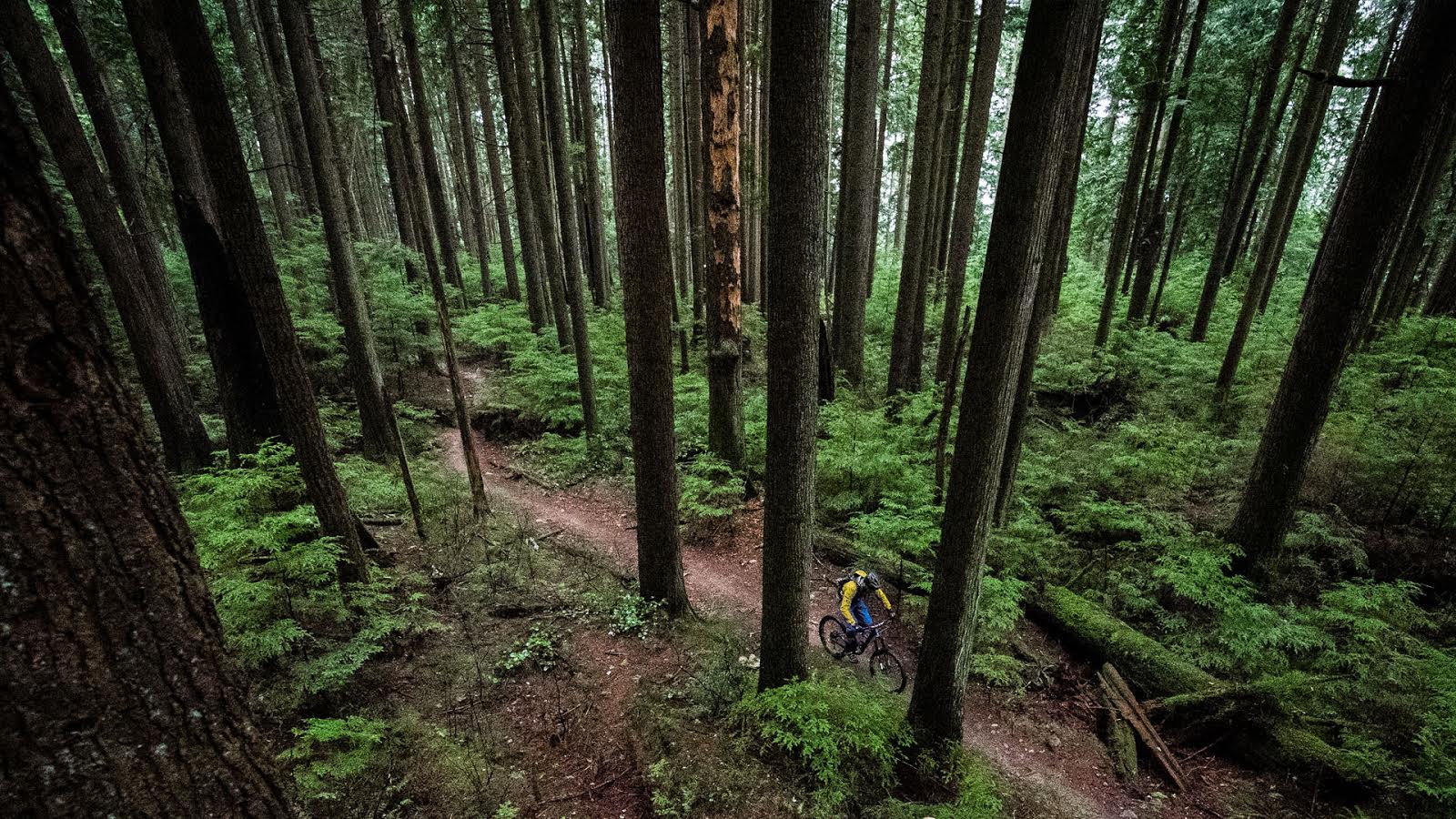 Matt Brooks: Starry Night
Matt Brooks is usually behind the lens at Lone Wolf Productions, but he can also lay down some serious shred – as evidenced by sending road gaps in the dark. Sure, it would have been more gnar if the takeoffs and landings weren't lit – but that's not to say what Matt's doing here isn't big. It is.
---
Would you send it in the dark?