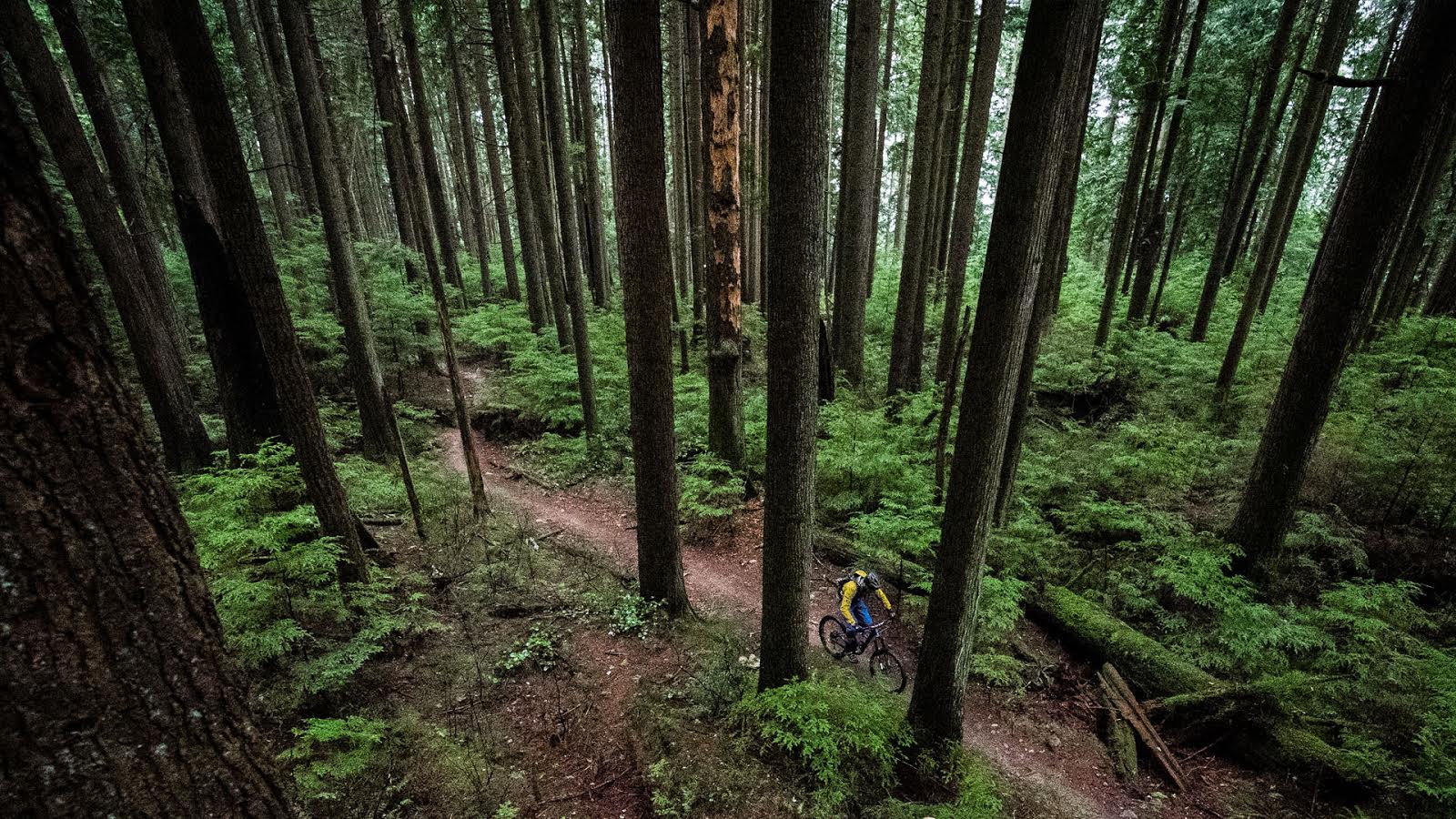 Mass Start Madness in Queenstown
Join UR Team riders Tracey Hannah and Fabien Cousinié as they jump in on the Fernhill Frenzy, a mass start race in Queenstown, NZ. Run at the start of the summer, it's a full-on mini MegaAvalanche (MiniAvalanche?) in the land of Hobbits.
---
What a way to start the season!