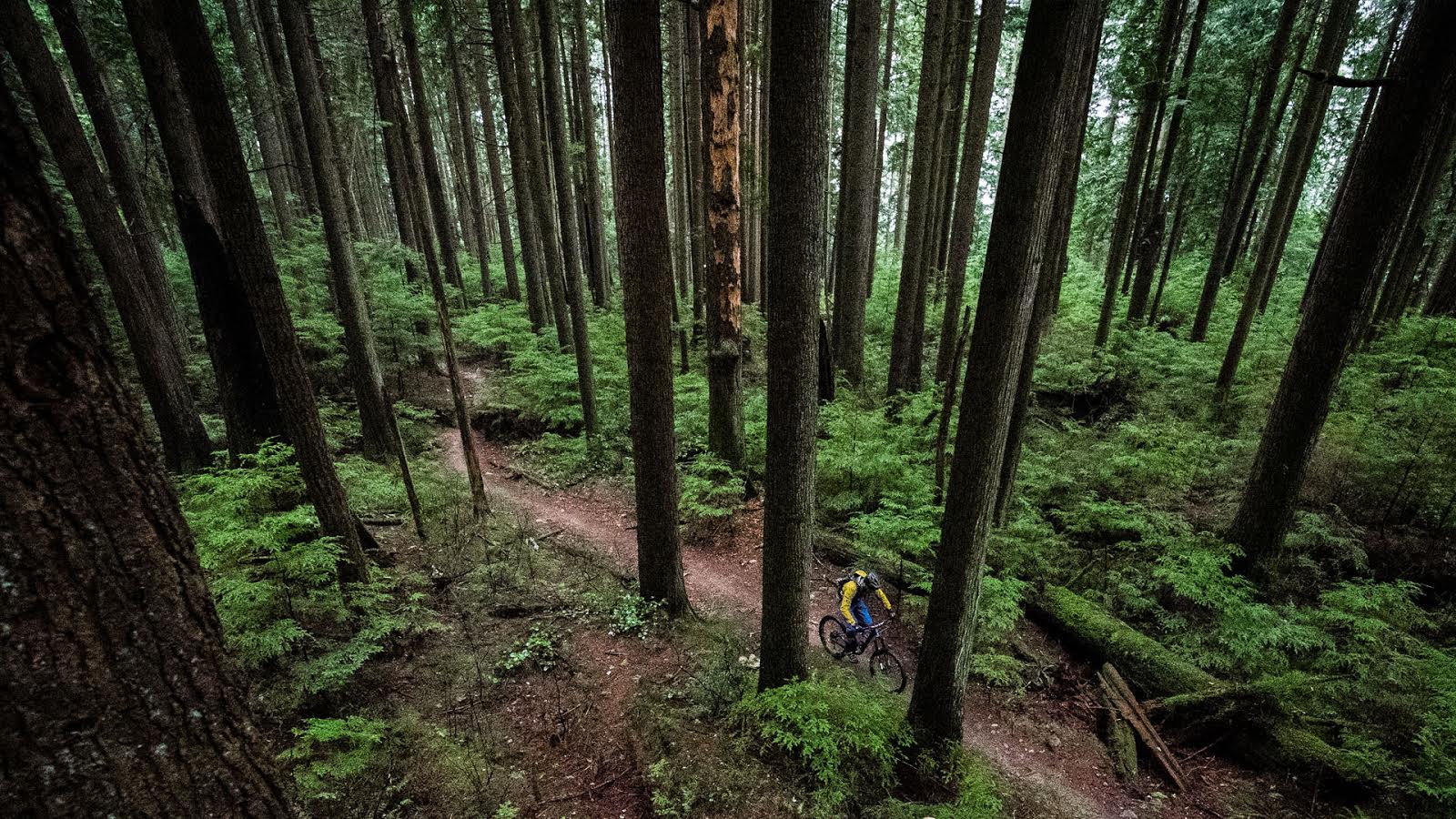 Marzocchi Shutting Down
The Italian company known for smooth, supple forks and buxom Bomber Girls, looks to have run its course.
In April we published a story from TriRide, an Italian web site, that indicated that the bicycle arm of Marzocchi was in no danger of closure. Including the declaration that "we're not likely to see changes to the bicycle division's production through 2018." That prediction is looking premature at this point; today Tenneco announced its intention to halt production and close up shop entirely by the end of this year. Tenneco claims to be in talks with interested buyers but it seems they have abandoned the hope of selling the operation as a whole.
One possible outcome is that the name and associated assets will be purchased by an with fork production capabilities  and other assets will be sold piecemeal to the highest bidders.
What seems certain now is that the company we have known will no longer exist after 2015.
Below you'll find the official press release from Tenneco.
---
LAKE FOREST, Ill., Jul 22, 2015 (BUSINESS WIRE) — Tenneco Inc. TEN, -1.42% announced today its intention to discontinue its Marzocchi motor bike fork suspension business and its mountain bike business, and liquidate its Marzocchi operations.
These actions are subject to a consultation process with the employee representatives and in total would eliminate approximately 138 jobs. Tenneco currently employs 127 people at the Marzocchi plant in Bologna, Italy and an additional 11 people in its operations in North America and Taiwan.
Tenneco intends to assist its motor bike customers with the transition of current production to an alternative supplier and expects to complete the closure by the end of 2015.
"We sincerely regret the impact these actions would have on our Tenneco Marzocchi employees, and thank them for their tireless efforts to improve performance and reduce costs. Unfortunately, it was not enough to overcome continuing market challenges in the two-wheeler business," said Brian Kesseler, chief operating officer, Tenneco. "We are committed to working with our employees' representatives, and with our customers to make the transition as smooth as possible."
This intended action is a part of Tenneco's ongoing efforts to optimize its Ride Performance business globally while continuously improving its operations and increasing profitability.
Tenneco expects to record charges of approximately $27 million related to these actions in the third quarter which includes approximately $17 million of cash expenditures. These charges consist of severance and other employee related costs, asset impairment charges and other expenses related to the closure. The company anticipates improving financial results by approximately $7 million annually, beginning in 2016.
Tenneco is an $8.4 billion global manufacturing company with headquarters in Lake Forest, Illinois and approximately 29,000 employees worldwide. Tenneco is one of the world's largest designers, manufacturers and marketers of clean air and ride performance products and systems for automotive, commercial truck, and off-highway original equipment markets, and the aftermarket. Tenneco's principal brand names are Monroe®, Walker®, XNOx™ and Clevite®Elastomer.
---
Will there be more Bombers? What do you think?