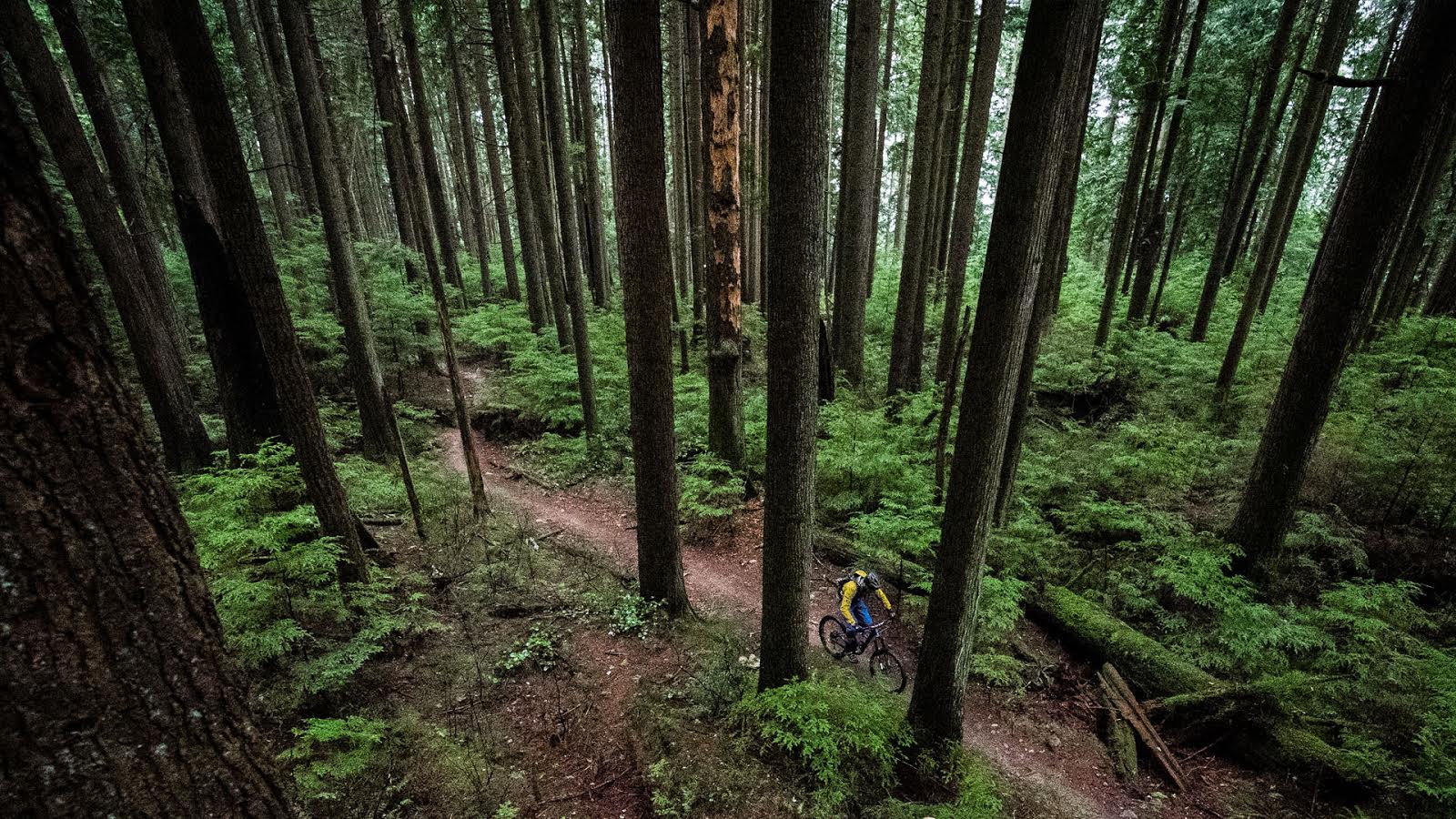 Martyn Rides – Paralysis Be Damned!
After a spinal injury in 2013 it seemed unlikely that Martyn Ashton would ever ride again. So much for unlikely. For Martyn and his friends it was a foregone conclusion.
Here's an inspirational interview with Martyn talking about what it's like to be back on two wheels.
---
What an incredible human being!