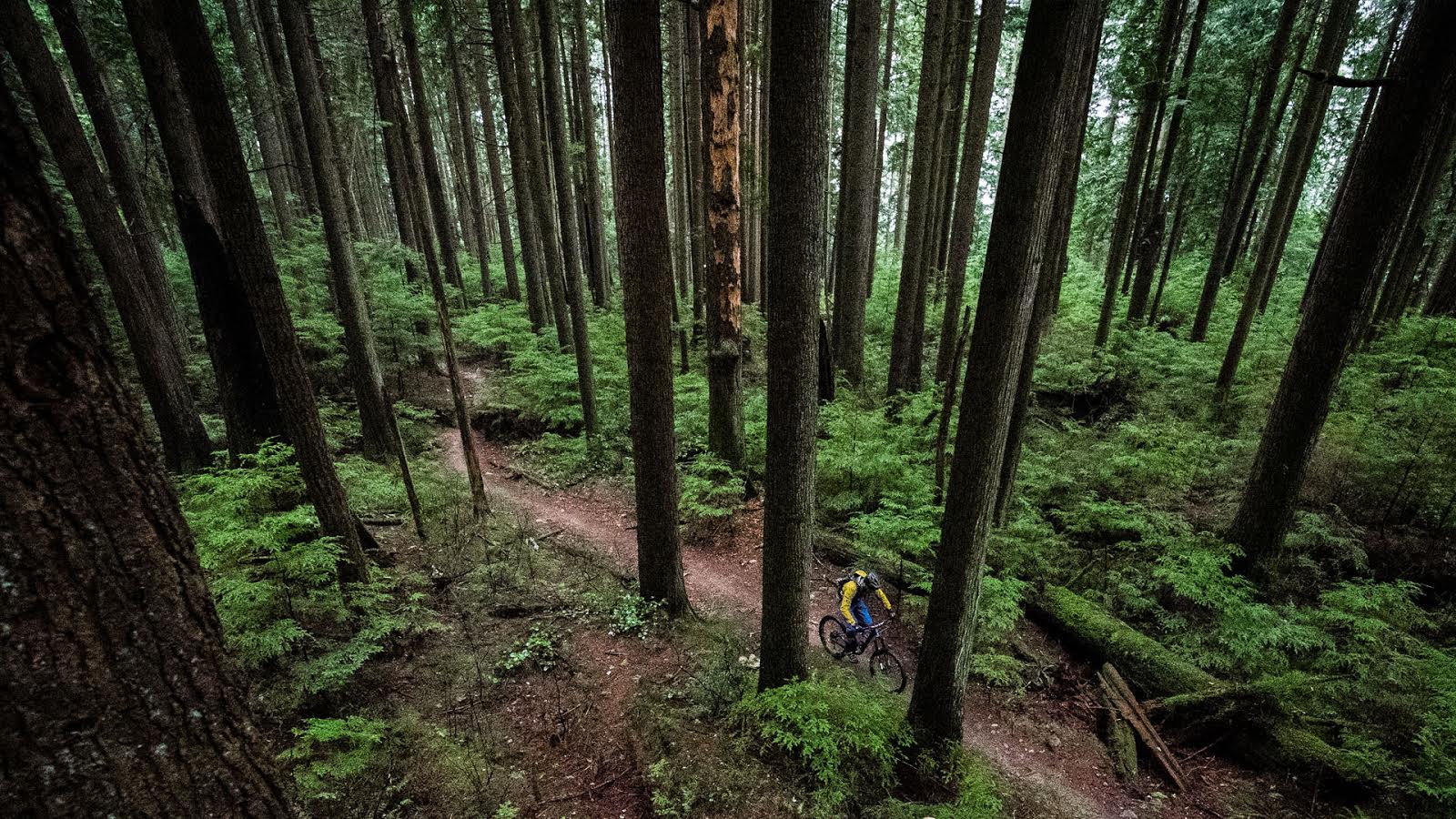 Martin Söderström – Road to Recovery
Martin Söderström had arguably one of the most brutal crashes at Crankworx in 2013, suffering a massive leg injury that kept him off the bike for most of the past year. Getting back in shape from something like that isn't easy, as part one of the two part series chronicles Martin's road to recovery.
---
The road back isn't easy, but we're happy to see Martin on his bike once again.