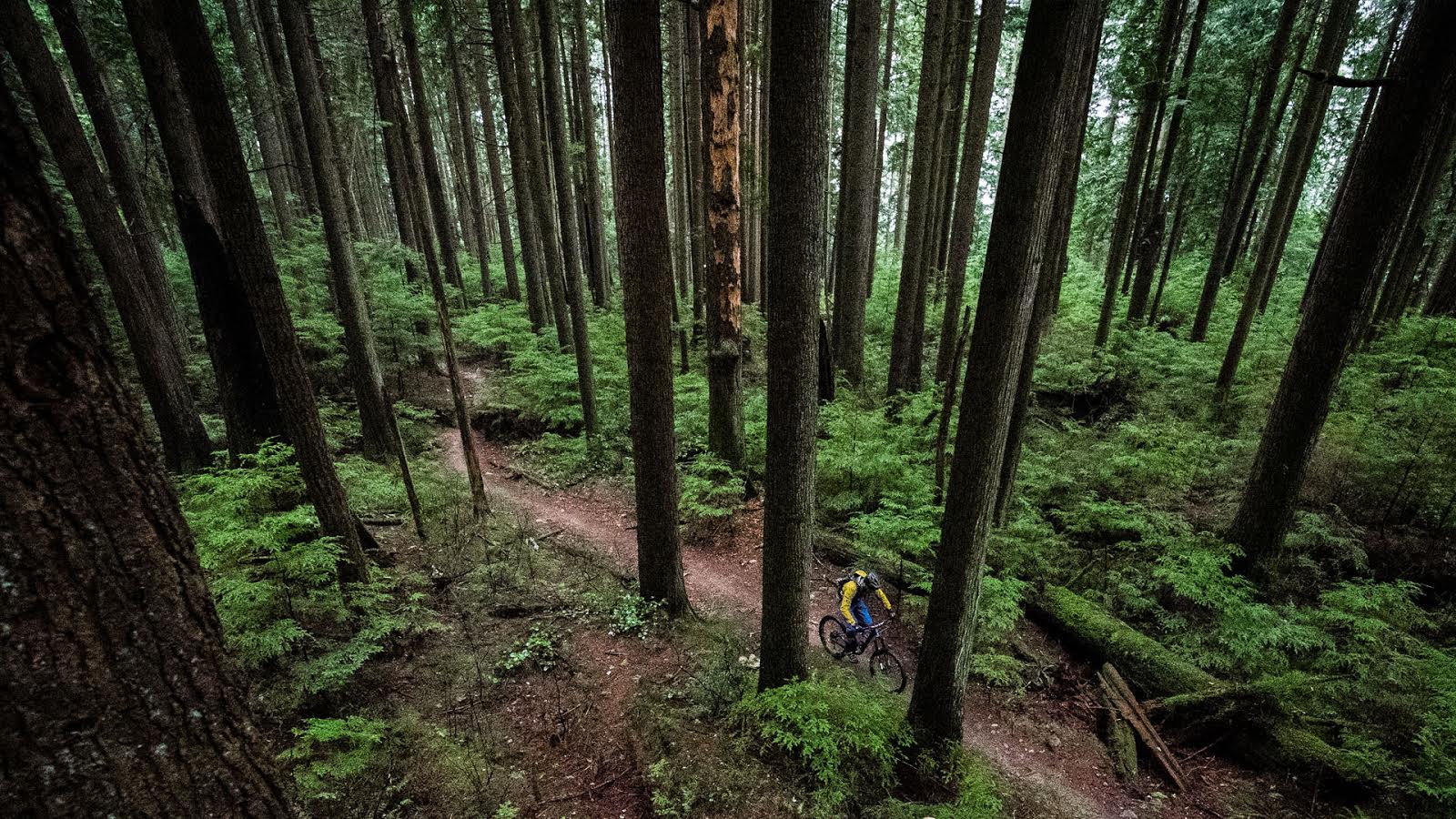 Martha Creek Meltdown
What: The Martha Creek Meltdown–Revelstoke's Enduro DH Race
When: Saturday, Sept. 14th
Where: The Martha Creek Provincial Campground, 20kms north of Revelstoke on highway 23
Why: To raise money for the Live It! Love It! Foundation and the Revelstoke Cycling Association
September 14th, 2013, will mark the return of the 2nd annual Martha Creek Meltdown; a 5,183 foot downhill enduro race based 20kms north of Revelstoke, BC at the Martha Creek Provincial Park. Being the longest downhill race in Canada, the infamous Martha Creek Trail takes riders through 9kms of alpine single track, technical steeps, fast single track, roots and boulder fields. Since enduro is more fashionable in the bike scene than curled-up mustaches and skinny jeans these days, you may as well show up in Revy and show the locals what's up by entering the 'Enduro' category—a 5,000ft climb up the logging road before attacking the DH course.

Last year's race brought out many locals and out-of-towners. Most racers were excited at the opportunity to be timed on one of their favourite trails, while some ballsy racers had never ridden the trail before, having no idea what they were getting into. In the end, most everyone could agree that it was the most physically demanding downhill race they have ever done.
After the race is over and high-fives have been given, the party begins. Racers will take over the Martha Creek Provincial Campground and all racers are encouraged to camp out for a night of fun and memorable times. Après race activities will include super yoga by the lake, massages for racers, stand-up paddleboarding, good times with friends around the campfire, and an awards party. Oh, and the infamous Taco Club from Revelstoke will be setting up shop as well. There will be lots of swag from Chromag, Dissent Labs, Sombrio, Giro, The North Face, Pinkbike, Clif Bar, The Bike Café, Flowt Bike Shop and more amazing companies.
Last year's first official course record time for the downhill was 24:21 and for the enduro, 2:07:53. Think you can beat it?  The only way to find out if you are man (or woman) enough to challenge those times is to show up and test yourself against a field of like-minded masochists.  And even if you finish dead last and don't win any draw prizes, at least you'll know that your entry fee went to support a couple of great non-profit groups, the Live It! Love It! Foundation and the Revelstoke Cycling Association. You can register online at: www.marthacreekmeltdown.com
---
Sounds like a true big mountain Enduro (or DH) race to support a good cause. The NSMB team missed out on Martha Creek on our recent trip to Revelstoke, but we won't be taking no for an answer next time – it is THE epic in Revy. Gonna give it a go?