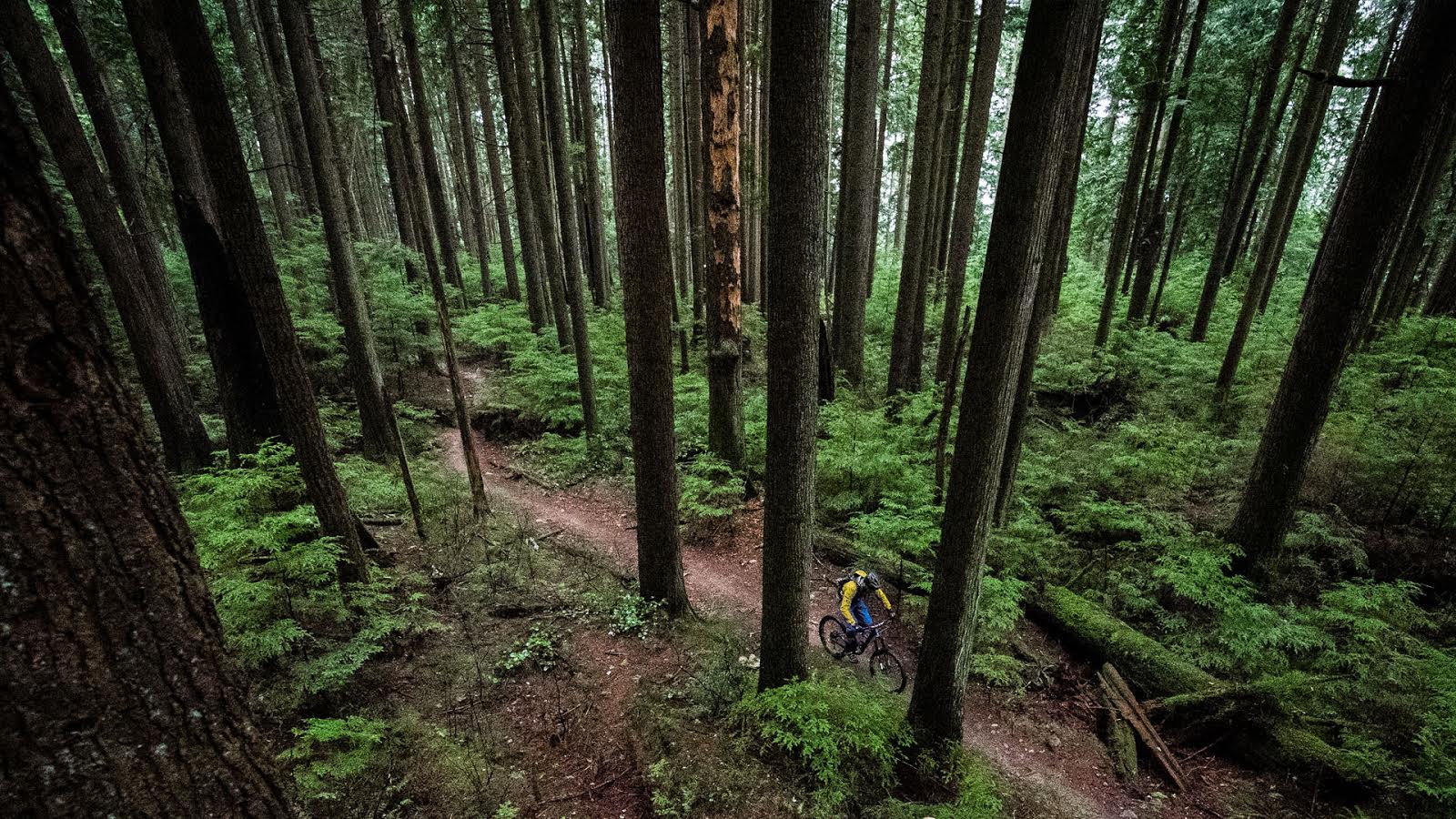 Mark Weir – Video Interview
Mark Weir is one of the most compelling characters in mountain biking. This short vid from our friends at bike mag gives some great insight into what makes him tick. With Dan Barham on the cameras and Seb Kemp and Vernon Felton asking the questions you know it's going to be solid.
---
Many of us who ride bikes use it as therapy – but Mark takes it to the next level. Feel free to add your two bits below.