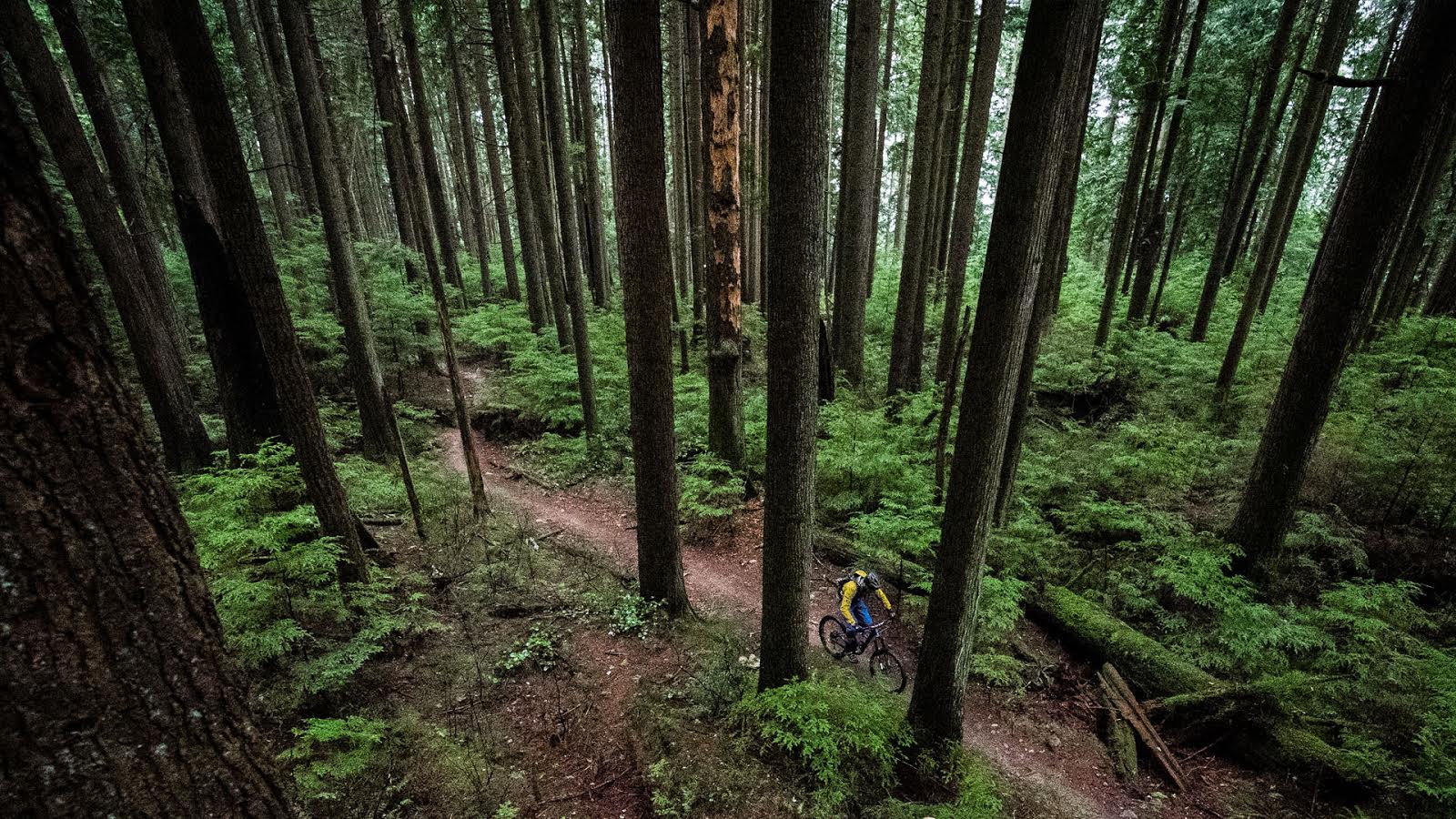 Mark Matthews on underEXPOSED Thursday
The first season of NSMB Team rider Mason Mashon's TV show, underEXPOSED,is well underway on APTN. Things get back to bikes in episode 10 as Mason and Tannis head over to Vancouver Island to ride with fellow NSMB rider Mark Matthews, then visit Sam Whittingham at Naked Bicycles. This should be pretty good!
Catch the episode on Thursday, March 13th on APTN HD at 5:00 pm PST and on APTN West at 7:00 pm PST.
---
Another look at Mark's zones on the Island won't hurt…