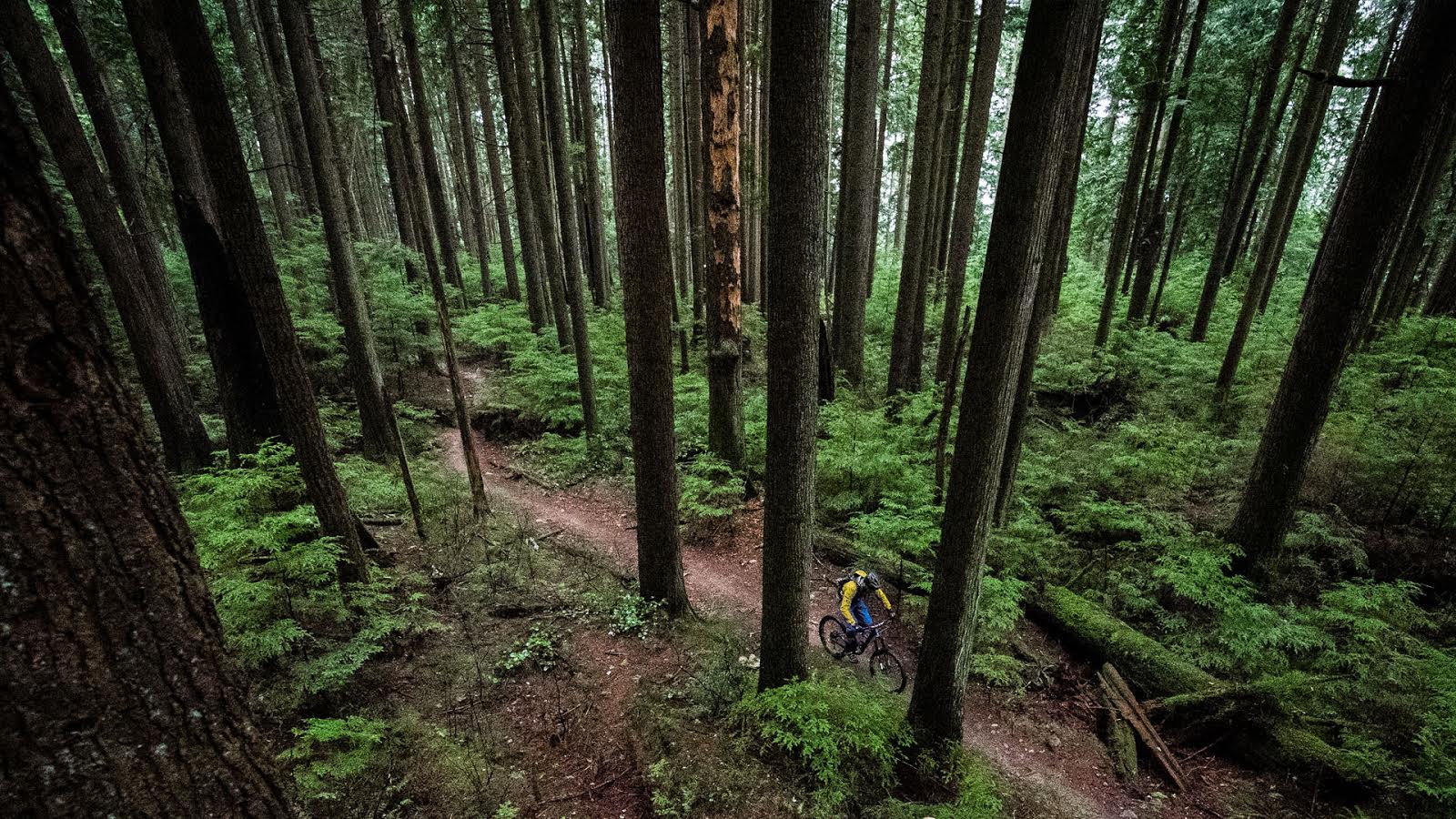 Mark Matthews: Slammed
NSMB team rider Mark Matthews is a bona fide booster. His riding in Rupert Walker's video short filmed up at the Whistler Bike Park turned heads (as usual). When it all goes right, he sends his Demo into orbit and brings it down as gently as a kitten in a room full of 3-ply. But when it all goes Pete Tong, that amplitude translates into some frightening ground rush. Thankfully he crashes with impressive skill, too. Here are a few shots that didn't make the cut, for obvious reasons.
---
Do Mark's misses make you cringe, or is back flipping big doubles in the woods just routine now?