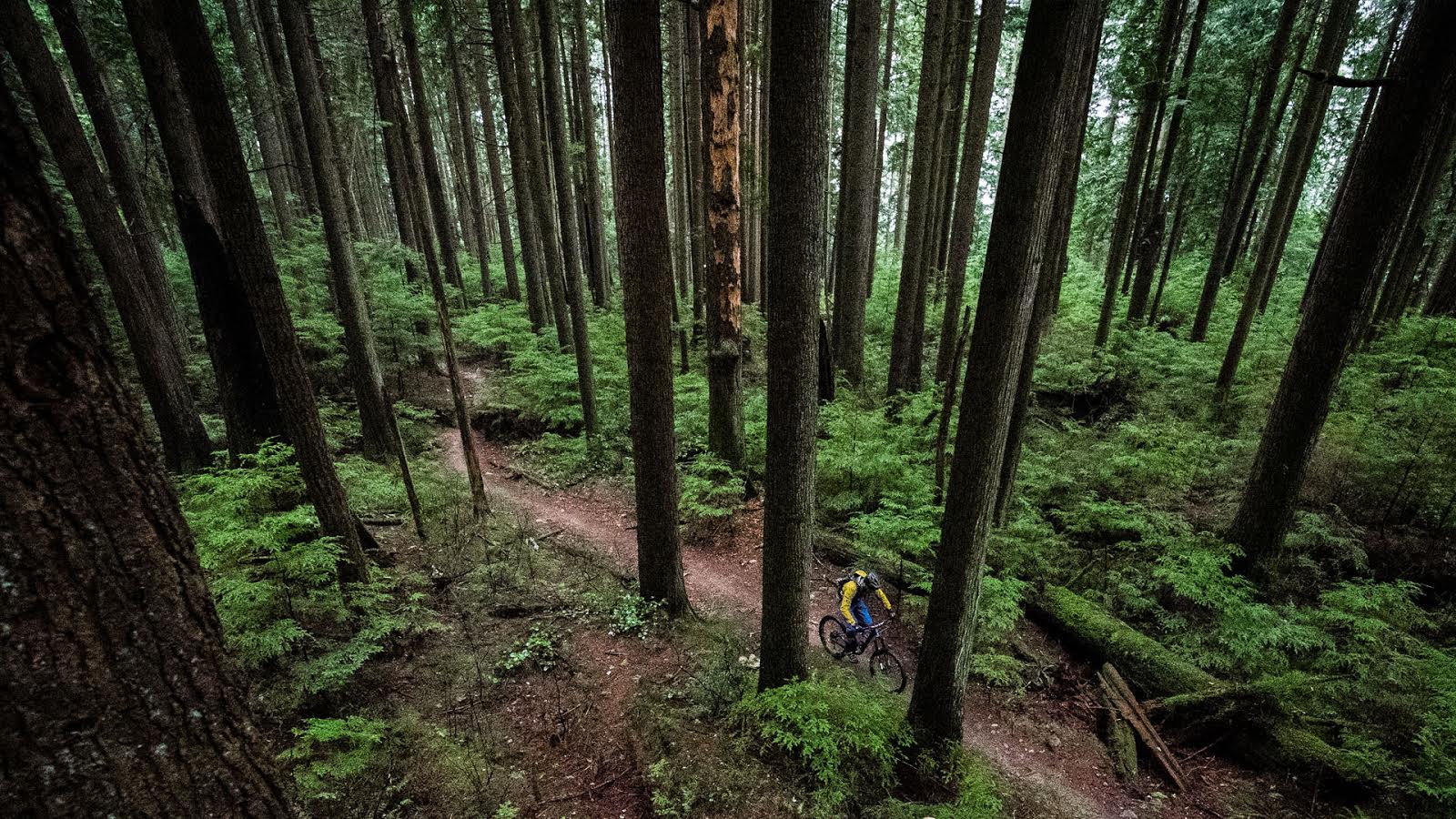 Mark Matthews Rips on His Shape-Shifting Rig
Mark Matthews is no slouch when it comes to tossing a bike around on the jumps, or sending it down questionable lines. To help him push the limits for both, he's kitted out a Knolly Delirium to tackle both sides of the spectrum. All it takes is a simple fork swap, and he's on the way down. Fast.
---
Now that's versatility.