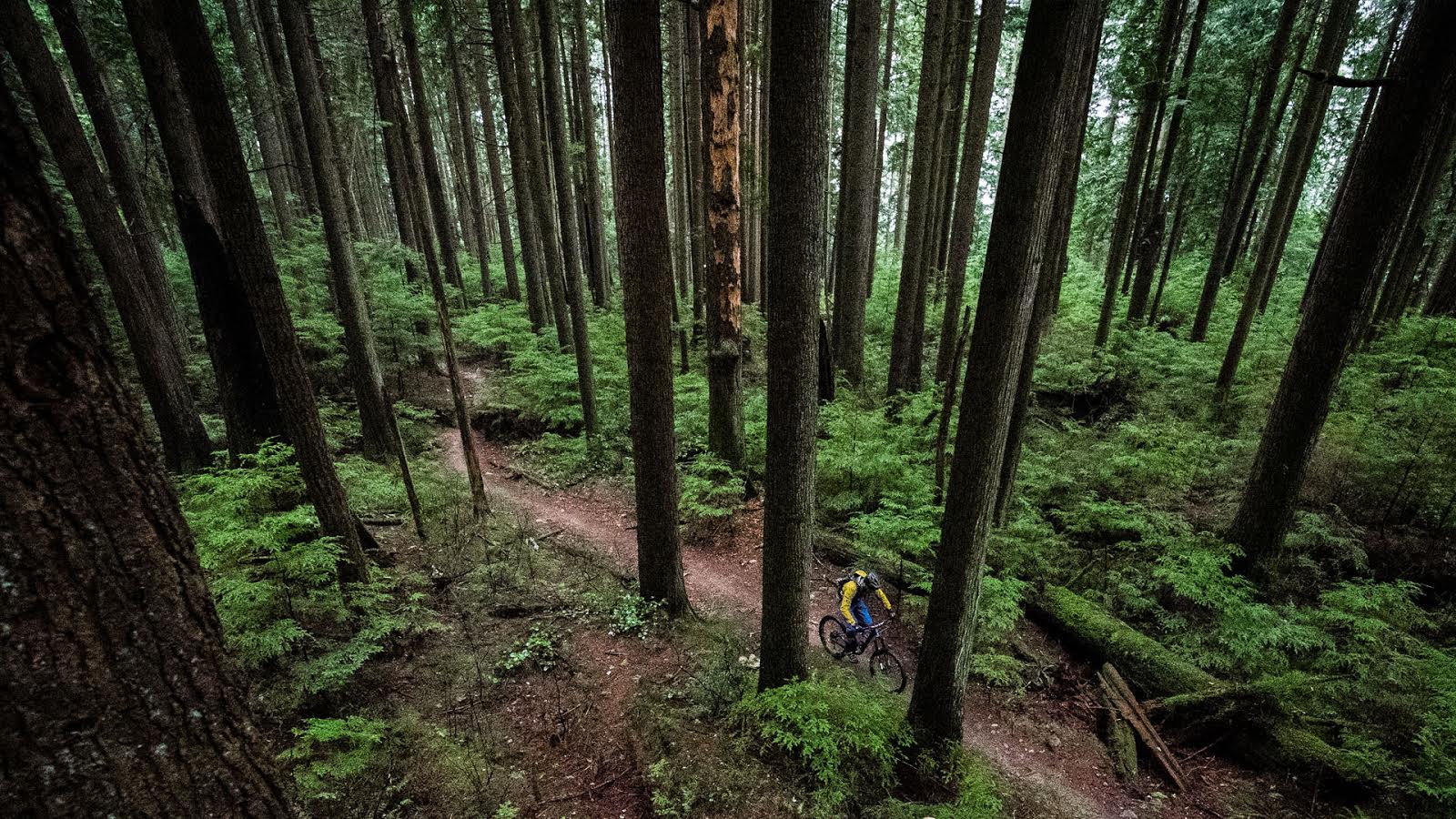 Mark Matthews Fundraiser This Weekend
As you may know, Mark Matthews took a big spill at Red Bull Rampage last year, breaking (read: shattering) his femur. While he had purchased medical insurance, the insurance company found a way out of it and he's been stuck with the bill.
---
Due to insurance complications, I've incurred some hefty medical bills (close to $40,000) after sending it a little too hard and breaking my femur at Red Bull Rampage. To help cover some of those costs, I'm holding an online fundraiser that will launch in June! It will be hosted on my website, markmatthews.ca and there will be tons of prizes from my sponsors: Knolly, iXS, Smith Optics, Chromag, SR Suntour, Dissent Labs, Spank, Camelbak, and more.
A handful of local photographers have been awesome enough to donate some photo prints towards the fundraiser as well, so we thought, "Why not have a pre-party and photography show to kick it all off?" Photos will be on display in the gallery at Fortune Sound Club so you can check them out in person before the online fundraiser begins. A select few shots will also be available for silent auction that night.
Come by, check out some amazing photography, and have a few drinks. Music by your DJ's favourite DJ, Hans Van Biets, followed by an after party upstairs. Admission to the event is by donation ($5 minimum).
When: Saturday May 17th from 9:00PM-12:00AM
Where: Fortune Sound Club 147 E Pender St, Vancouver, BC V6A 1T5
FB event: https://www.facebook.com/events/762212037146531
Photography will be on display from:
Baxter Redfern
Bruno Long
Reuben Krabbe
Mason Mashon
Harookz
Derek Dix
Sterling Lorence
Paris Gore
Tree Frendo
Wink Grant
* Additional Artwork by Micayla Gatto and Tree Frendo
Any and all support is greatly appreciated. See you there – let's party!
If anyone is interested in making a donation before the actual fundraiser starts, my email address for PayPal is markandrewmatthews@gmail.com. Thank You!
---
That's a hefty medical bill. Good luck Mark!