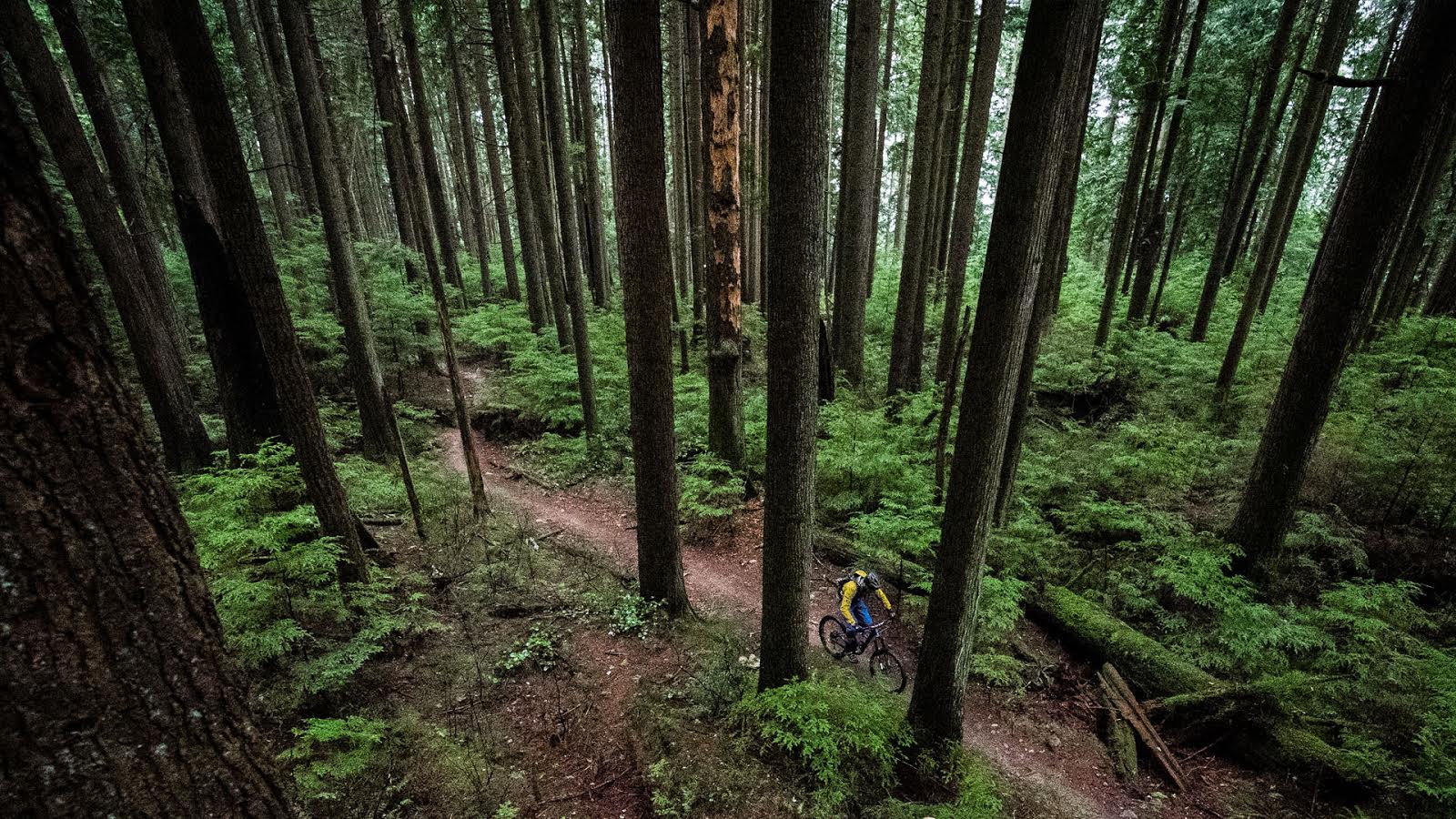 Mark Matthews at Whistler Bike Park
NSMB Team rider Mark Matthews has settled in to his summer digs in Whistler, and is back in the bike park styling up every jump out there. This past week it was pouring rain, but that didn't stop Rupert Walker from hooking up with Mark to put together a fun little edit for Chromag.
---
The Whistler Bike Park is amazing right now. The trail crew's efforts and the lucky wave of warm weather have helped shape some unreal trail conditions. The dirt is tacky and there are some fresh sections of trail new for 2013 that scatter the lower mountain.
Even in the pouring rain, Rupert and I had an awesome time shooting this video. Filming in the bike park is awesome because it's easy to capture footage that's fast, flowy, and fun to watch.
---
Mark's style is super fun to watch… keep an eye out there for him in Whistler!