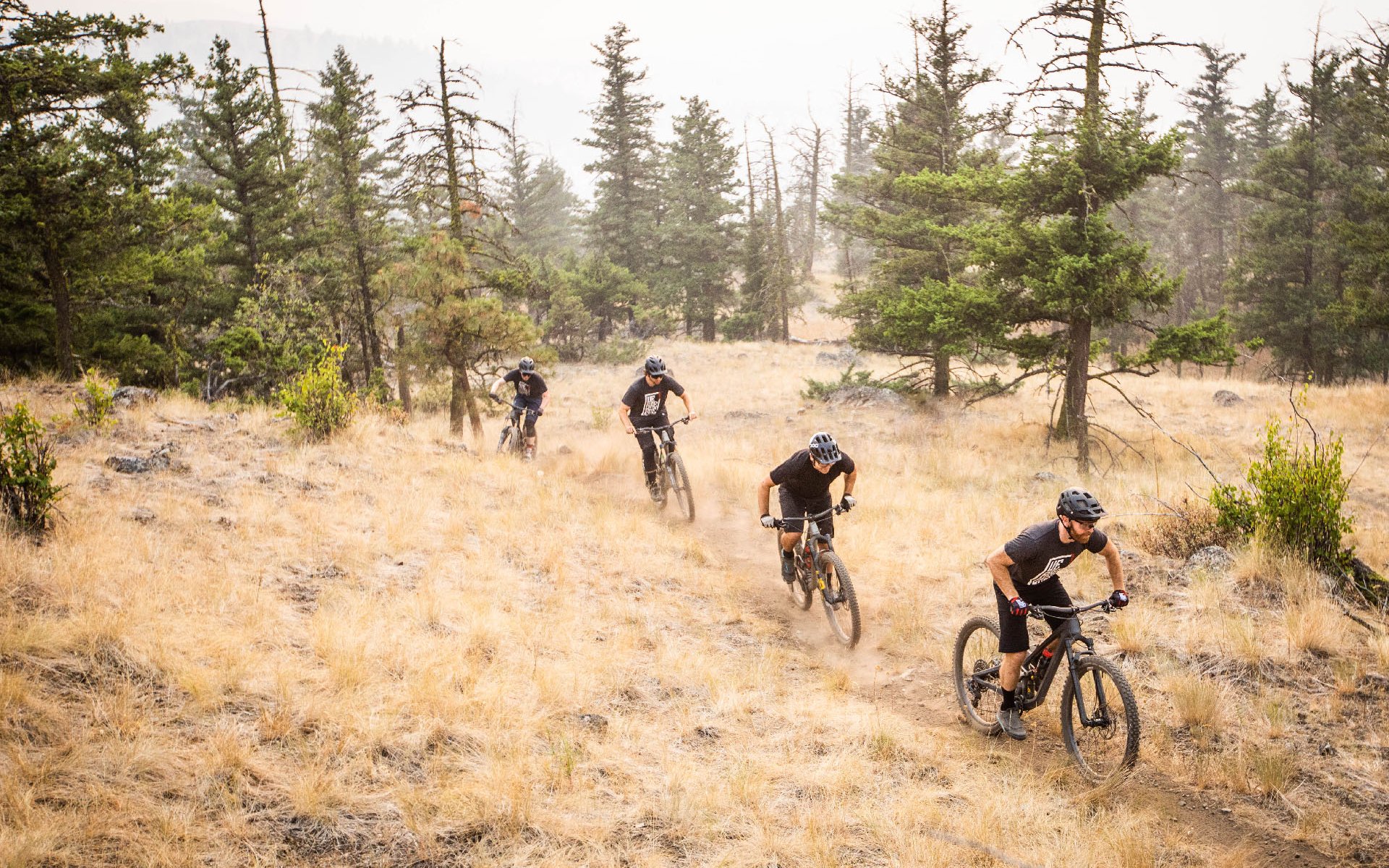 VIDEO
Makers: We Are One Composites and Dustin Adams
Our Makers Video Series focuses on companies and individuals who are manufacturing products for mountain biking right here in British Columbia. The story of We Are One, and founder Dustin Adams, is a truly inspiring one. He delves deep into the emotional struggles that came after retiring from racing against the top DH racers in the world and talks about how that inspired and fuelled his business pursuits.
Dustin was once Canada's top DH racer, competing on the World Cup and Norba circuits. Unfortunately, before he reached his full potential, a car accident forced Dustin to retire. After some painful soul searching, Dustin started working in construction which led him to found a stone countertop business in his hometown of Kamloops B.C. He built a successful business through hard work and tenacity, and once the company became a lucrative and sustainable entity, he sold it and began plotting the next chapter in his life.
Dustin hadn't touched a bike for years after retiring from racing but he realized he wasn't done with mountain biking. After a stroke of luck, he joined the team at Noble Wheels, a B.C.-based importer of overseas-made carbon rims. He became an equity partner in the company but after a couple of years it was clear he wasn't going to be able to do it his own way at Noble. After travelling to Asia and witnessing the manufacturing processes and working conditions there, Dustin saw another way forward and decided to move on. Noble had grown significantly while Dustin was part of the team but there was a clause in his contract; in order to cash out all of his equity, he would have had to honour his non-compete agreement. He settled for taking out his initial investment and started charting a course toward creating a business that would design and manufacture carbon rims, and eventually frames, in Canada.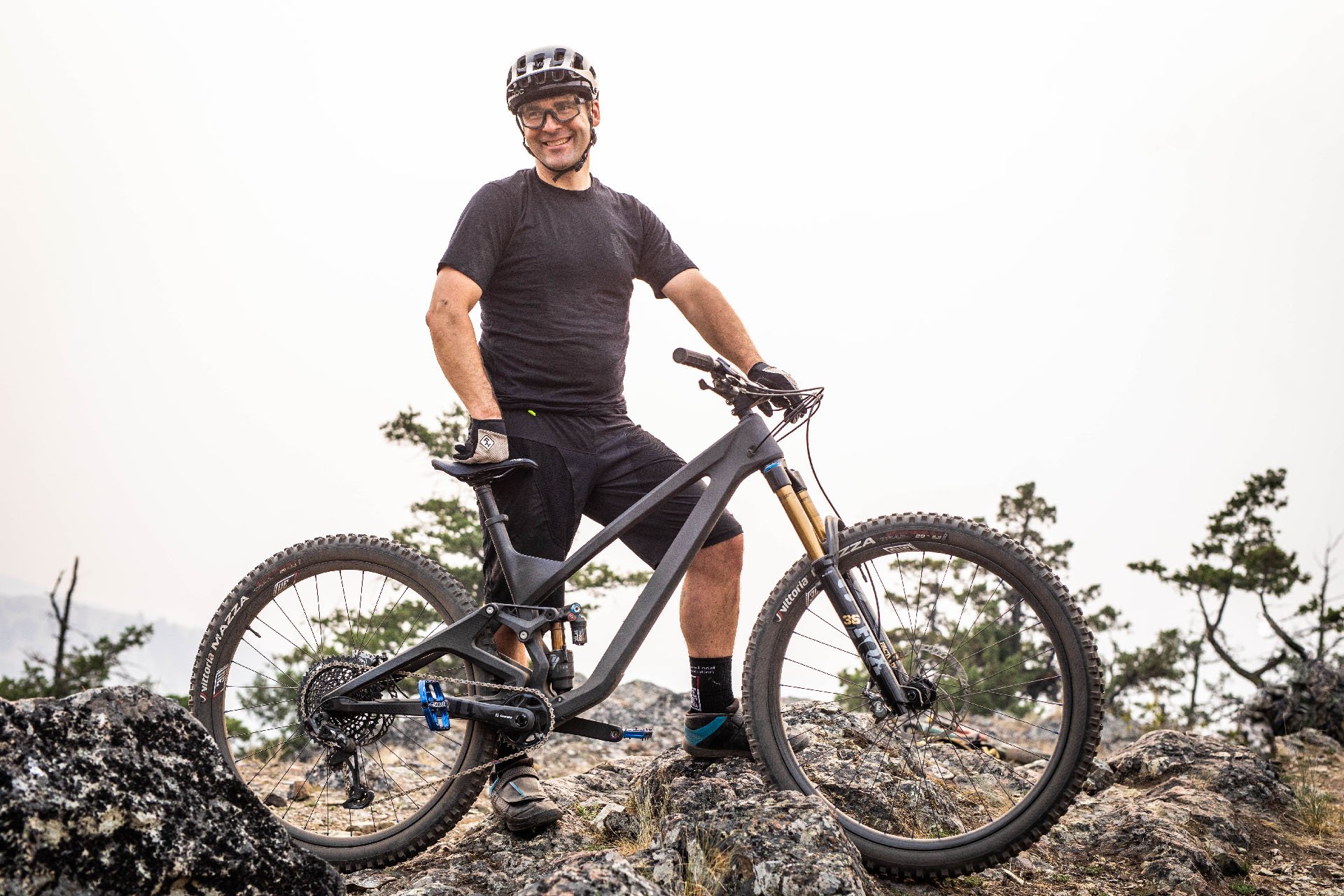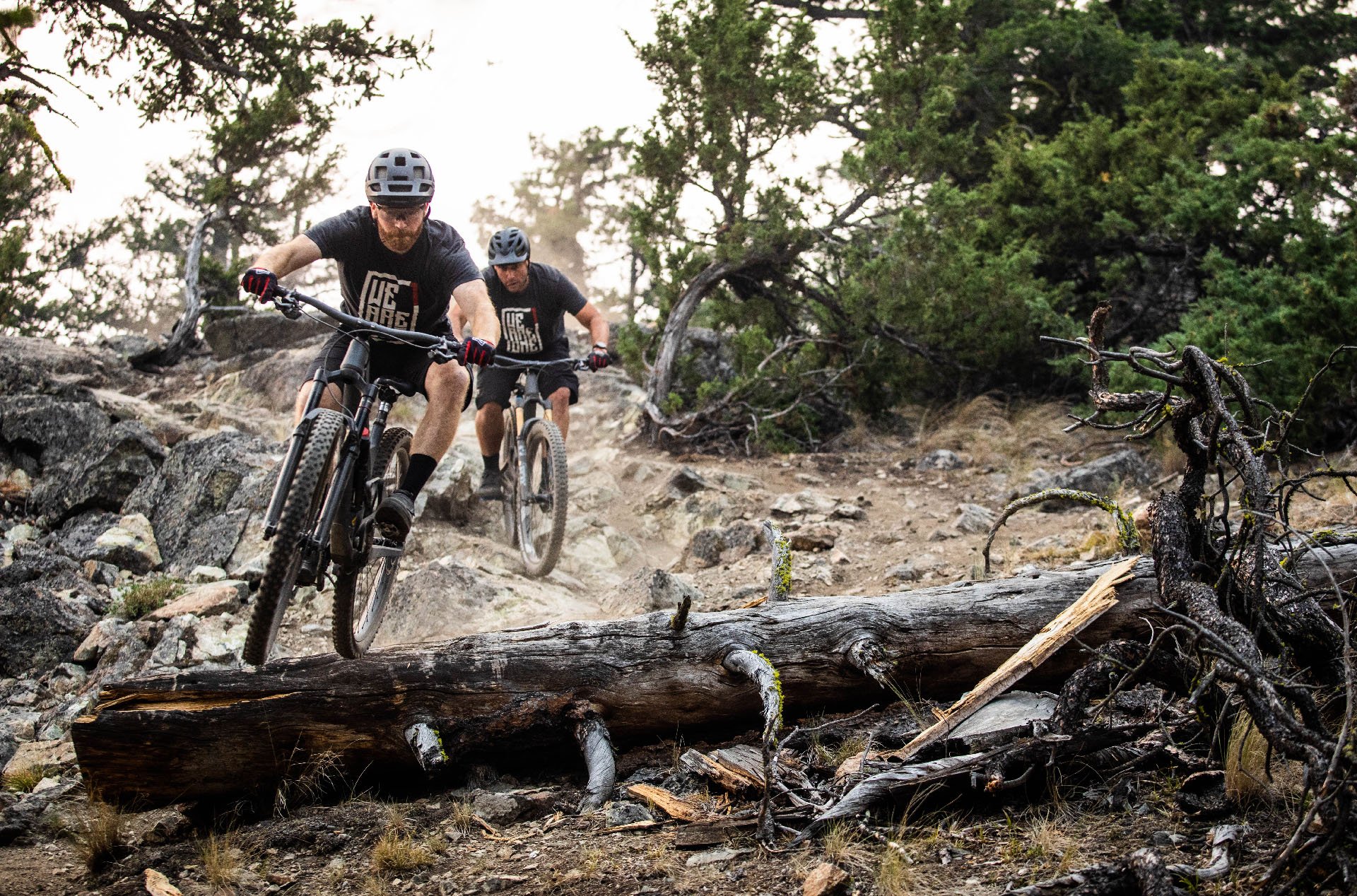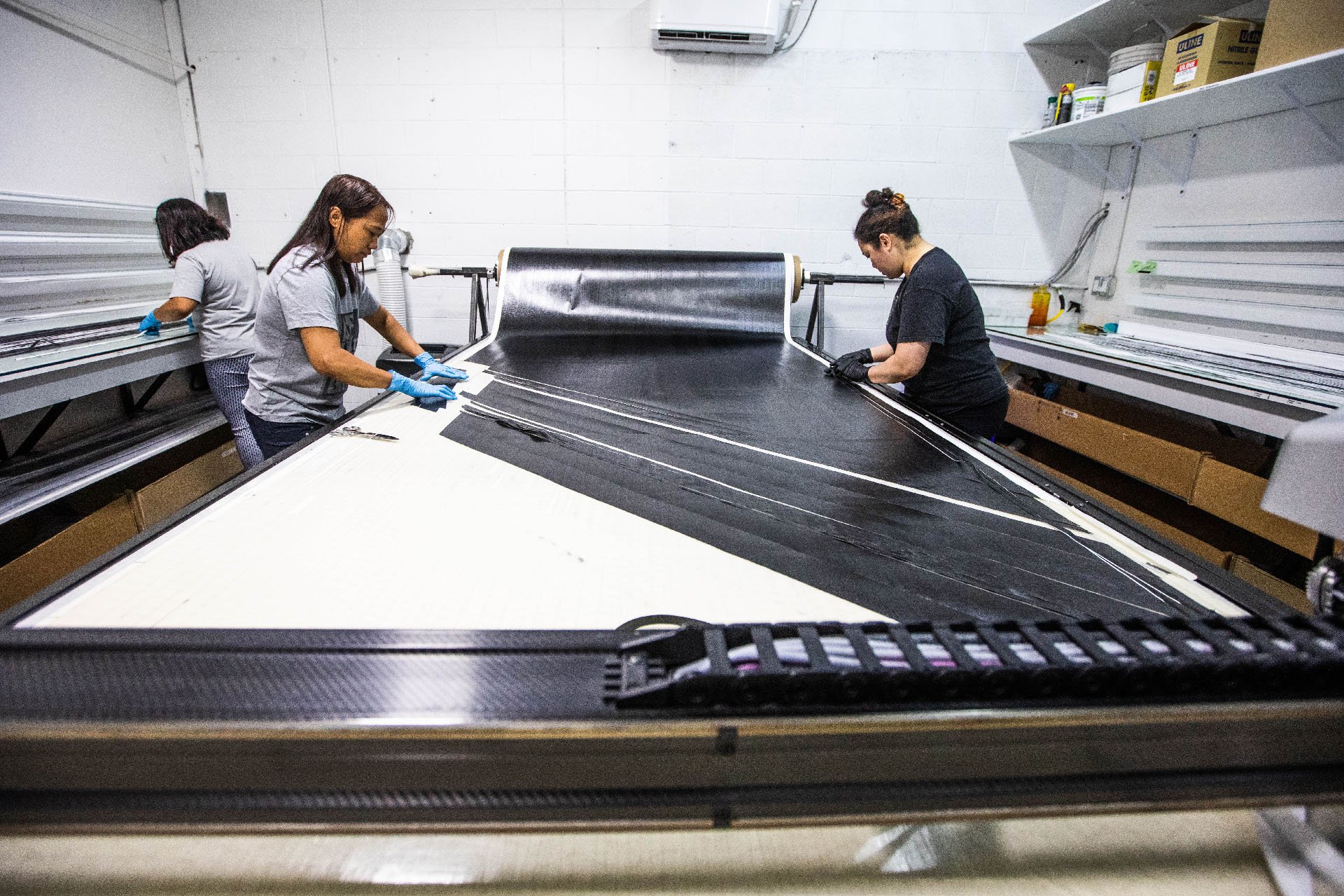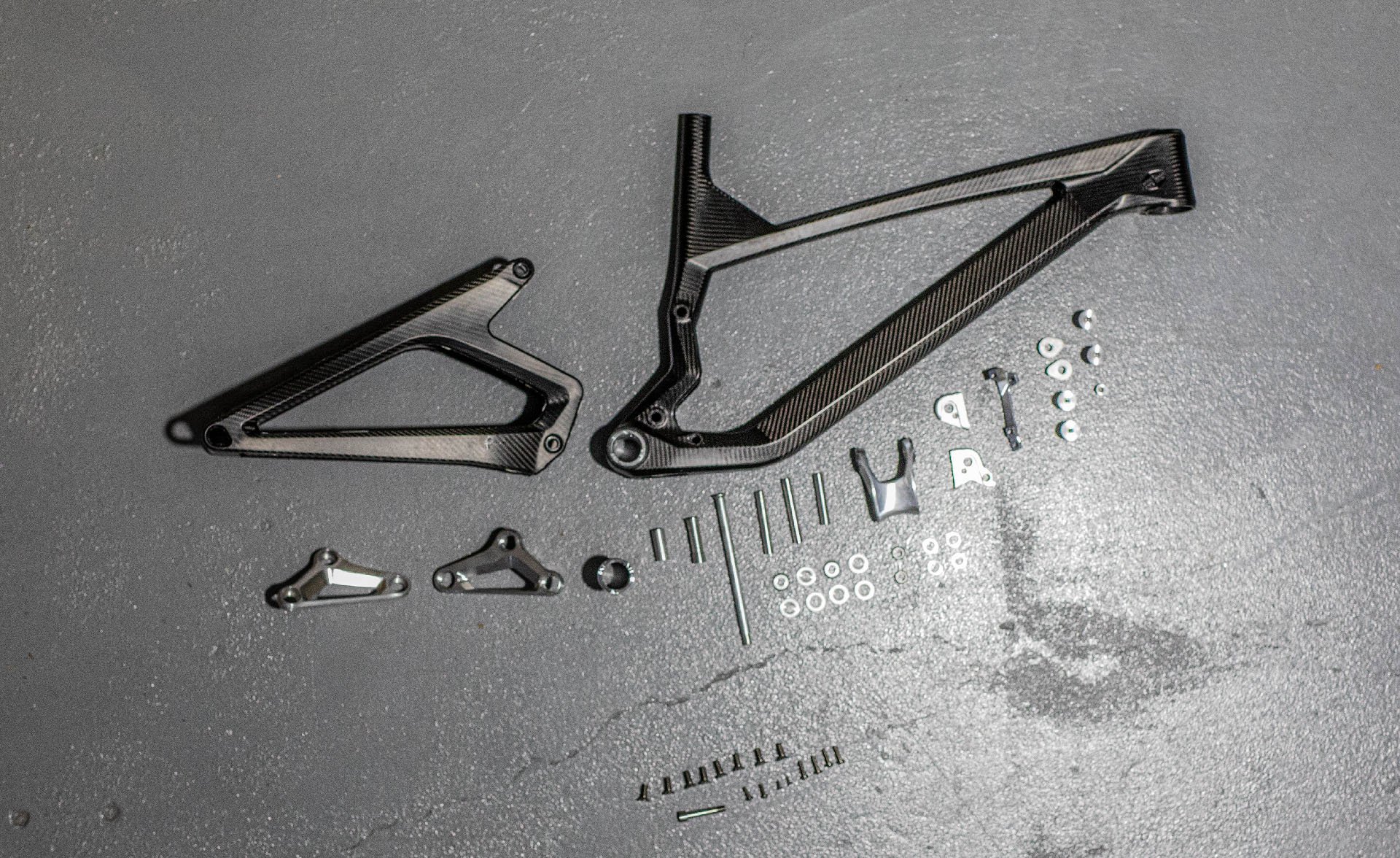 It's clear Dustin's wife has a lot of faith in him because the next step was to bet it all on this new business. They sold everything – houses, bikes, vehicles, and anything else of value – and invested it in the business that would become We Are One Composites.
This part I. of the Story of We Are One Composites, leading towards the recent launch of their first frame; The Arrival.