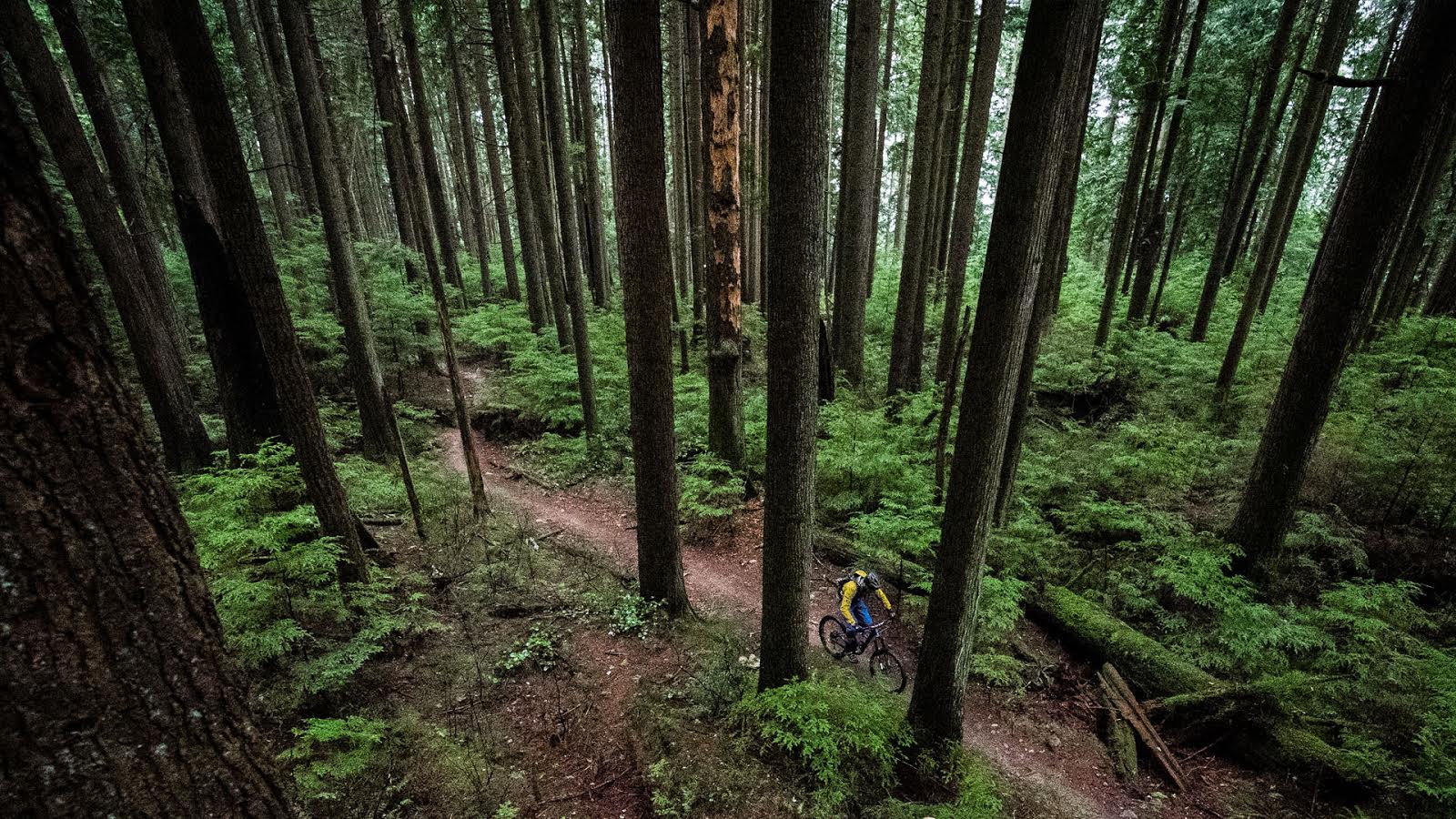 Magura Vyron eLect Wireless Dropper Post
Magura has announced their entry into the dropper post market, and it's a doozie. Foregoing the hassles of internal routing, and the old-school look of external routing, they instead poured R&D effort into something of a different flavour and went straight to an electronic, wireless execution. Named the Vyron eLect, it uses Ant+ communication technology, provides 150mm of travel, and when fully charged, it'll spring up to the height of your ass for 40 hours (roughly 400 actuations). Once your 40 hours are up, it enters "safe mode" (indicated by a warning light on the remote) meaning you have 20 more actuations left, so you won't have to ride down the gnar with a fully extended seat post giving you an unwanted prostate exam.
Activating the Vyron works just a little differently than your garden variety dropper post. There's no need to hold the button-just press it, wait about a second for it to kick in, then move your butt to the height you're after, or sit down to drop it.
The Magura Vyron eLect wireless dropper will accommodate post diameters of 30.9mm and 31.6mm, and has an MSRP of $429 USD.
---
Soon all you will need is two cables from your handlebars.