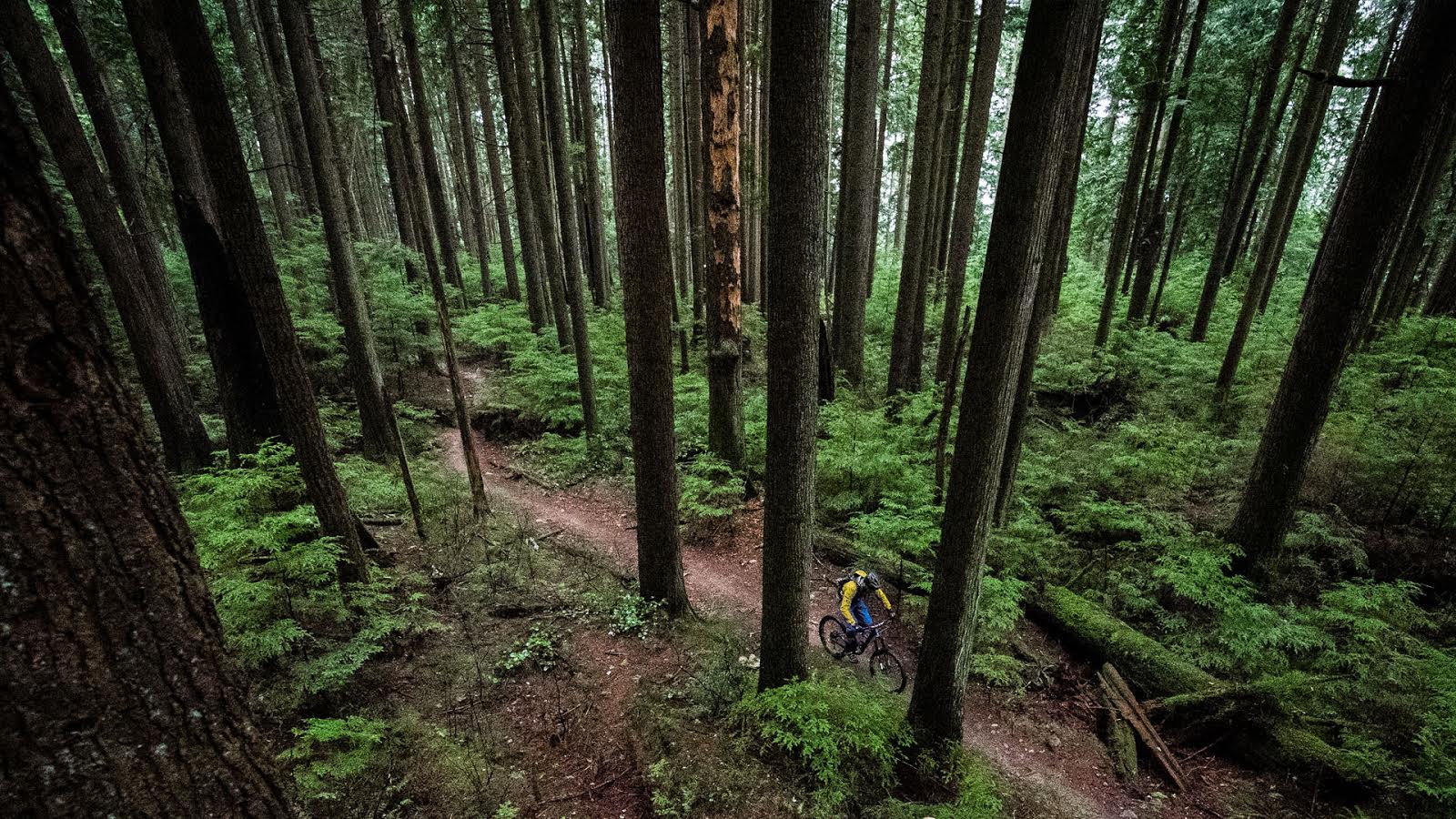 Madness in Manizales
Marcelo Gutierrez is no stranger to going crazy-fast, but when he gets on an urban DH track, it just adds a whole extra layer of madness. Strap in and ride along as he takes to the streets of Manizales at warp speed.
Forget clipping trees, we'd be terrified of clipping handrails on this course.