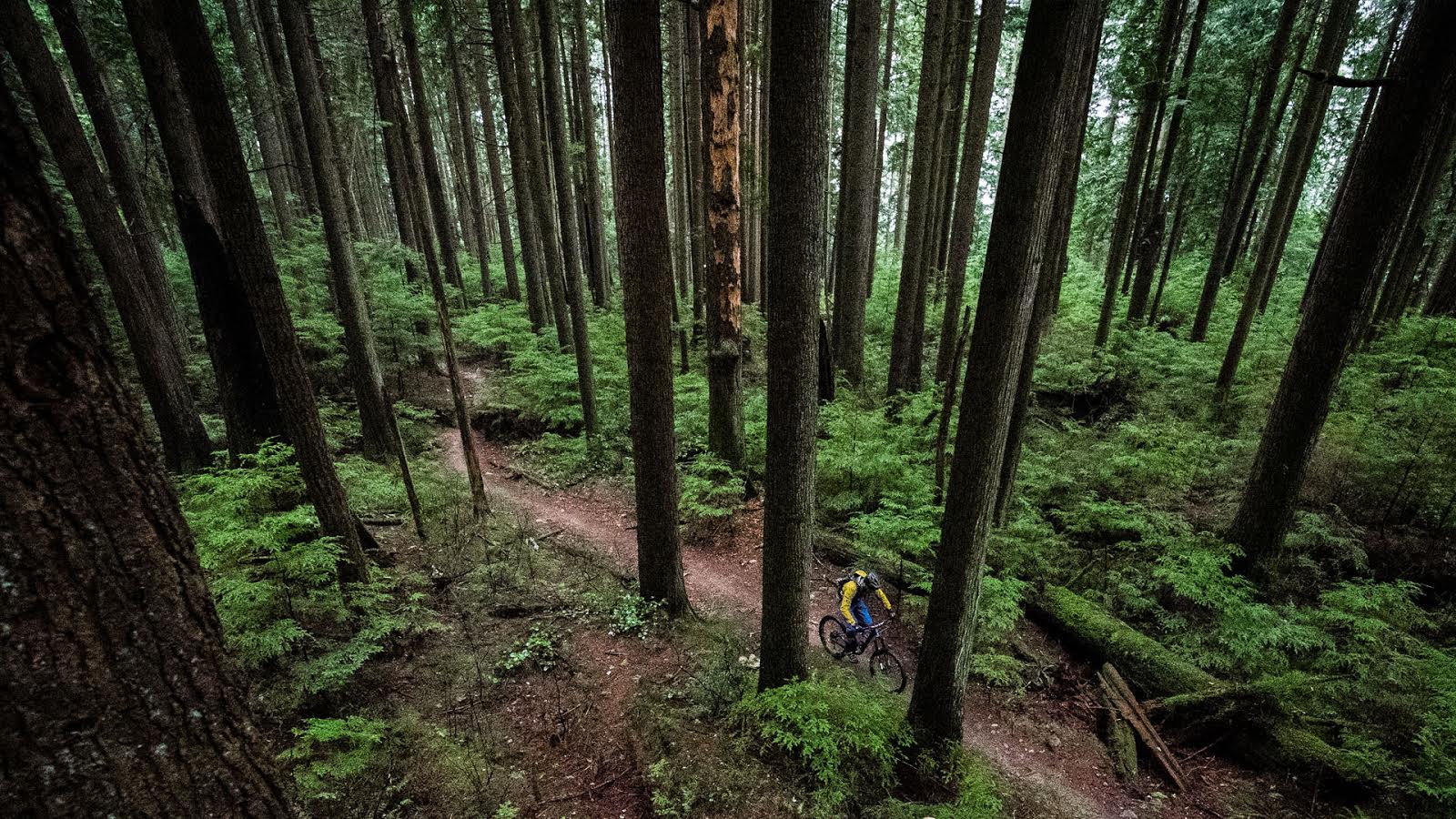 Lust, Leather, & Steel: Efficient Velo Tools
 Efficient Velo Tools
It was at the Efficient Velo Tools booth that Fergs and I happened upon the largest crowd we would see at Interbike 2016. Quiet, attentive (perhaps mesmerized would be a better word), and carefully self-staggered to provide everyone with a view of EVT head man Brett Fleming as he ran them through the features of his E-Z Lift repair stand.
Fantastic beards. Bespoke cycling caps. Ironic tattoos. The intense smell of Triflow and other more exotic bicycle lubricants. Ah, so this is where all the bike mechanics are hiding while shop owners inspect the new colourways on last years sh*t and muse about the pros and cons of selling e-bikes.
E-Z Lift
I can tell you the E-Z Lift stand has a huge four foot vertical adjustment range. It's weighted to create about 18lbs of lift to assist with positioning bikes. The clamp is quick and simple to use. And all the handles open and close firmly and with perfect tolerances. The sliding function of the clamp is so smooth. But really, if you care, you need to try one yourself.
At the risk of creating a bunch of work for the folks at Efficient Velo Tools they can tell you where their nearest shop customer is located. If you love tools you absolutely have to take one of these repair stands for a test drive. Yes, they're expensive. Made in Portland, Oregon, by master machinists on manual machines expensive. But I'm not suggesting you buy one for your apartment. I am suggesting that in the world of bikes there are few things made that function as beautifully as these stands.
In Vancouver the folks at Veloholic and Dream Cycle both have EVT setups. The guys at Veloholics were happy to let me try their tandem stand. It actually creates enough lift assistance that I had to use a finger to lower the road bike that was clamped in place. Beautiful.
Leather
I happened to catch the end of Brett's presentation on the E-Z Lift stand. It revolved entirely around the leather clamps. Starting with the process involved in purchasing leather with the characteristics he wants, in Oregon. Ending with how his repair stands can pay for themselves by not damaging bikes. It also looks a lot more professional than hard clamping carbon posts, seat masts, and dropper posts between two worn plastic clamps and a rag to work on bikes.
The ability to precisely, and quickly, engage the clamps – applying perfect pressure – is impressive. In Mr. Fleming's own words, "nothing is nicer to the bike" than the leather surfaces and EVT clamp.
Efficient Velo Tools' Brett Fleming worked as a mechanic for years and is generous with his time. Which makes him almost as hard to pin down as Darren from PUSH. With the post-presentation crowd of mechanics waiting for Brett's help in polishing their pitch – I heard at least three guys working out how they were going to sell their boss on an E-Z Lift – it was left to EVT's Andy McKerrow to choose one thing to show me that defines their brand.
Ultra Tru-Arc
The EVT Ultra Tru-Arc alignment tool is their "masterpiece." Andy says it's "the best tool that we can make" and that in all truthfulness it is probably nicer than it needs to be. But, it goes back to Efficient Velo Tools philosophy that there is no point in making a tool unless it is superior to existing products.
It is not an accident that this EVT alignment guide bears a significant resemblance to Shimano's TL-RD11. Brett worked with Shimano to develop their tool and Andy mentions he is the only non-Shimano employee with their name on a Shimano patent.
For most people the $500 (USD) price tag for a derailleur hanger tool is the beginning and end of the conversation. Fair enough. It's more than double the price of some pretty sweet USA made tools from Abbey and Park. Of course, the design goal wasn't to make a price competitive shop tool. It was to make Efficient Velo Tools show case product.
The pivot bolt is machined from 4140 tool steel and then re-sized after heat treating. It slides perfectly, with no bushing, into the honed pivot body for a nearly play-free fit, metal on metal. Perfectly straight.
---
Prized possessions of career mechanics and next-level service shops.