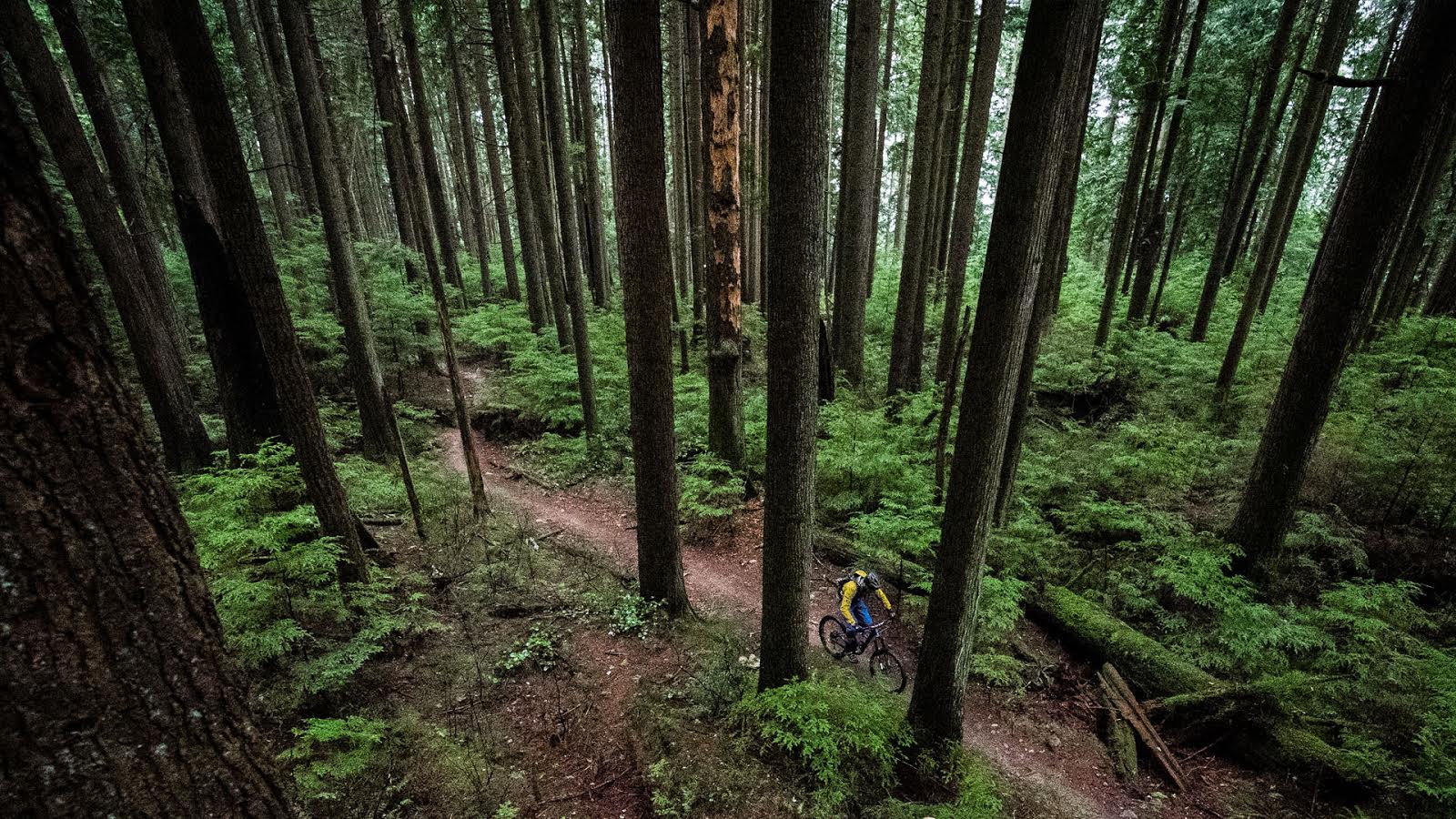 Lower Hangover in Sedona
This trail has a bit of everything – and lots of places where you could find yourself in a world of hurt. Nate Hills and his buddies make it look easy but a mistake could be extremely costly.
If you haven't seen Upper Hangover click here.
---
Have you ridden in Sedona?