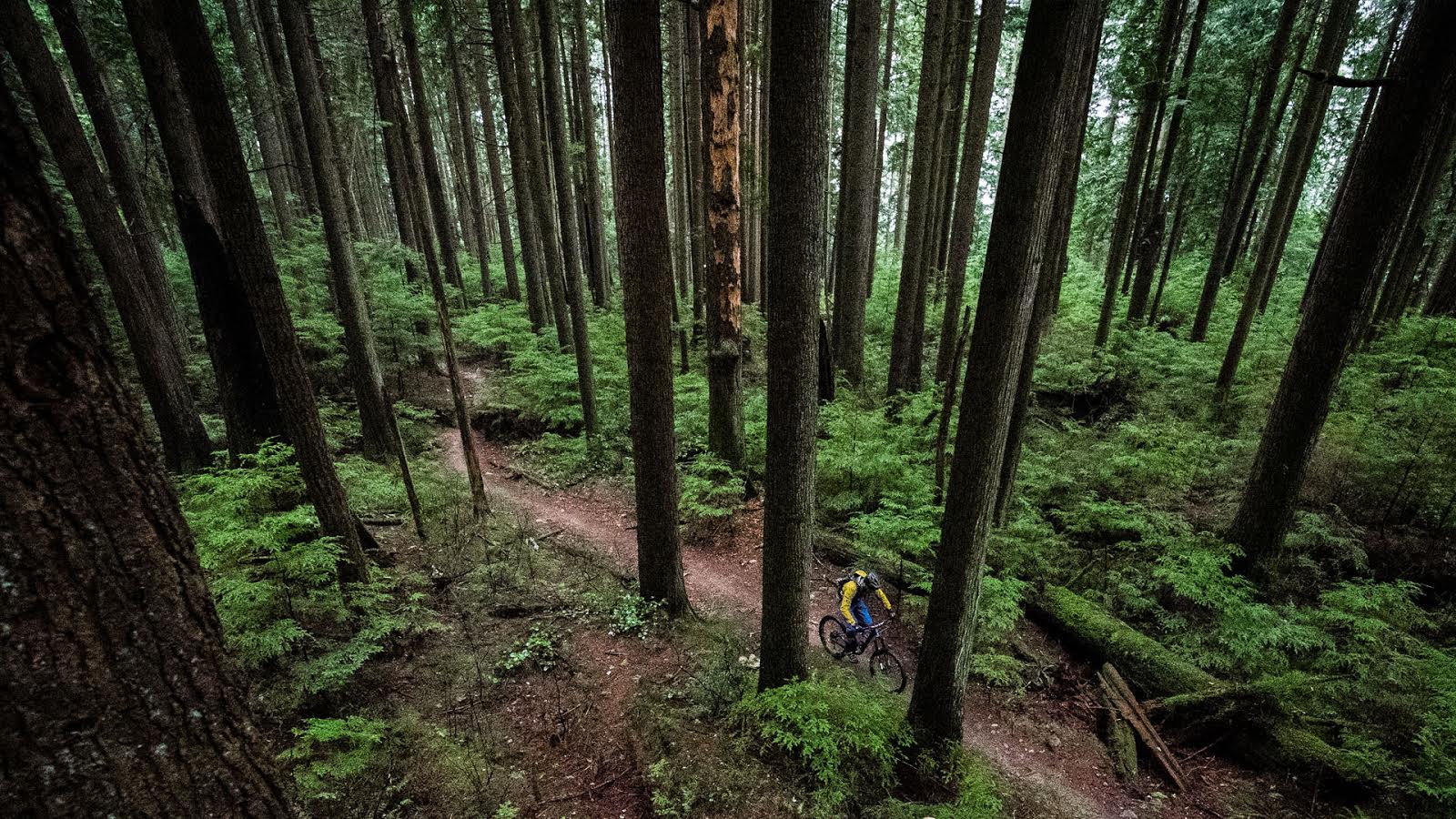 Lourdes World Cup DH Results 2016
The unforgiving nature of the Lourdes track made for some spectacular riding and some crushing disappointment. Josh Bryceland and Loic Bruni each took lines that nobody else attempted, doubling up and fearlessly slithering through some sinister lines. Bruni did a Sam Hill, putting seconds into Aaron Gwin all the way down the course but then disaster struck. After a foot off bobble, that cost Loic almost no time, it seemed like a crash was inevitable. If you are just eager for times, scroll down to see the Lourdes UCI World Cup DH Results for 2016.
Stevie Smith announced his return to form with a solid second place finish – and his reaction at the line suggested that he'd made a mistake at some point.
The story of the day was Aaron Gwin, throwing down a solid if unspectacular run, carefully choosing where to twist the throttle and where to play it safe. In the end he was just shy of 2.5 seconds clear of the field on his new sponsor's bike. Other riders have had their moments in the sun in recent years but only Gwin has been able to win year after, proving he is one of the best ever.
A huge result for Finn Iles who won his very first race on the top stage by a second and a half. Rachel proved it doesn't matter what bike she rides – she can still put 4.5 seconds into the field. And she was almost 37 seconds ahead of sixth.
Men's Results
Women's Results
Junior Results
---
After doing so well on his new bike, who can beat Gwin this season?