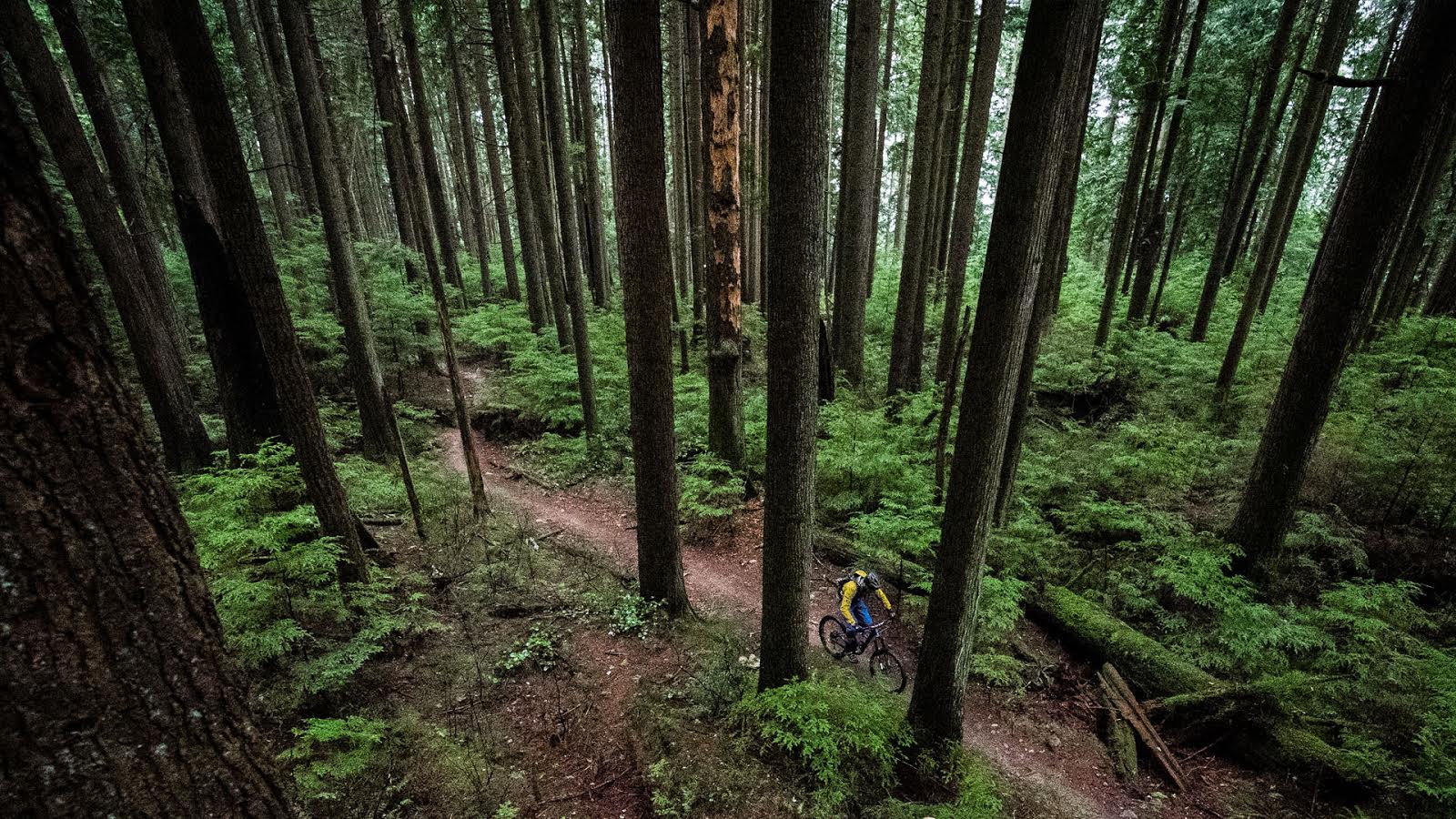 Lourdes Chaos RAW
It's game on in Lourdes this weekend for the first round of the UCI DH World Cup, and the track is looking right nasty. See who makes the grade through the tricker sections of the course, and hedge your bets for race day tomorrow.
Vital RAW – Lourdes World Cup DH Chaos from Day 1 – More Mountain Bike Videos
---
Between this and quali results, who do you think is going to take it all?