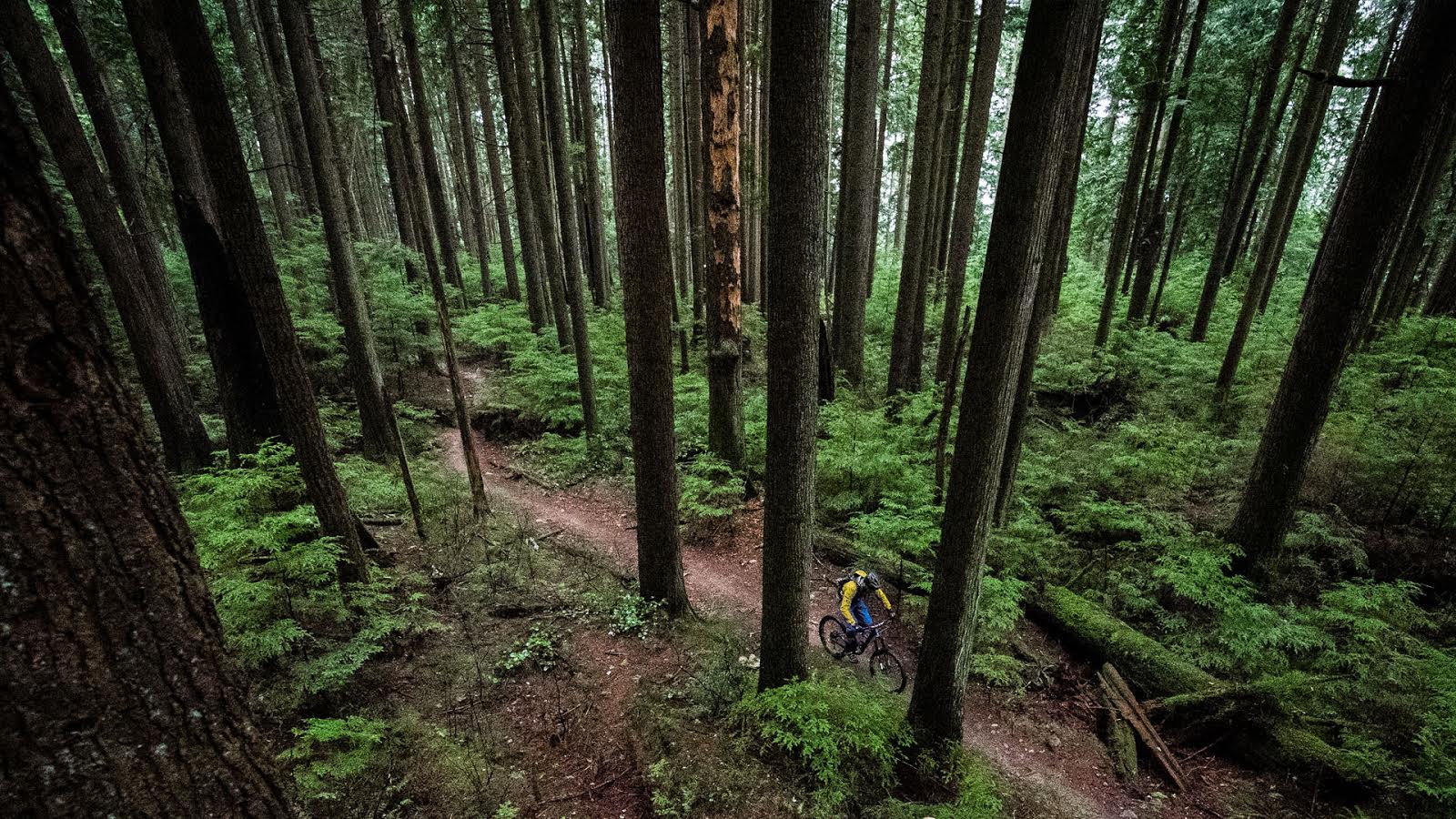 Lost in Place
When was the last time you felt truly lost in such a way that everything made sense? Lost in Place explores drifting out of the mundane and into the very best of your memory bank. Join Kerry Werner Jr. aboard the all new Diamondback Haanjo Carbon Trail!
Rider: Kerry Werner
Director/Producer: Lacy Kemp
Shot, Edited & Designed by Jasper Wesselman and Garret Van Swearingen
---
Tempted to go skinny?