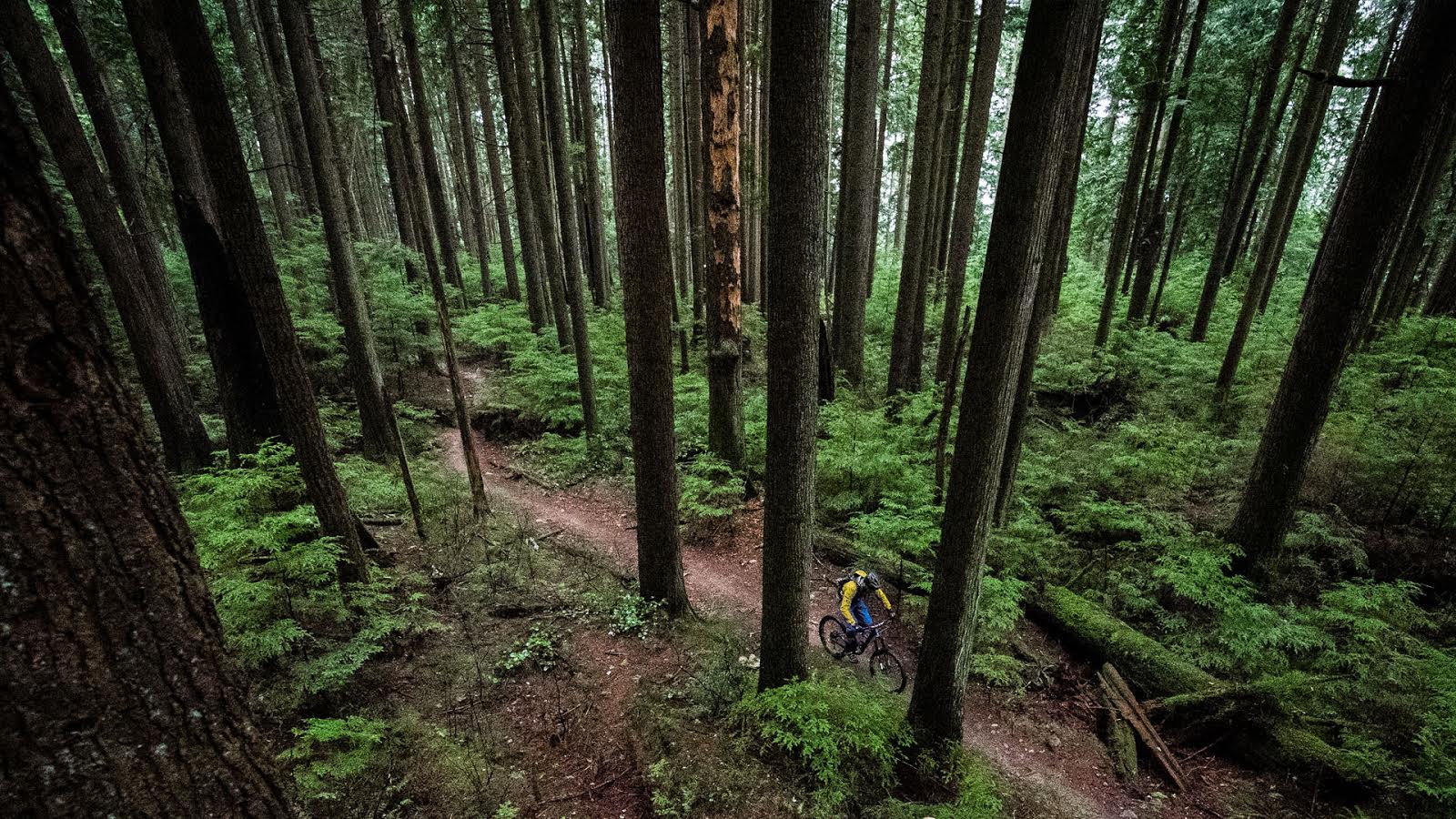 Lorraine Blancher Prescribes Bikes
We've had the good fortune of Lorraine's company on a few trips to Revelstoke, and no matter how much fun you're having, Lorraine usually has an idea or a trick up her sleeve that will multiply it. Bikes are her tool, but her job is spreading the word about the positive impact the mountains have on us. Our sport is lucky to have Lorraine Blancher, the most recent featured athlete in Freehub Mag's Faces series (which we dig).
---
Are you getting your vitamins daily?