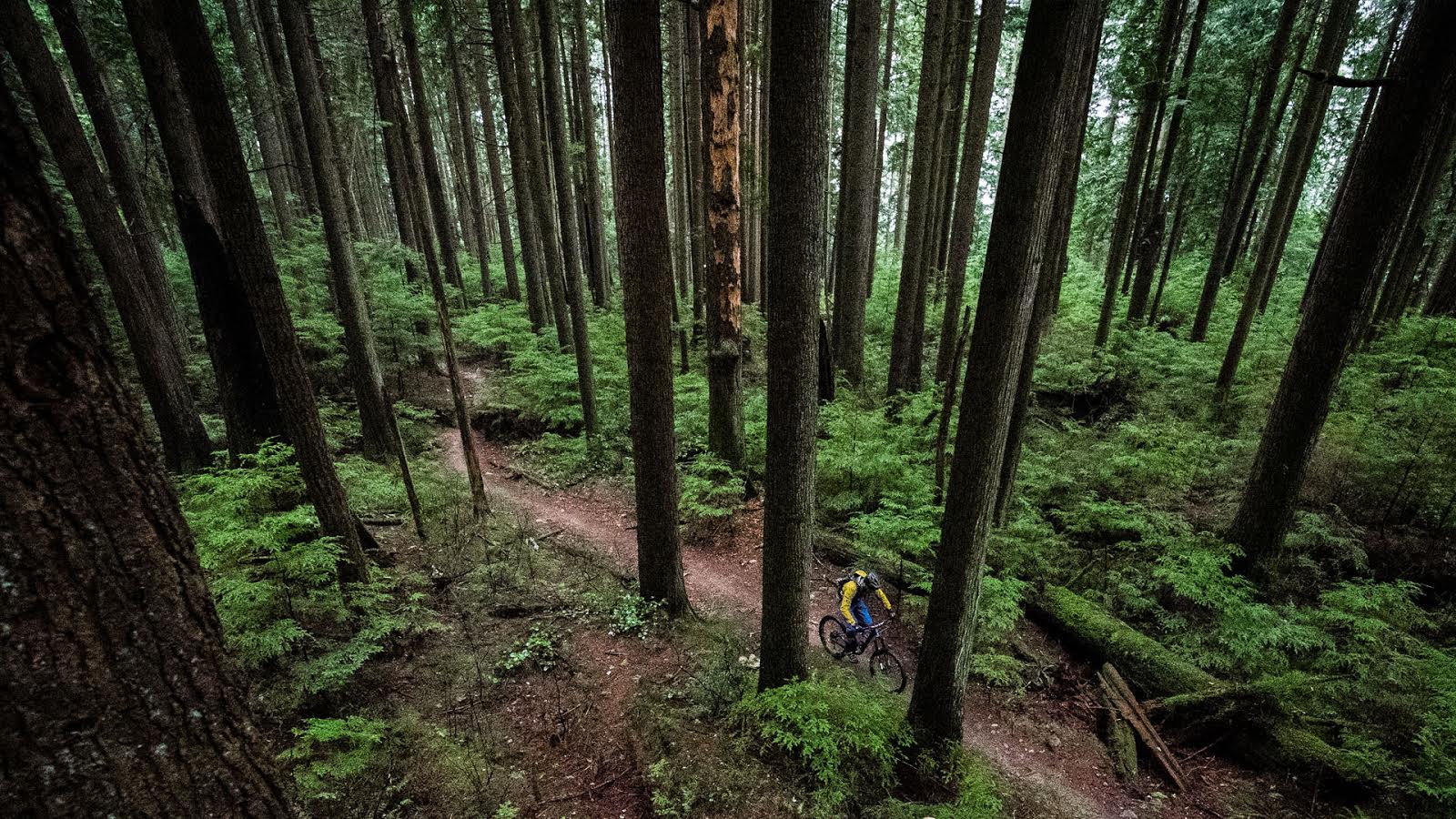 Looking Back and Moving Forward
2013 has been wild. I finished my degree and had one of the best summers ever, followed by the scariest crash in my life – blacking out from fear is a pretty insane experience.
Breaking my femur in multiple places is hardest thing I've had to go through in my life so far. Broken bones are something lots of people deal with, but the ramifications are really high with this injury.
Maintaining enough self-motivation to work out almost everyday, stay on top of my physio, and have the healthiest diet possible has been a struggle. Especially knowing I'm still months away from walking.
The constant pain is physically draining, particularly at night. Many days are lonely, spent alone at my parents house (I've got netflix dialed). The inability to work and having to deal with things like medical bills and insurance is stressful. At the 6-week mark, x-rays showed signs of delayed healing – that was a very overwhelming moment.
It's been a tough battle this past couple months but I've grown stronger from it. It also puts into perspective how lucky I am to have biking and an awesome group of family and friends in my life for support. Which I appreciate now more than ever. I'm stoked to switch things up come January. 2014 is going to be rad, can't wait for a fresh start.
---
It's never good when one of our Team riders goes down but it's good to see Mark's doing the best he can to get back on the bike. You can follow Mark's recovery and send him some healing vibes through Instagram or Twitter.