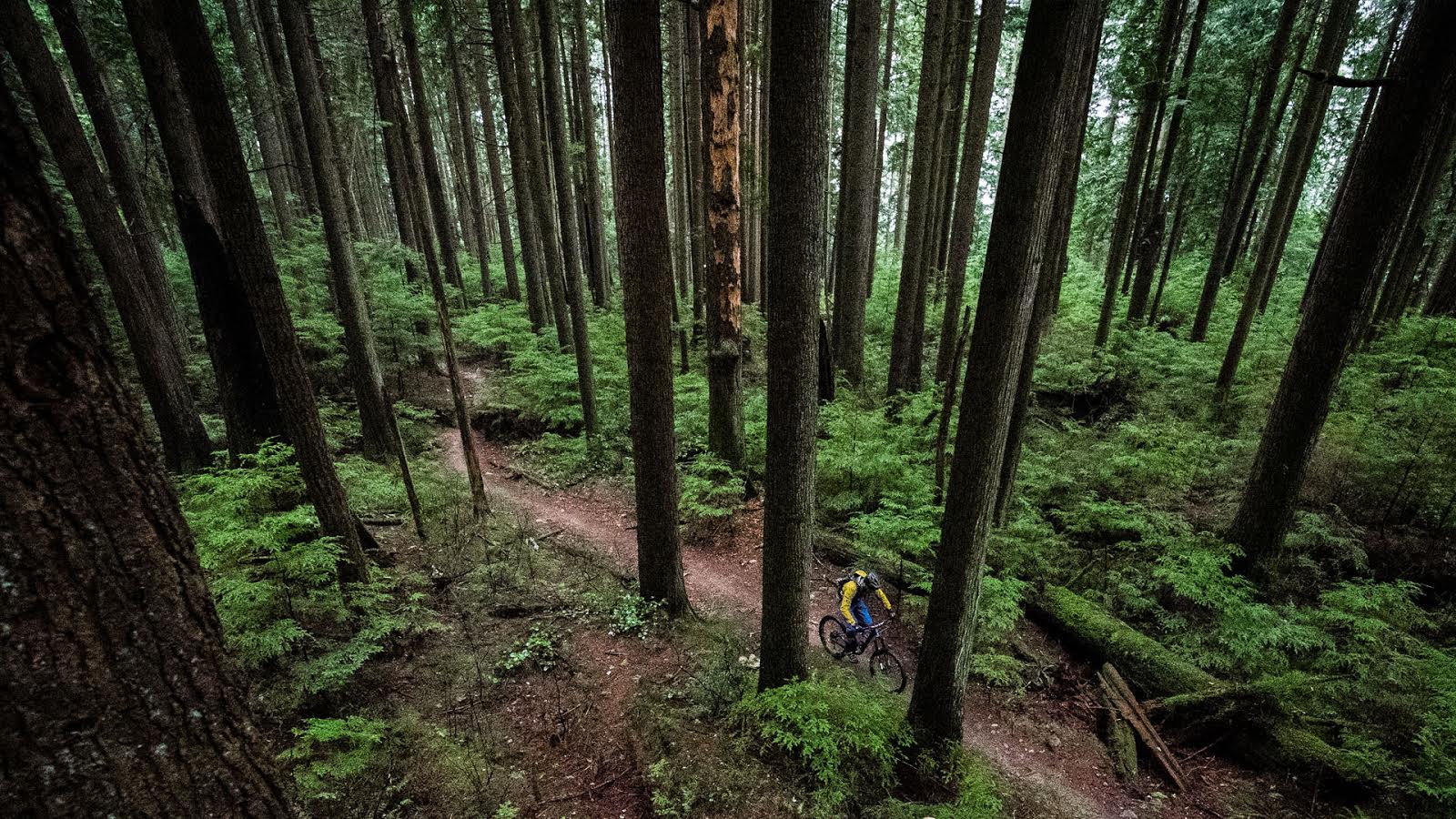 #longlivechainsaw Stickers are Here
We've been wanting #longlivechainsaw stickers for our bikes, cars, helmets, coffee mugs…so we decided to have some made. If you're already saying "shut up and take my money", here's the link to them in our store. But the story behind them is cool…
It took us a while to land these suckers, but we have some sweet stickers for you to show your support and remember Stevie Smith. The design started with longtime reader and occasional contributor Wayne Parsons who got his daughter in on the act. A bit more on that below:
I saw the hashtag somewhere on Instagram, so at first I was just going to write it on the shirt in permanent marker and be done with it. Then I thought it needed a cartoon chainsaw as well, so I called Maelle over to draw a chainsaw. I didn't know Steve personally but I suppose we all felt we knew him to a certain point. I wanted the shirt to look kinda janky and a little ghetto, and to me that seems like something Steve would have liked. Cooper Quinn took that design, polished it up a little, and got t-shirts made the week before the BC Enduro at Vedder mountain for the Nobl Wheels team riders to wear during the race. It seemed like a small but fitting gesture to pay tribute to the greatest Canadian downhiller of all time.
Great job and thanks for sharing with all of us!
Net proceeds from sales of these will go towards the Steve Smith Legacy Fund.
#longlivechainsaw hashtag vinyl transfer decals in Black or White – 8″ long – $5 each. Find 'em here.
Steve Smith Saw stickers in white or black and red on clear vinyl – 2.7″ wide – $2.50 each. Those are here.
Sticker pack with one each (4 total) – $10. Here's where to get 'em.
Prices are in $ CAD. Worldwide shipping is included. Once again, net proceeds from sales of these will go towards the Steve Smith Legacy Fund.
We also have some new NSMB stickers in the store – load up on some of those at the same time.
---
When you get your stickers, tag us (@nsmbteam) in an Instagram post (obviously use #longlivechainsaw as well) and we'll re-gram the most creative placements and best shots.